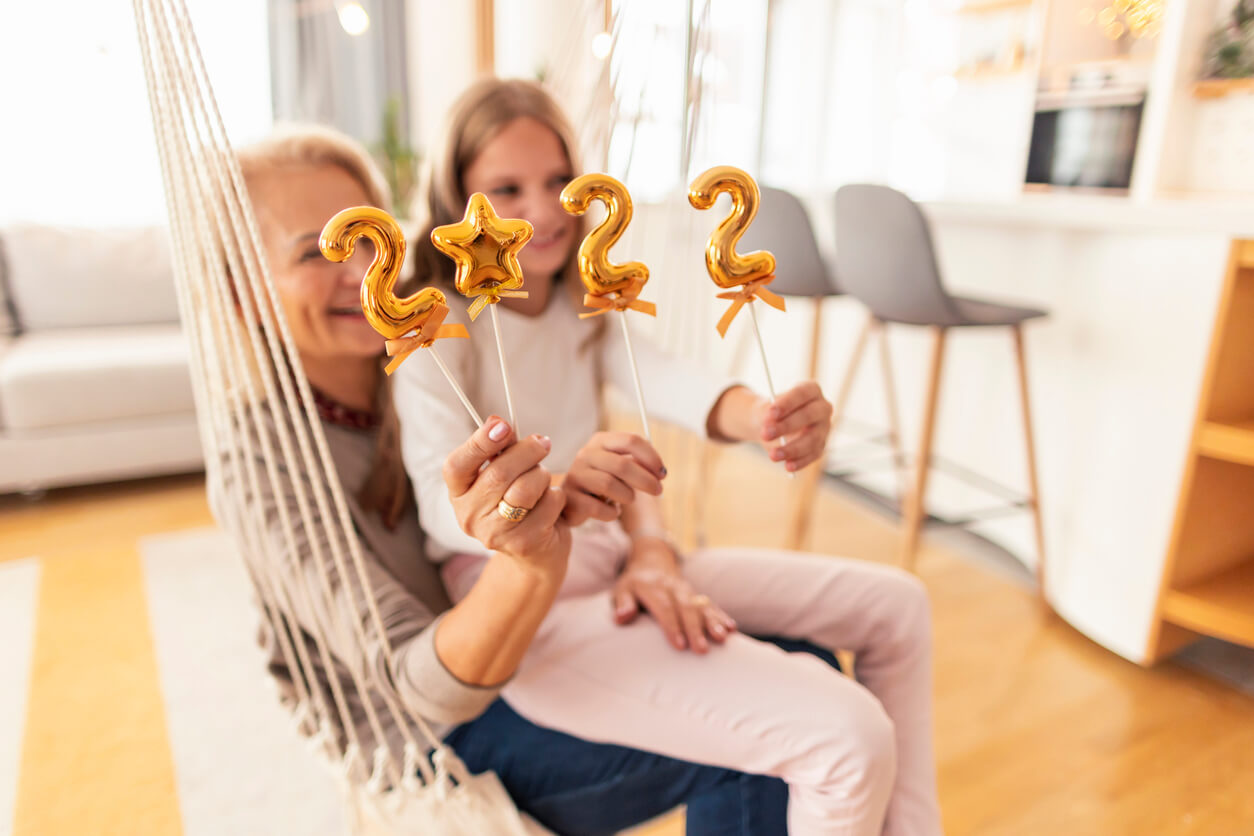 December 25, 2021
4 Things to do for New Year's Eve in Colorado Springs
There is no shortage of ways to ring in the new year in Southern Colorado! Here are our top 4 things to do for New Year's Eve in Colorado Springs.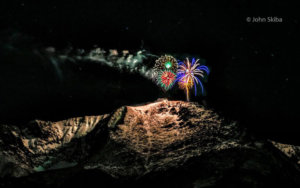 1. AdAmAn Fireworks from Pikes Peak
A Pikes Peak tradition since 1922, climbers from the AdAmAn club traverse the icy slopes of "America's Mountain" on December 31 to set off a spectacular fireworks display at the stroke of midnight. Moreover, you can enjoy this spectacular view from your backyard! In fact, on a clear night these fireworks can be seen for hundreds of miles along the Front Range and eastern plains. Fireworks go off at 9 p.m. and midnight on New Year's Eve.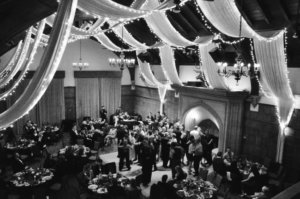 2. NYE Gala at Glen Eyrie Castle
Next, the Glen Eyrie Castle puts on one of their most distinguished events this time of year: their New Year's Eve Gala. At this event, you'll find wholesome entertainment, live music by the George Sisneros Band of Colorado Springs, and dancing. Guests will also enjoy an exceptional dinner menu carefully crafted by their executive chef. The price for this evening is $125 per person.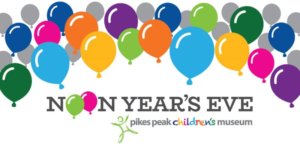 3. Noon Year's Eve
Celebrating with little ones this year? Let them get in on the fun by joining the Noon Year's Eve celebration at the Pikes Peak Children's Museum. The whole family can enjoy balloon artists, face painting, scientific experiments, and a countdown to the balloon drop at noon. Early bird tickets are $25 for the family, so don't wait to buy them!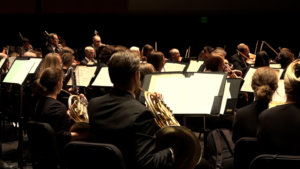 4. Colorado Springs Philharmonic New Year's Eve
As the Springs' longest running NYE bash, you won't want to miss the celebration at the Colorado Springs Philharmonic New Year's Eve! This year you're in for an unforgettable night of jazz classics and romantic Broadway hits followed by a countdown to the new year. Tickets range from $28-$70 and the event begins at 7:30 p.m.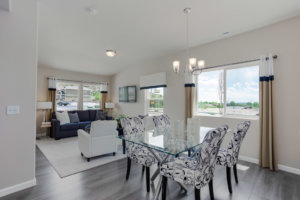 Ring in the New Year with a new home
After you're done celebrating New Year's Eve in Colorado Springs, check out Challenger Homes! We have a number of quick move-in homes across Colorado Springs and Northern Colorado. Contact us today to start your new year with a high-quality new home or townhome from Challenger Homes.