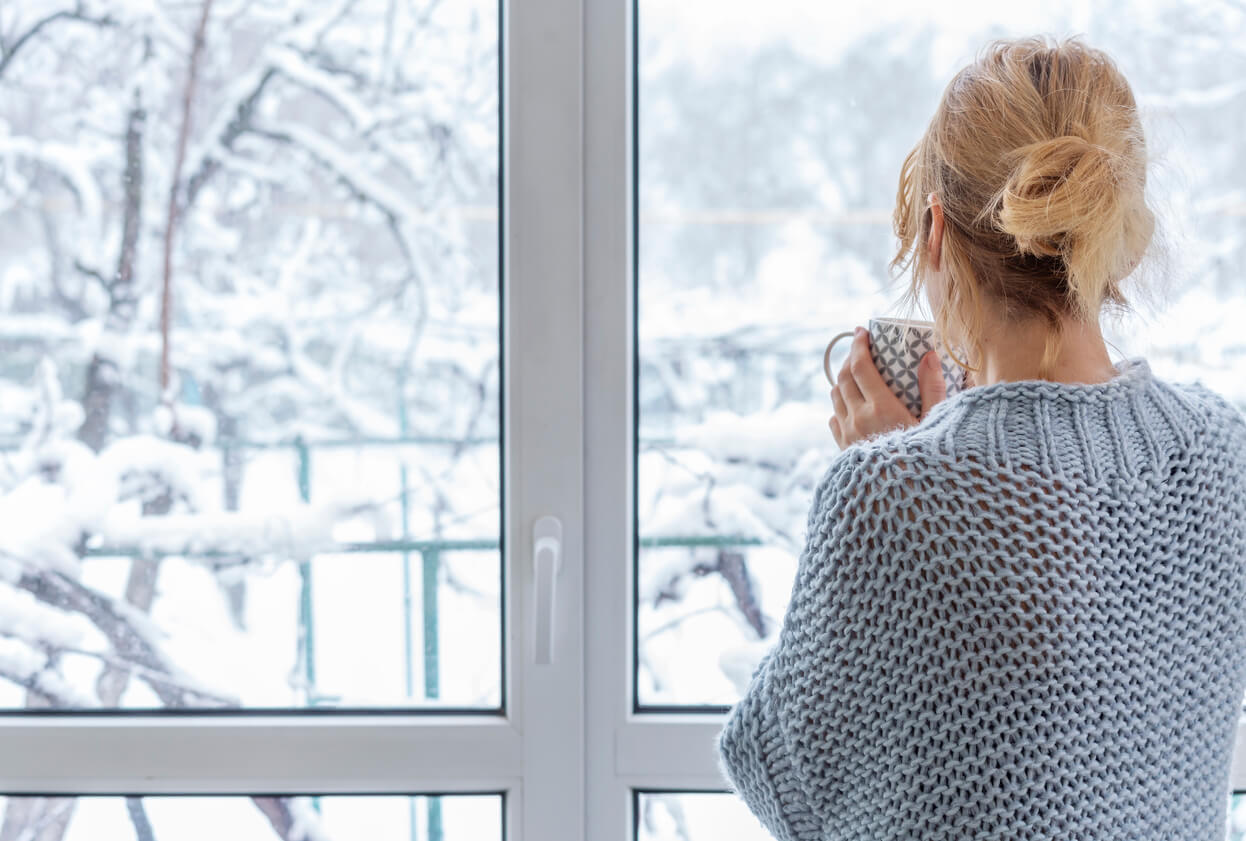 December 15, 2021
Get ready for the season! Here are 4 winter home maintenance tips
Even though it's been a mild season so far, it's still the time to get your home ready for winter! Here are four winter home maintenance tips to help make sure your home is ready for the changing weather.

1. Winter watering
Hopefully by now you've blown out your sprinklers. However, it's still a good idea to water your grass when you can! On our warmer winter days, get out the hose to water your lawn and bushes. This will help keep them nourished until the spring. Don't forget to disconnect the hose from the spigot when you're done!

2.  Get your winter gear ready
Don't wait until the first big snowstorm to find out if you have all of your winter supplies ready! Now is the time to make sure you have enough shovels and brooms on hand. In addition, make sure your snowblower is oiled and ready if you have one!

3. Adjust your thermostat
According to Energy.gov, the ideal temperature to set your thermostat to during the winter is 68º when you're awake and even lower when you're asleep or when you're away from home. By correctly adjusting your thermostat, you can save energy and money. In fact, you can save as much as 10% a year on heating and cooling by simply turning your thermostat back 7°-10°F for 8 hours a day from its normal setting.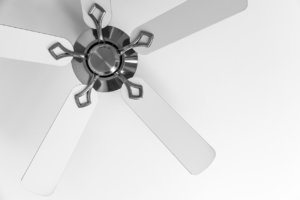 4. Reverse your ceiling fans
In the winter, it's a good idea to adjust your ceiling fans to run clockwise. In doing so, you will be pushing the warm air down instead of pulling it up. This can help keep your home a bit warmer during the colder months!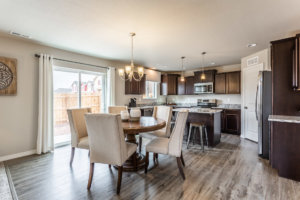 Use these winter maintenance tips on your new Challenger home
Start the new year in a Challenger home! This winter we have a handful of quick move-in homes available in both Colorado Springs and Northern Colorado. Contact us to learn more about our homes or communities!