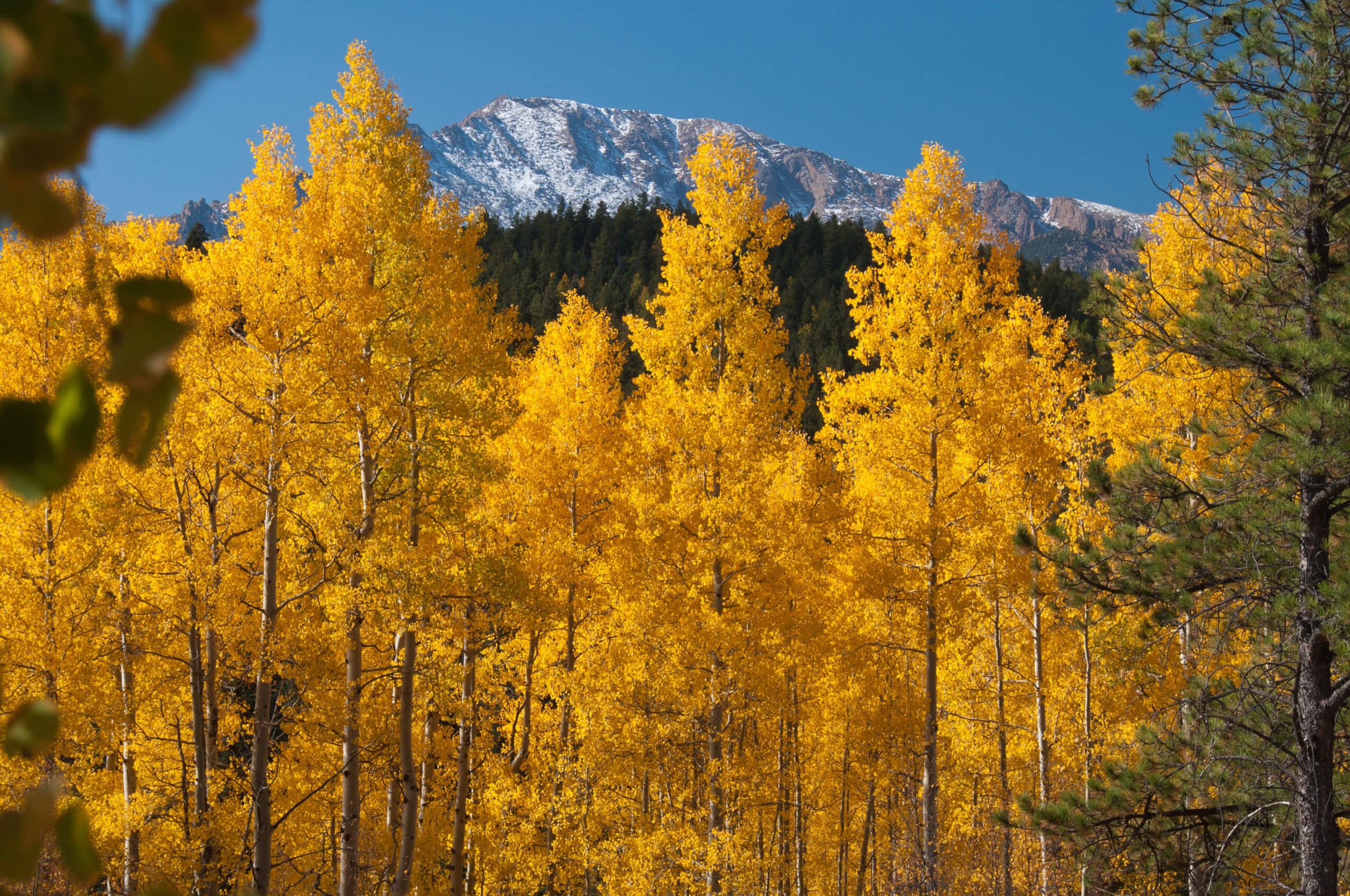 February 4, 2022
5 Things to Do in Northern Colorado
Northern Colorado is an exciting place to visit and live! There is certainly no shortage of things to do to keep you entertained. Here are five of our favorite things to do in Northern Colorado for you and your family to enjoy!
Hike Rocky Mountain National Park
If you are someone who enjoys the great outdoors, you're in luck because Colorado is home to some of the most beautiful national parks! The most visited park in the region is Rocky Mountain National Park and we suggest you take a visit. Rocky Mountain, which is 415 square miles, features beautiful mountain views, sparkling lakes, glimpses of wildlife and over 300 miles of hiking trails.
Visit the Benson Sculpture Garden
Located in Loveland, CO the Benson Sculpture Garden has showcased unique sculpture art since 1985. The garden features over 150 sculptures by world-renowned artists on permanent display for visitors to enjoy. The garden is free and open to the public. Each sculpture was purchased through the fundraising efforts of the Loveland High Plains Arts Council.
Wild Animal Sanctuary
In Keenesburg, CO, the 789 acre Wild Animal Sanctuary features beautiful wildlife including more than 500 lions, wolves, bears. The animals were rescued from captive situations and rehabilitated so they can both live and roam freely within large natural habitats surrounded by others of their kind.
Soak in a Colorado Hot Spring
Naturally occurring warm mineral water springs are produced from volcanic activity below the earth's surface. Hot springs are relaxing and provide a high mineral content, which gives the water a number of health benefits. There are a number of hot springs in northern Colorado. Popular hot springs include the Hot Sulphur Springs Resort and Spa and the Strawberry Park Hot Springs.
Take an Old Town Fort Collins Stroll
Located in downtown Fort Collins, Old Town is home to some of the region's oldest businesses. The popular area includes free community events as well as exquisite shopping, food and entertainment. Take a self-guided historic walking tour, created by the Poudre Landmarks Foundation, to learn the history of Old Town. You can also attend the First Friday Art Walk, another self-guided tour, which features art from amateurs to the experts. The tour happens… you guessed correctly, the first Friday of each month!
If you are new to Northern Colorado or are considering moving, there is so much Colorado has to offer. Challenger Homes wants to help you find your dream home so you can live, work and play comfortably. Contact us today.