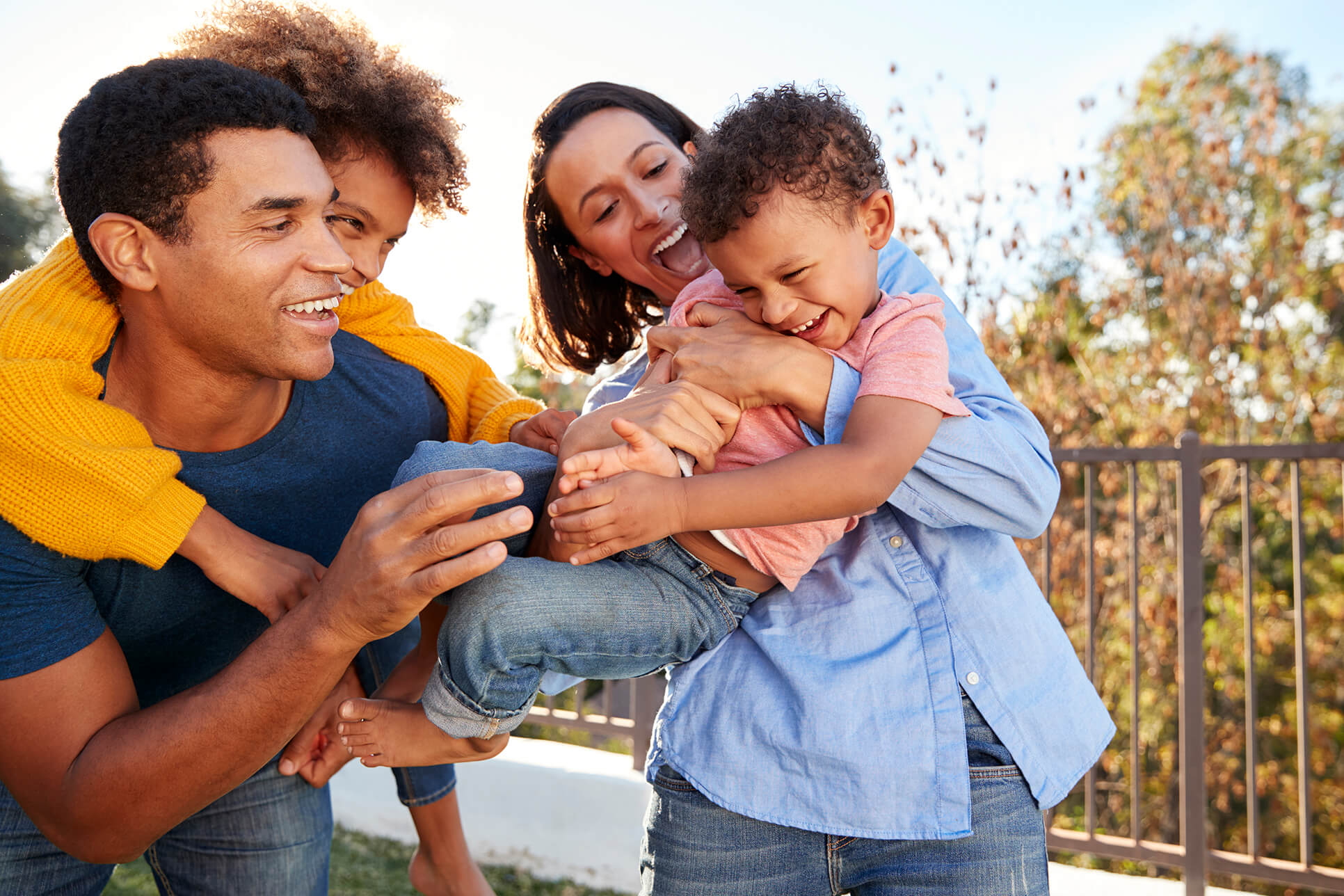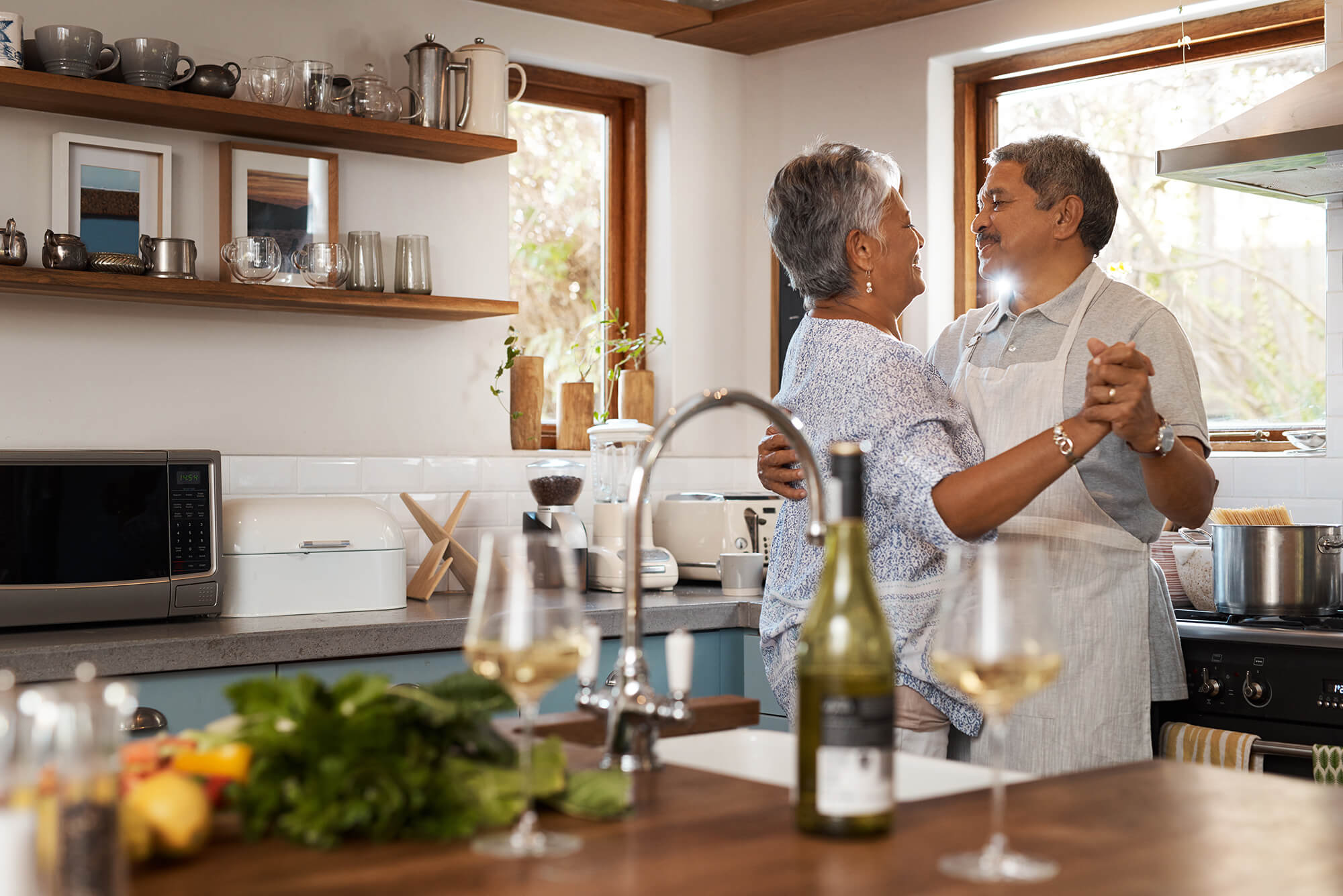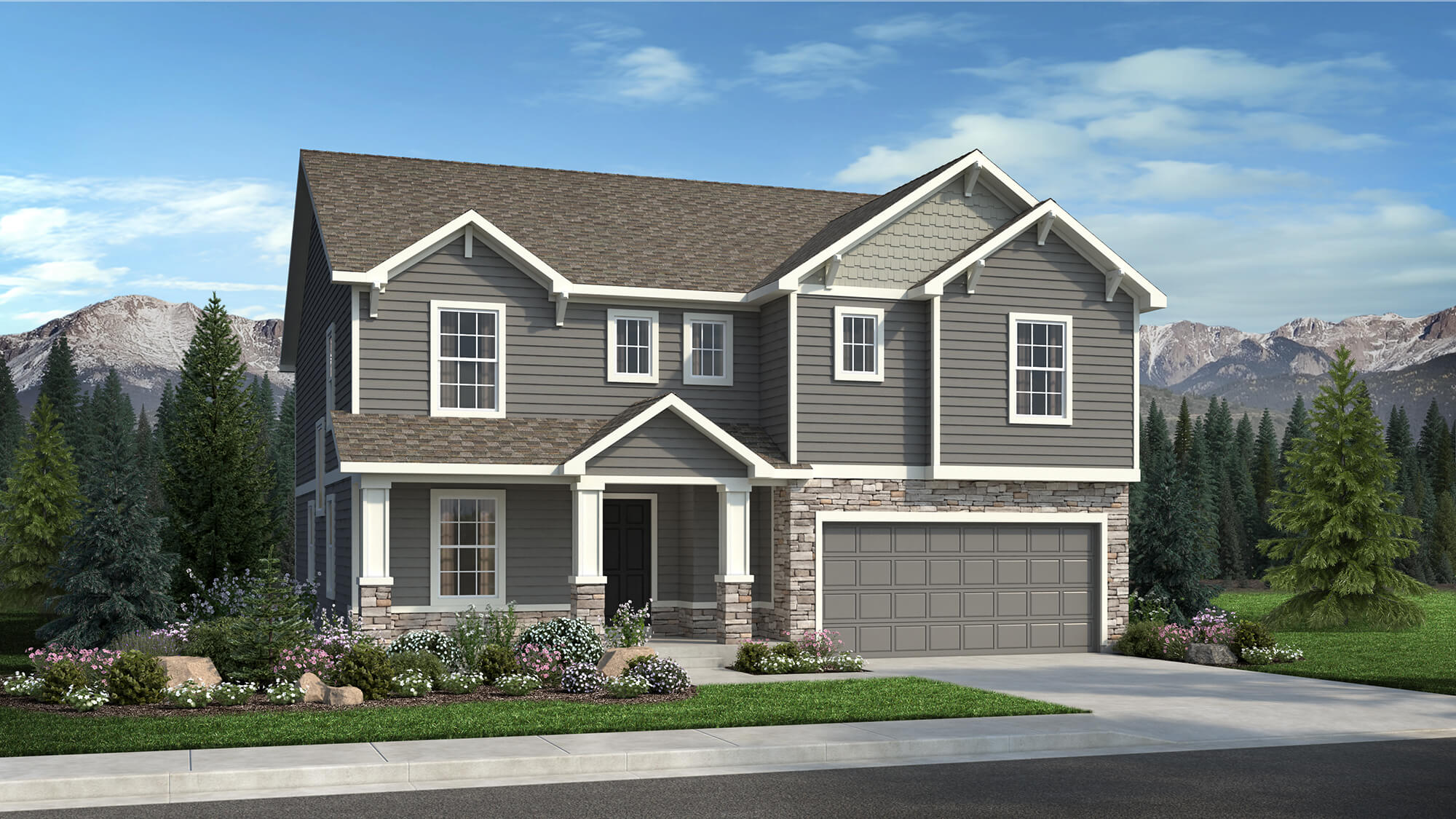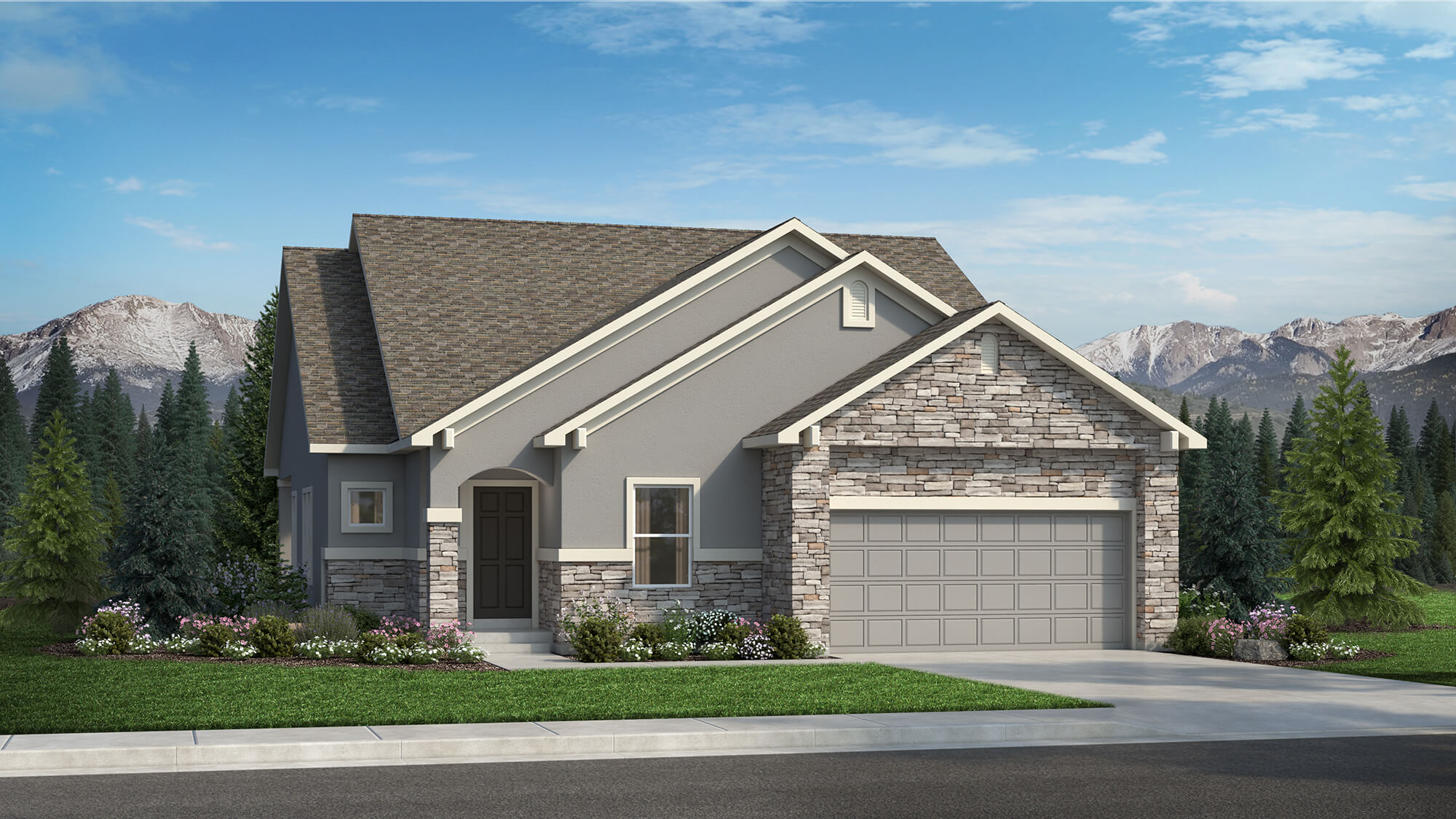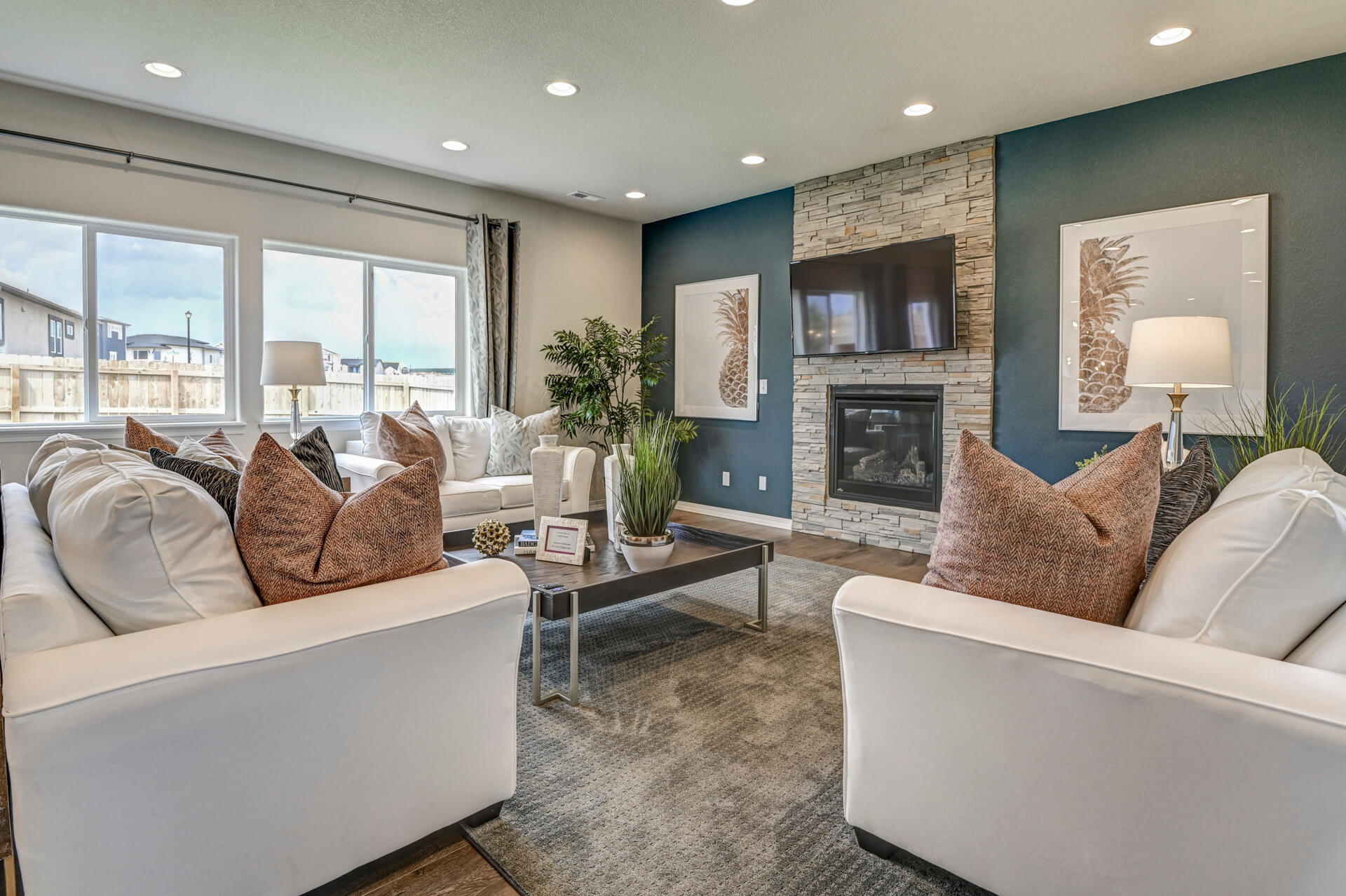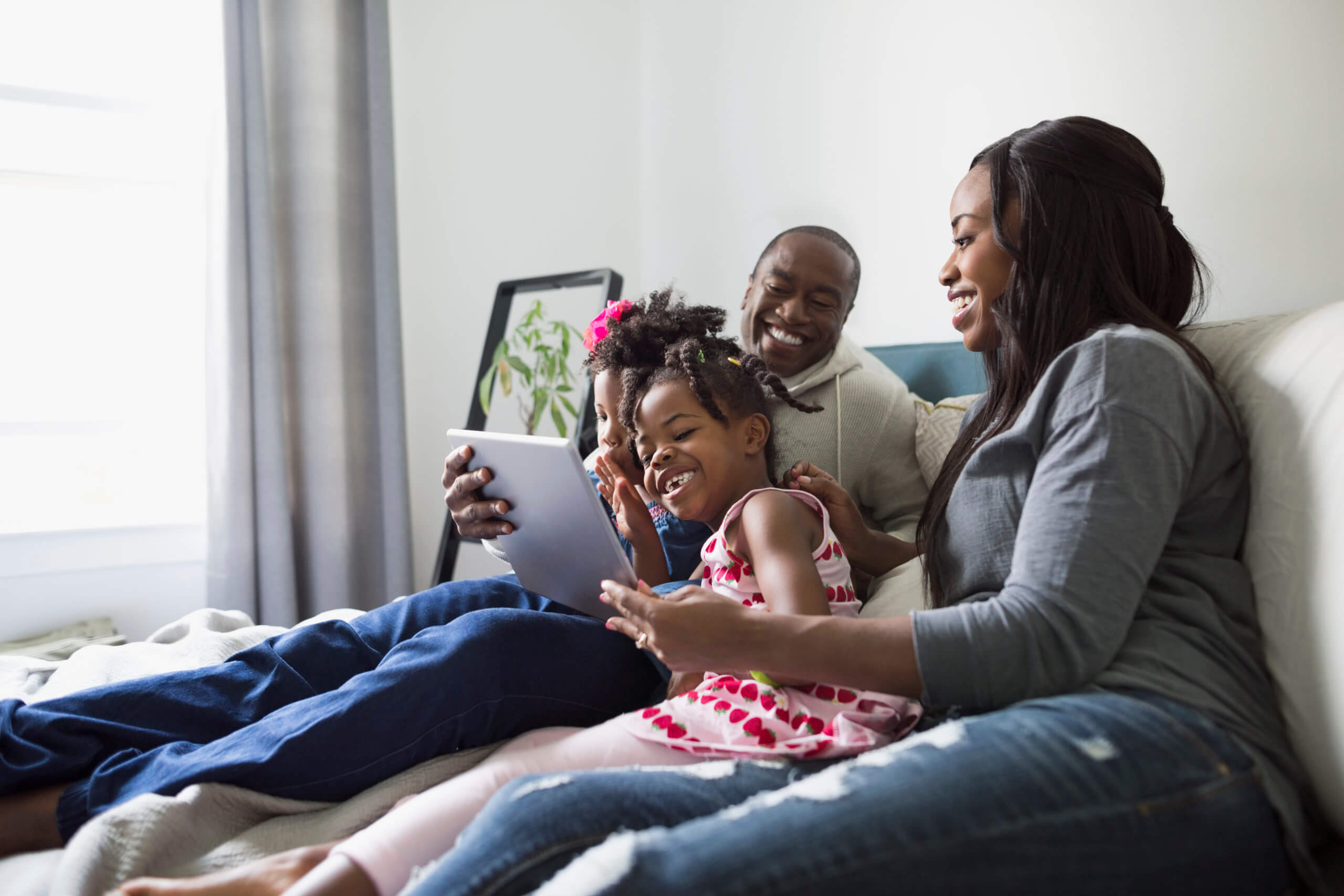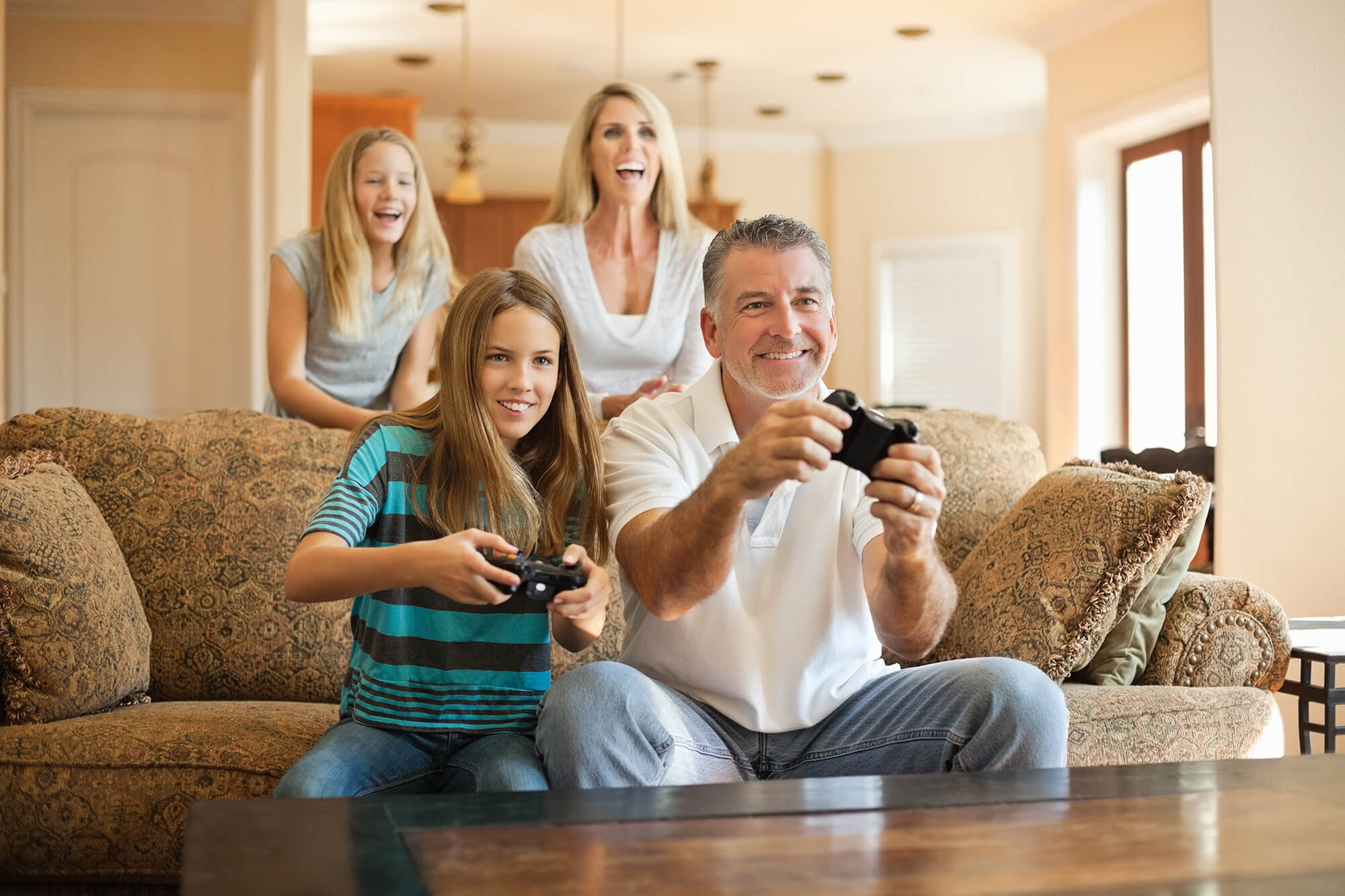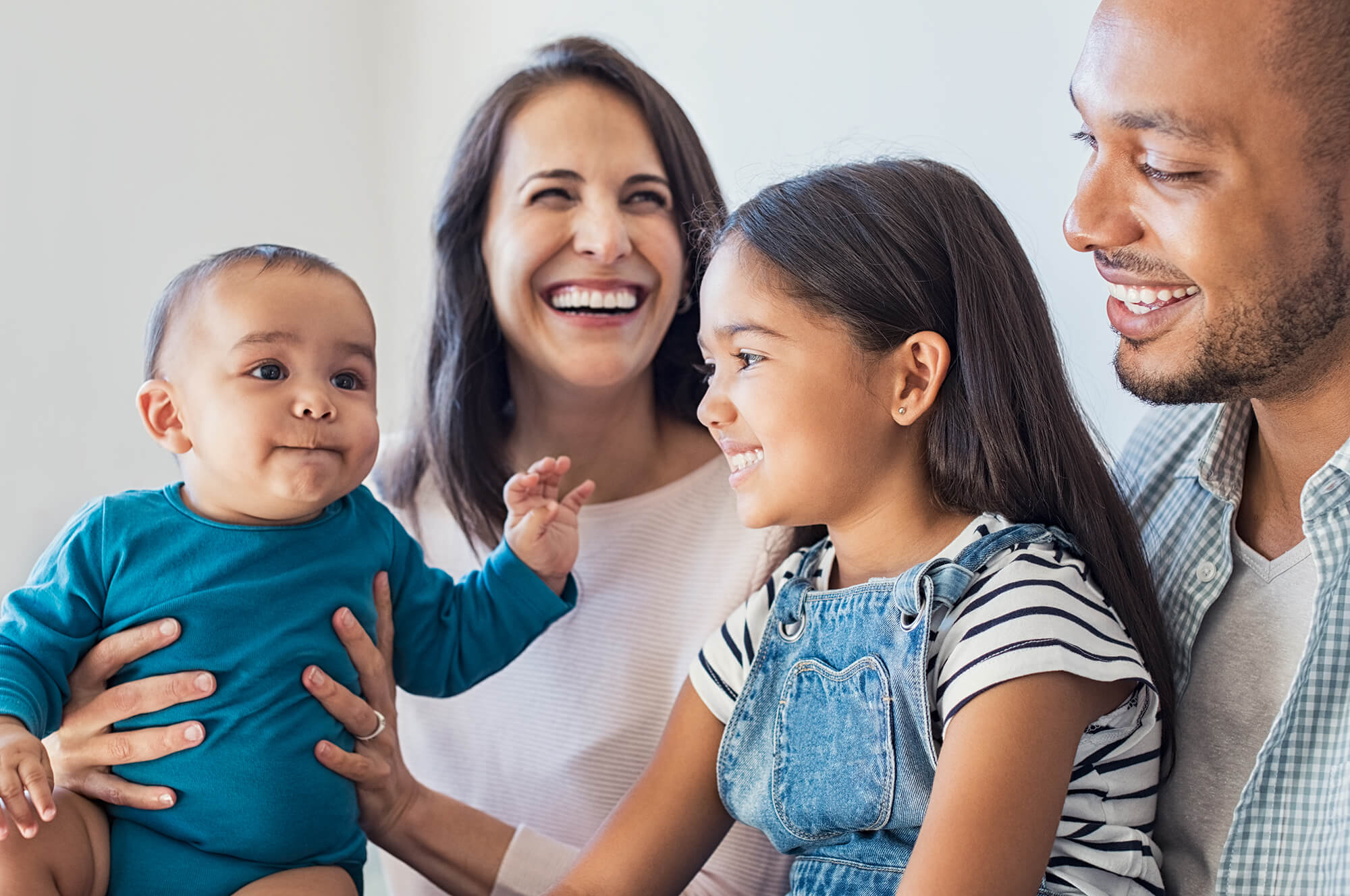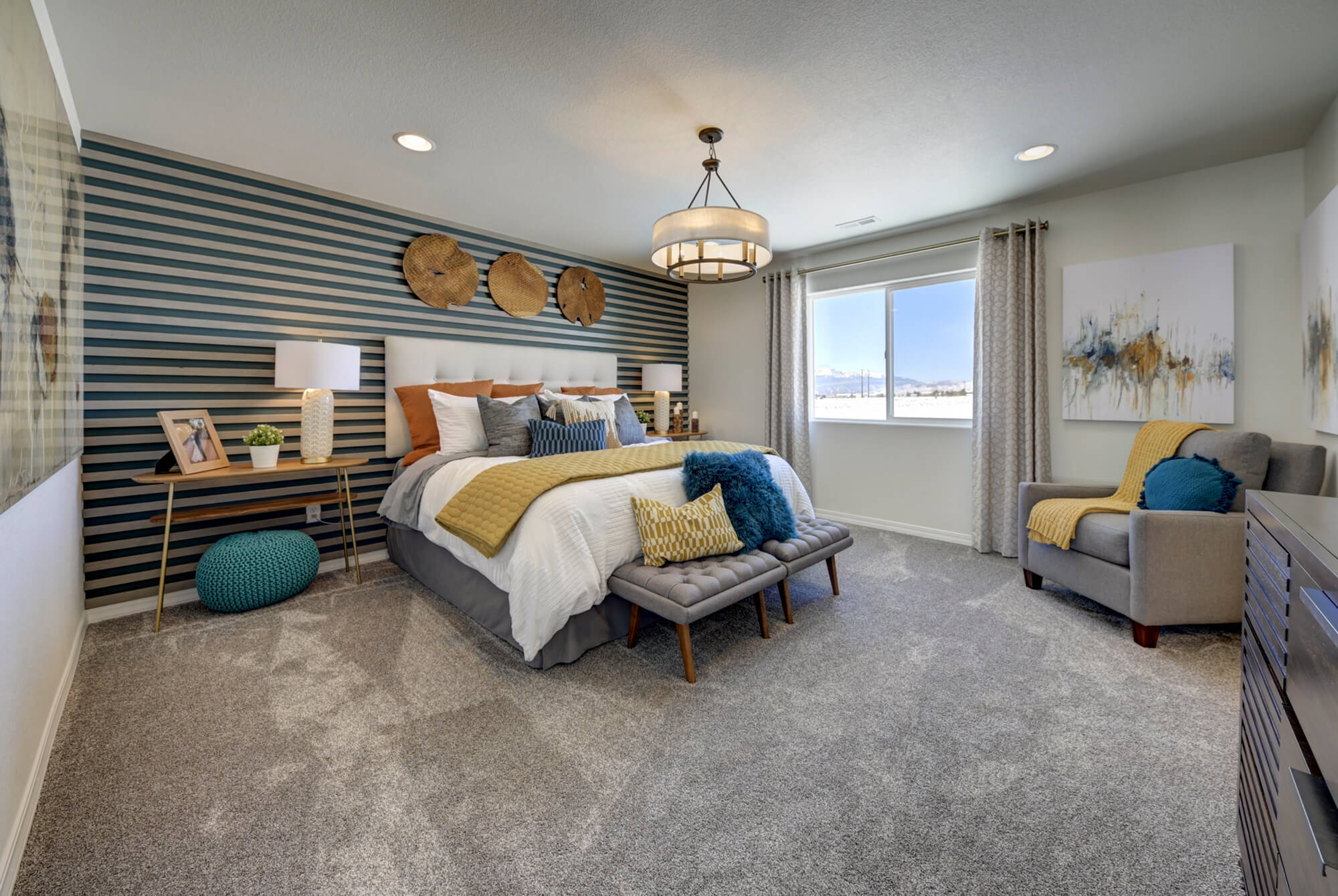 Branding Iron At Sterling Ranch
|
Priced from the $450's
|
Model Hours
Monday: 10:00am - 5:00pm
Tuesday: 1:00pm - 5:00pm
Wednesday: 10:00am - 5:00pm
Thursday: 10:00am - 5:00pm
Friday: 10:00am - 5:00pm
Saturday: 10:00am - 5:00pm
Sunday: Closed
-
Closed
Our Response to the Current Housing Market
Due to historically high demand for housing, Branding Iron at Sterling Ranch is phasing releases to a limited number of home sites every few weeks. This new cadence helps to reduce the strain on our construction teams, trade partners and the supply chain, and allows us to maintain our high customer service standards. We appreciate your patience and understanding—and empathize with how competitive and fast-moving the current market is.
Join The Interest List
Community Overview
Sterling Ranch is a master-planned community, offering residents a multitude of walking trails, parks, and open green spaces. Beyond an array of diverse product offerings and homesite sizes, homeowners at Branding Iron at Sterling Ranch will appreciate the meandering streets and peaceful cul-de-sac locations.
Residents will also look forward to the potential future appreciation of their homes as the community grows over the next several years. Ease of access to shopping, dining, and entertainment will provide residents convenience and, in effect, more time to enjoy the many amenities that Sterling Ranch has to offer.
Request more information about
Branding Iron at Sterling Ranch