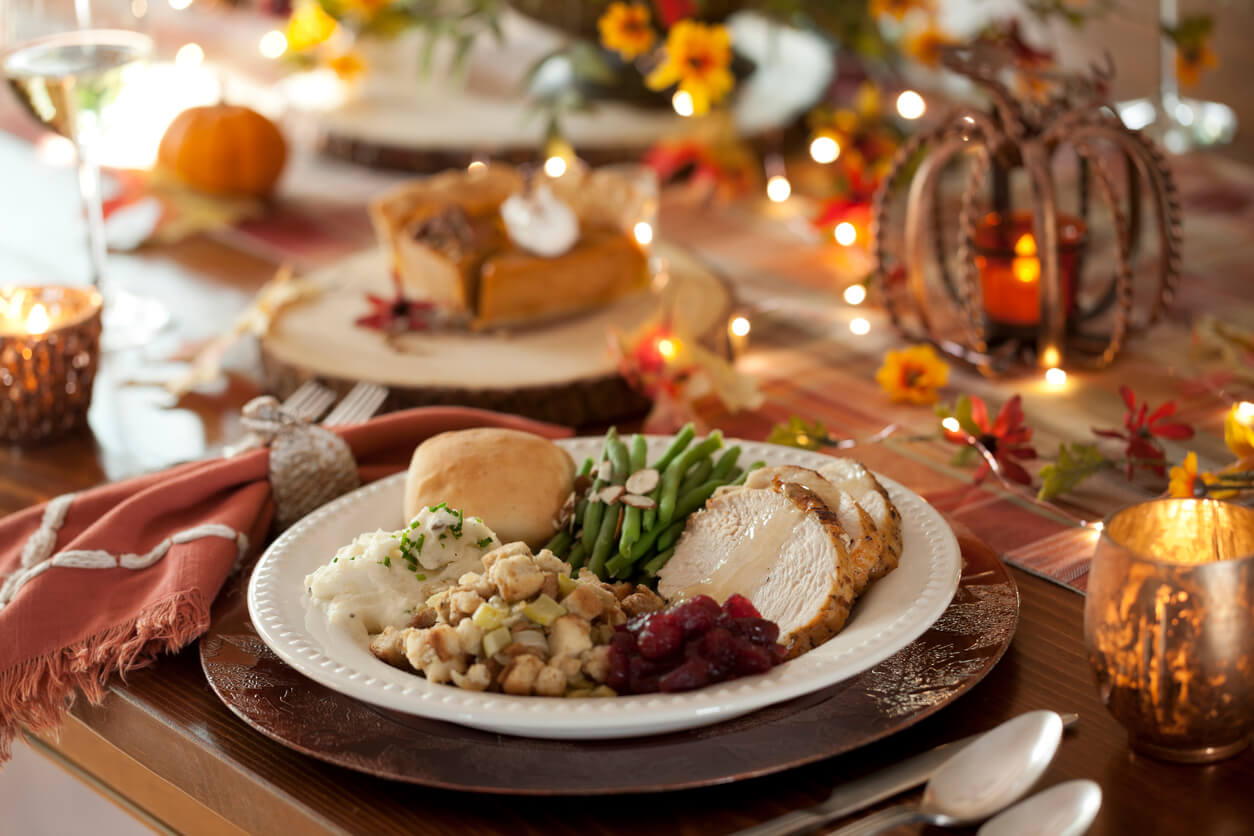 September 14, 2022
Fall Inspired Recipes
It's officially fall, which means cooler weather, fun fall activities and, of course, delicious savory meals. Here are a few fall inspired recipes to make for family and friends this season.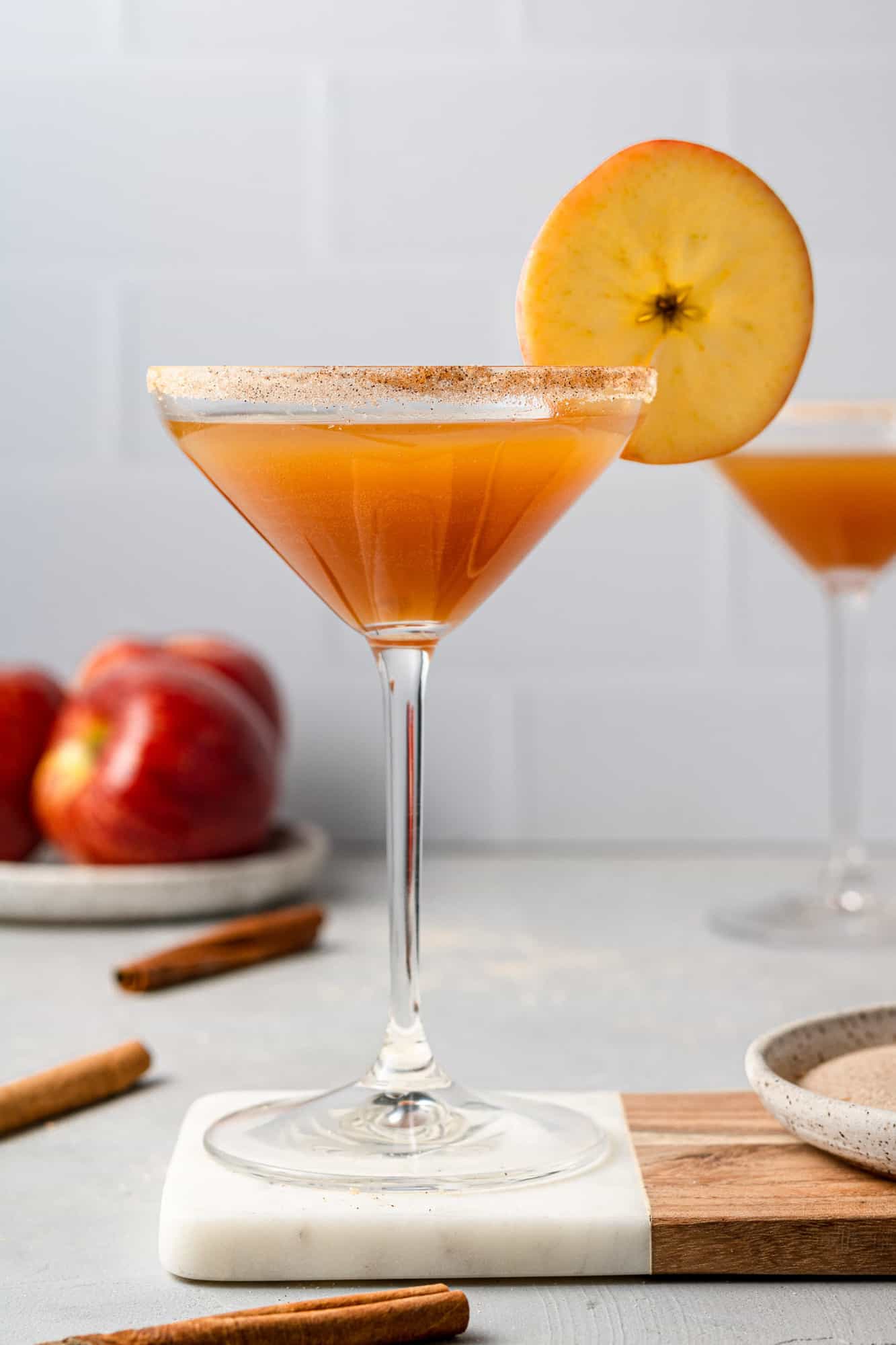 Quench Your Thirst With an Apple Cider Mocktail 
When preparing a dinner for your guests don't forget drinks! We recommend the delicious and easy to make Apple Cider Mocktail. 
Ingredients:

Apple Cider 

Cinnamon-ginger simple syrup 

Cinnamon sugar 

Apple slices

Cocktail shaker

Ice

Stemmed glasses 
Instructions: 
Simple syrup: combine water and sugar into a saucepan. Simmer on the stovetop until sugar has dissolved. 

Wet edges of your long stemmed glass with cider, then dip into cinnamon sugar.

Slice apples thinly for garnish.

Add a few tablespoons of simple sugar, apple cider and ice into a cocktail shaker. Shake, then pour into your glass and enjoy!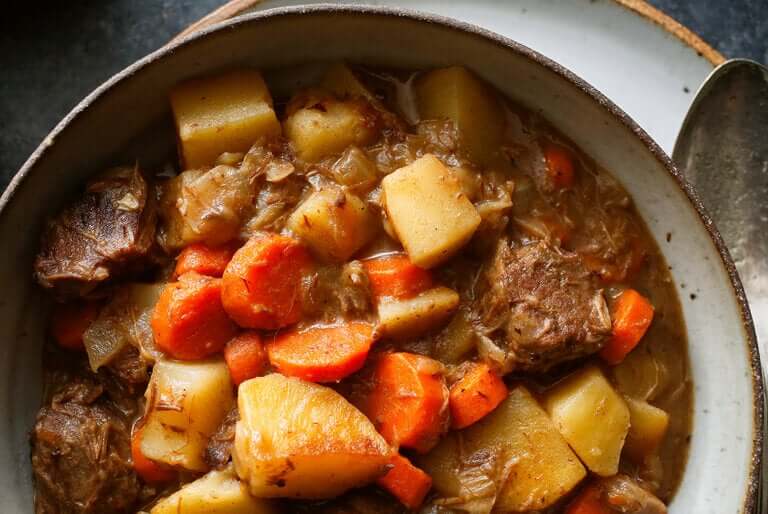 Warm Up With Beef Stew
A hearty meal is the perfect way to battle fall temperatures, which is why we suggest Beef Stew – a classic meal that can feed many!
Ingredients: 
Beef stewing meat

Beef broth 

Bay leaves

Onion (peeled and chopped)

Carrots

Baking potatoes (peeled and cut into ¾ rounds)

One cup of wine  

Vinegar 

All purpose flour 

Salt/pepper

Vegetable oil 
Instructions: 
In one bowl, coat beef with flour and pepper.

Heat three teaspoons of oil in a large pot, add beef to the pot, be sure not to overcrowd. Brown beef on all sides for about five minutes.

Remove beef from pot and replace with vinegar and wine. Cook mixture on medium high heat and then add beef, beef broth and bay leaves. Continue to cook until it reaches a broil, then reduce to a simmer. 

Add onions, carrots and potatoes to the simmering pot and cook until tender. Add broth if the stew becomes dry. 

Season with salt and pepper to taste and serve.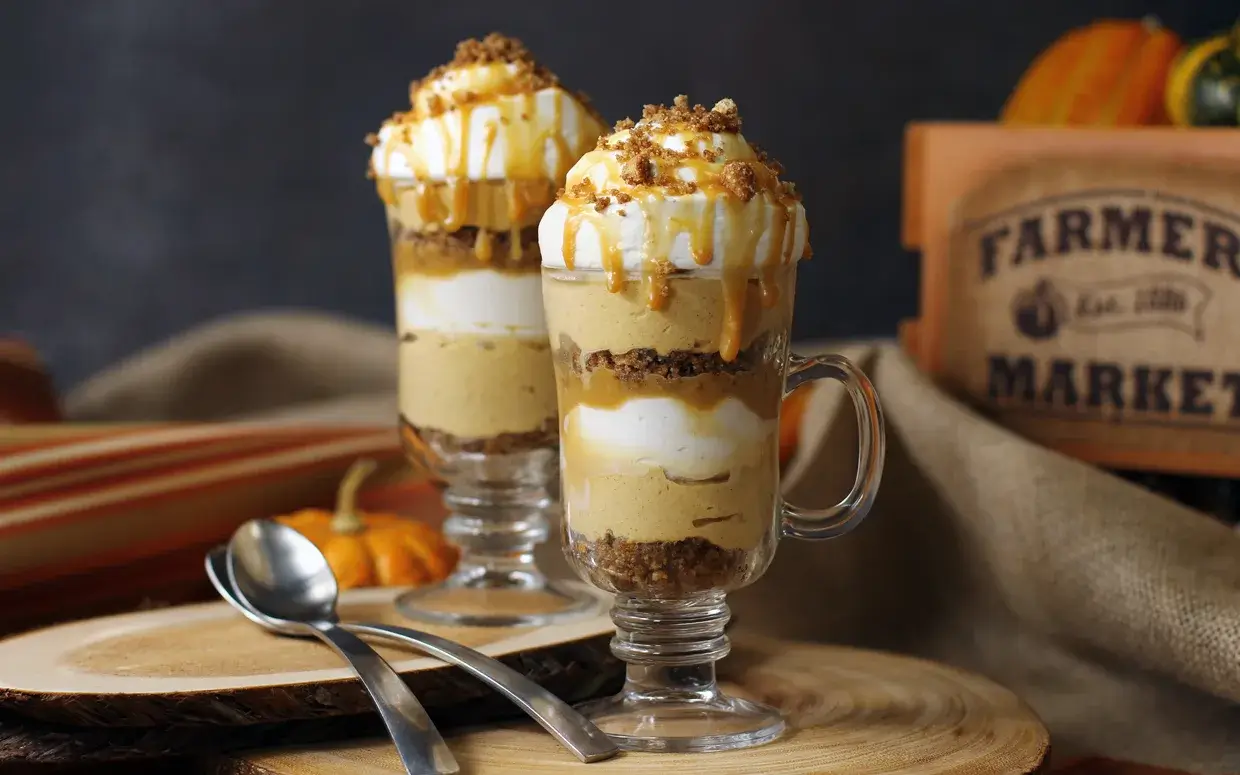 Satisfy Your Sweet Tooth With a Caramel Spiced Pumpkin Parfait   
Conclude your meal with a sweet treat like the fall inspired dessert, Caramel Spiced Pumpkin Parfait. 
Ingredients: 
Bag of vanilla caramels

Heavy cream 

Cream cheese 

Can of pure pumpkin 

Brown sugar 

Ground cinnamon 

Graham crackers

Unsalted butter

Ground nutmeg

Ground ginger 
Instructions: 
Caramel sauce: place caramels and ½ cup of heavy cream into a microwave safe bowl, heat until melted. 

Pumpkin mousse: combine 4oz of cream cheese, one can of pumpkin, one cup of heavy cream, ¼ cup of brown sugar, two cups of ground cinnamon, ⅛ teaspoon of ground ginger and ⅛ teaspoon of ground nutmeg into an electric mixer. Whip for three minutes and place into your refrigerator. 

Whipped cream: in one bowl add 2 cups of heavy cream and whip until soft. Add ¼ cup of brown sugar and whip again until soft. Place in your refrigerator.

In a small bowl combine 4 graham cracker sheets, 4 tablespoons of melted butter, 2 teaspoons of ground cinnamon and 2 tablespoons of brown sugar. Smash graham crackers and mix until there is one cohesive mixture. 

Assemble your parfait: place cookie mixture to your cup/dish, next add mousse, your whipped cream mixture, pour 2 tablespoons of caramel sauce and repeat layers. 

Chill until ready to serve, then enjoy! 
Make Delicious Meals in Your Challenger Home
Nothing makes a family meal better than enjoying it in your Challenger home. To learn more about our homes, which are located in Northern Colorado, Denver and Colorado Springs, contact us today!