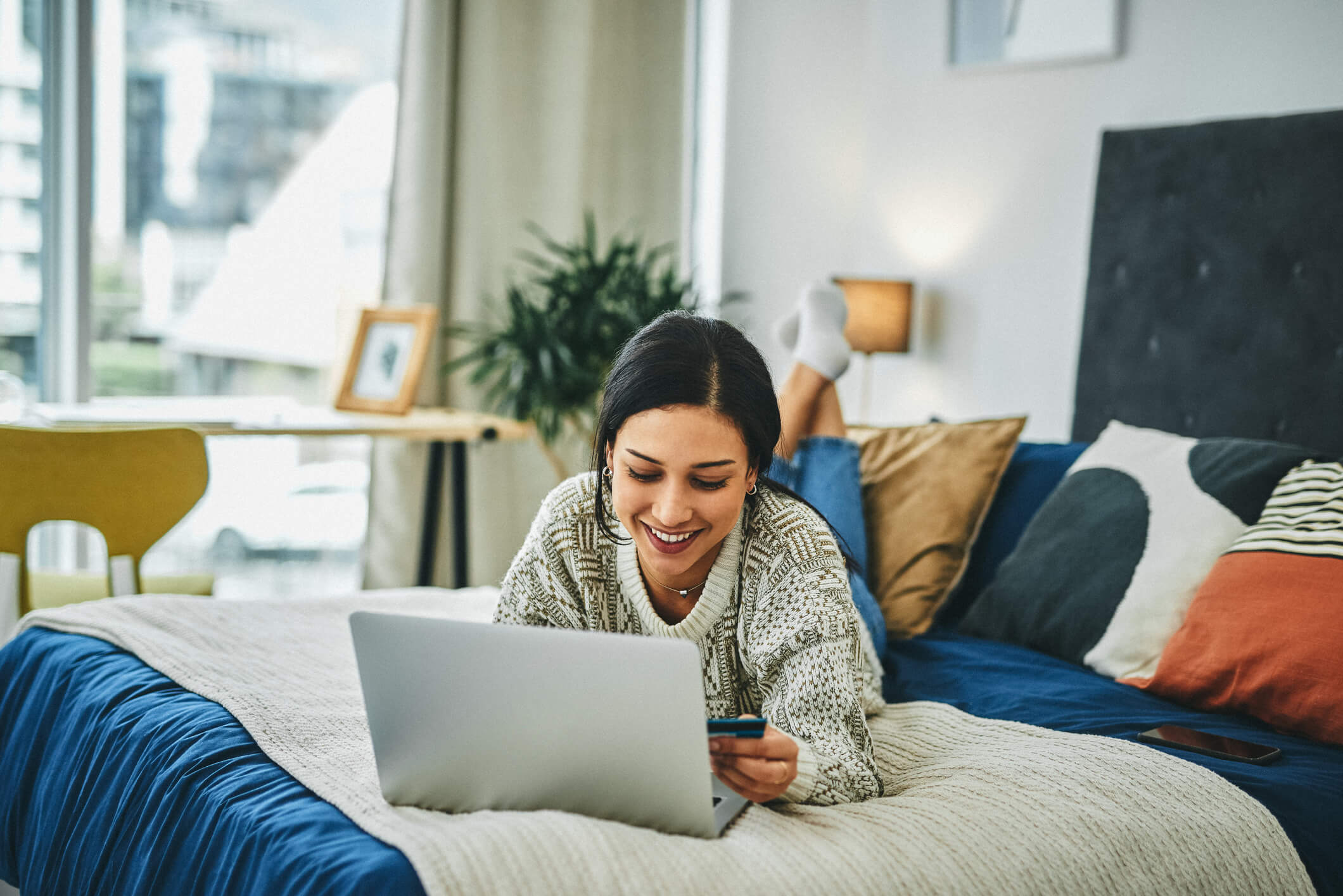 October 8, 2021
Fall interior design trends for 2021
Crisp weather means it's time to start thinking about fall interior design trends! Easily add some autumn inspiration to your new home with some of our favorite ideas:

Add earthy colors
You may think of orange, red, and yellow as the main fall colors, but this season interior decorators are expanding their palette! Add deep greens, blues, and browns to your home with accent pillows, blankets, and table runners to make it feel more like fall. This will also help your home feel warmer and more welcoming.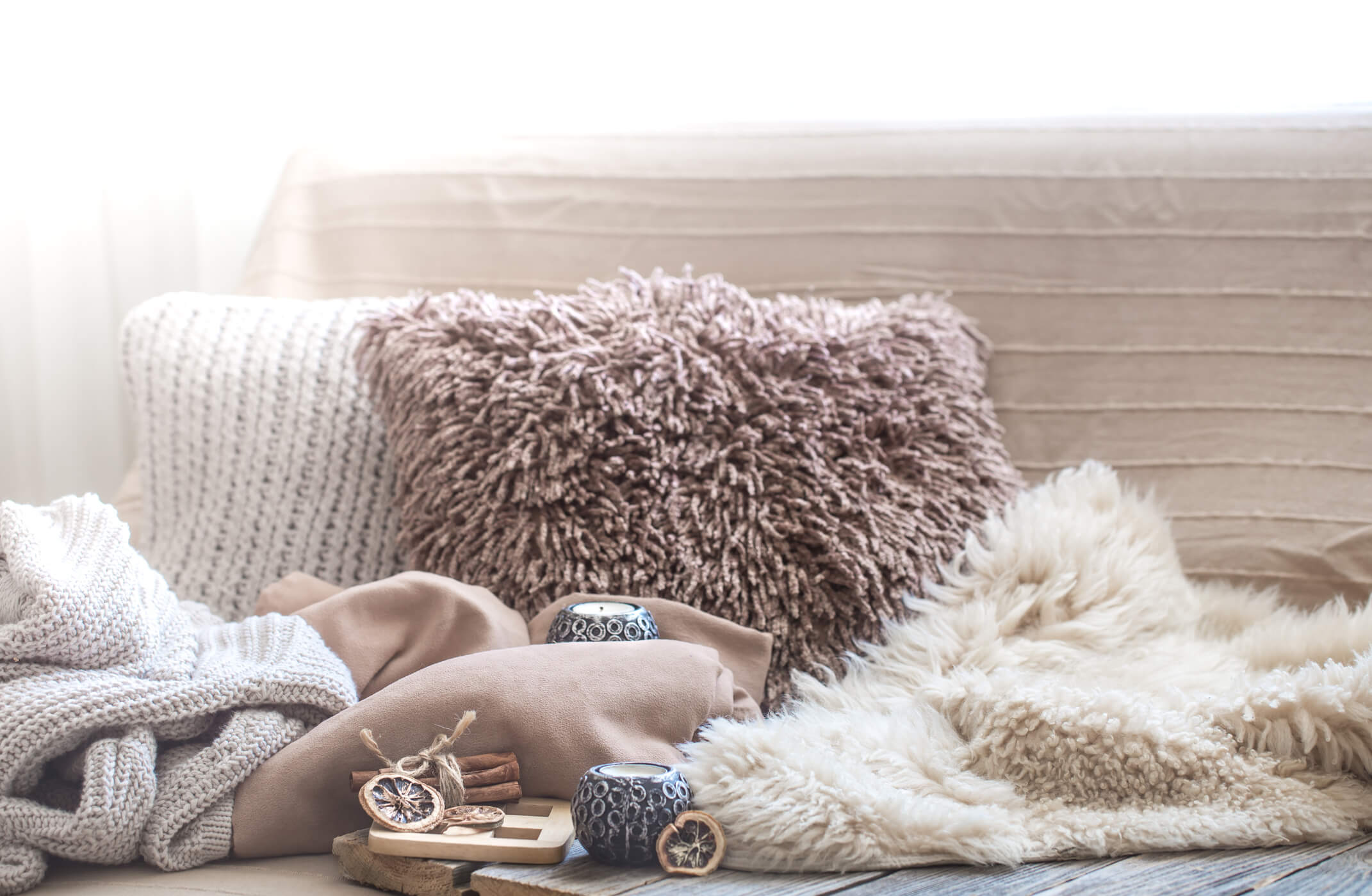 Incorporate cozy textures
Using a mixture of comforting textures helps your home feel cozy before winter comes. Try adding chunky knit textures, faux fur, and soft cashmere to your living rooms and bedrooms to transform your spaces from summer to fall.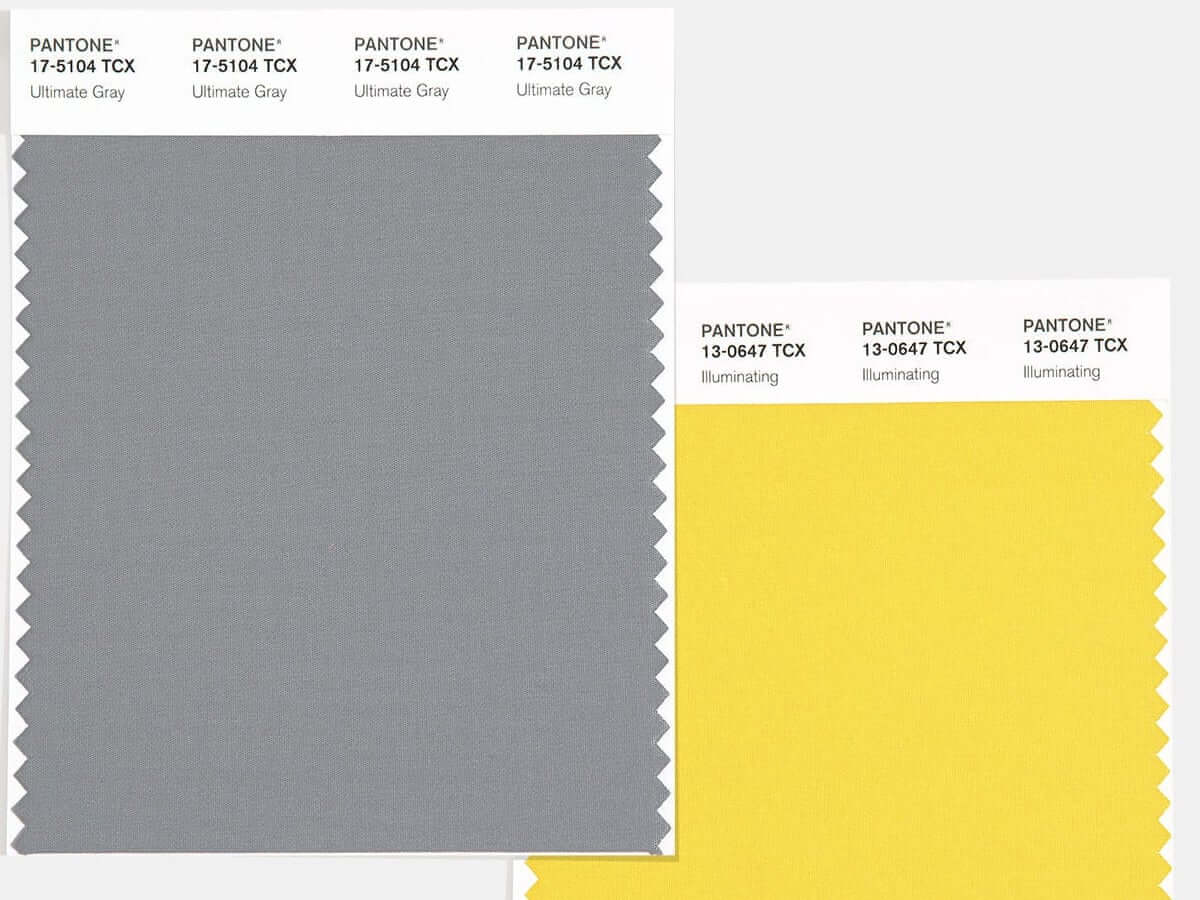 Try adding yellow and gray
This year Pantone named two colors as their Pantone colors of the year: Ultimate Grey and Illuminating. These colors can add a pop of color and a more subtle shade to your home. Try them together for the perfect balance of bright and subdued.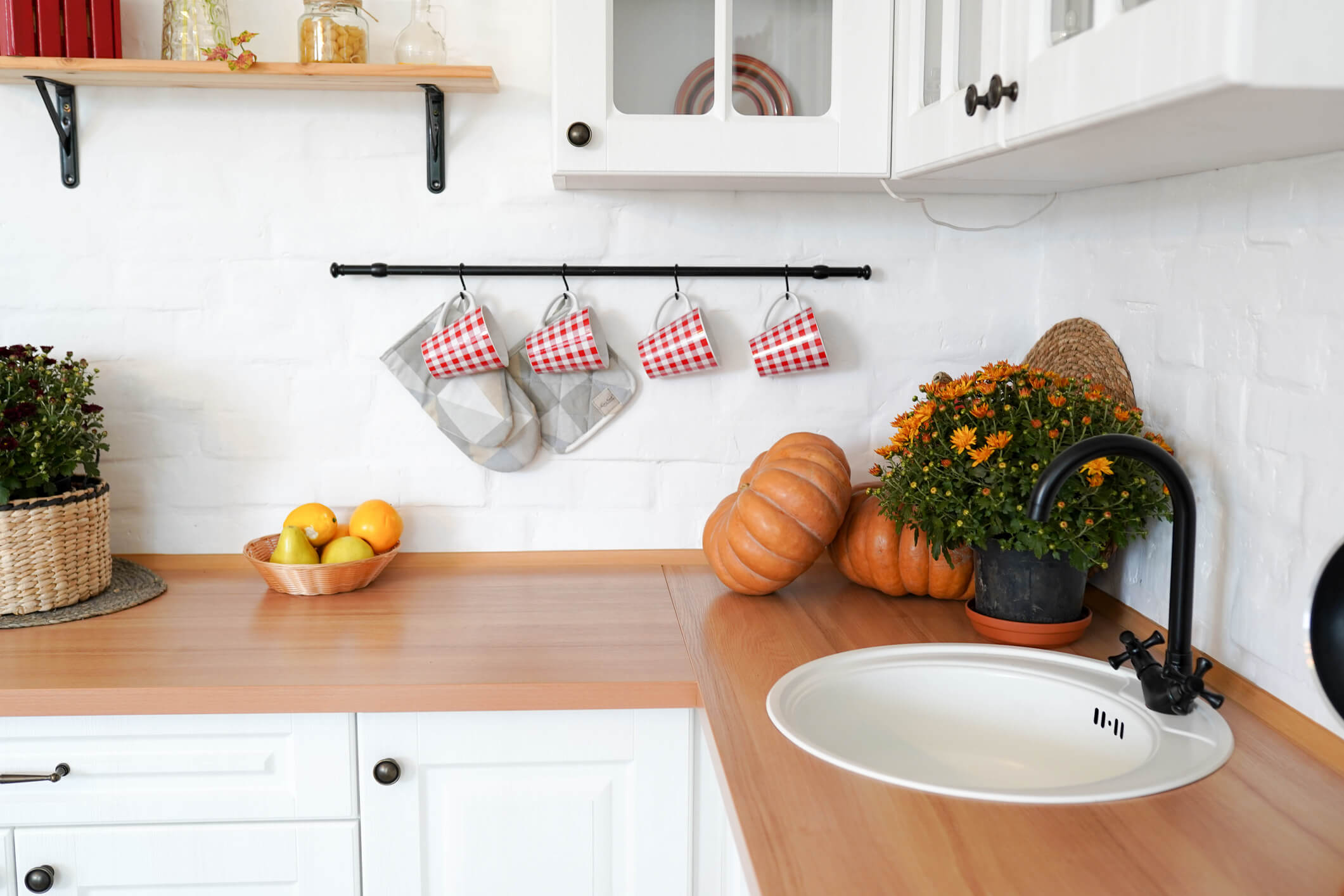 Add a touch of country
The last of our fall interior design trends is to add some contemporary country flair to your home. You can do this by adding delicate floral or gingham patterns to cups, pillows, napkins, tablecloths and more. You can also add vintage items like framed pictures or antique cutlery to give your home a rustic country feel.

Try these fall interior design trends in your new home
We build a variety of thoughtful homes across Northern Colorado and Colorado Springs. These homes and communities are designed to fit any taste or budget. Contact us today to learn more about Challenger Homes!