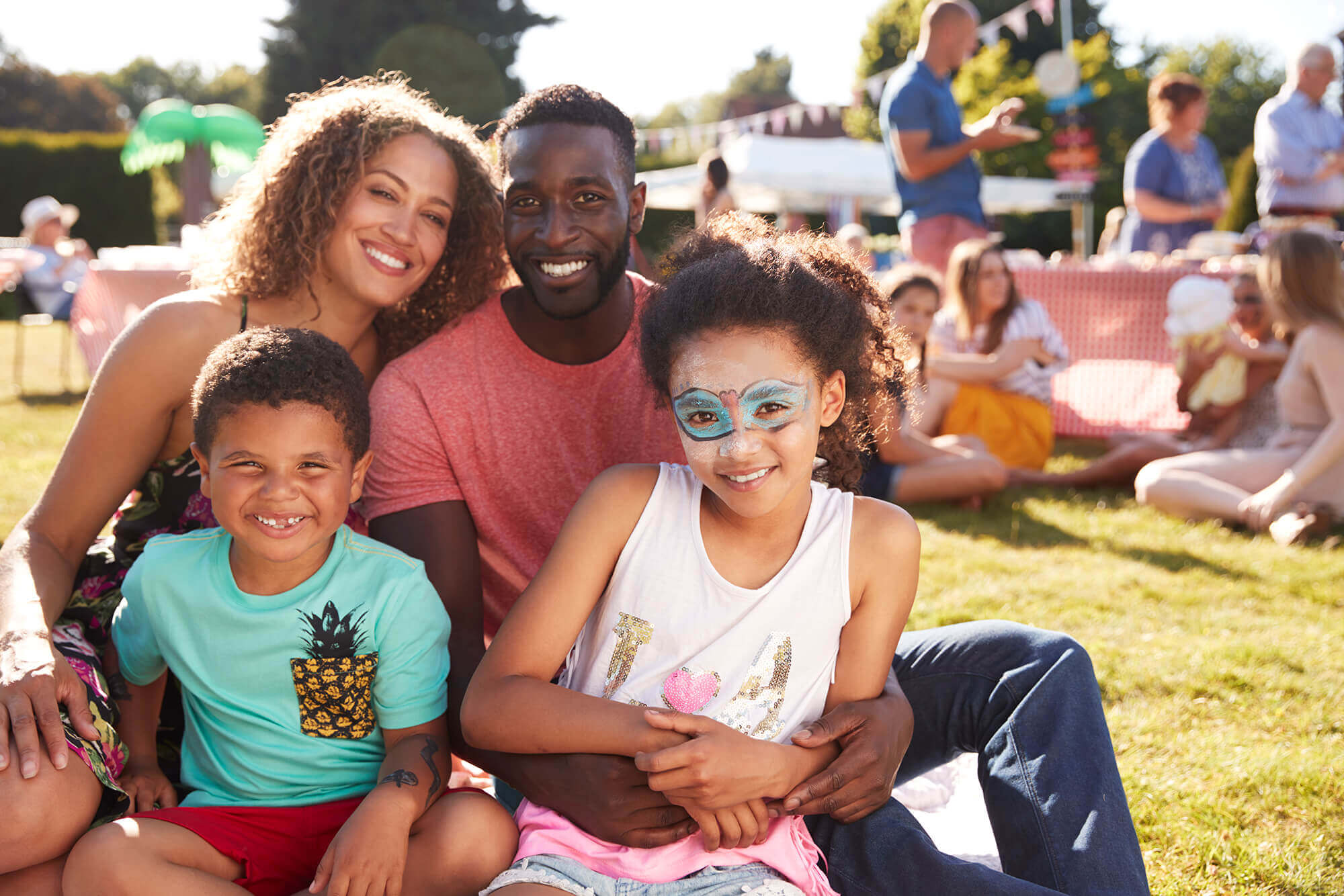 November 9, 2022
Fun Fall Activities to Do Throughout Colorado
Once the temperature begins to drop and the leaves start to change color, it is time to officially celebrate the beginning of Fall in Colorado! During the fall season, there are many cold weather activities that can be done throughout the state. From fun festivals, delicious bites of food to try and outside activities – you're sure to have a memorable fall season here.  
If you're planning for a fun-filled weekend with family and friends and still aren't sure of what to do, use this blog as a guide!
Denver Film Festival  
Taking place from November 2nd through November 13th, the Denver Film Festival is an annual fall event showcasing hundreds of full-length films, shorts and music videos at multiple locations throughout the city of Denver. Preparing to enter its 45th year, the film festival's mission is to cultivate community through the mutual love of film. 
Colorado Country Christmas Gift Show
Held over the course of two weekends, the Colorado Country Christmas Gift Show features hundreds of booths of Christmas inspired arts, crafts and gifts from local vendors. This year, the event will be held at two different locations: the Colorado Convention Center and the Colorado Springs Event Center. If you're searching for home decorations and gifts from the local Colorado area, this event is one you can't miss! 
Denver Arts Week
Each November, locals celebrate the arts and culture that Denver creatives have to offer thanks to Denver Arts Week! From exploring vibrant art districts, exhibitions and outdoor sculptures to literary events, performing arts and film – this week-long event is the perfect way to add arts and culture to your holiday season. 
Polar Express Train Ride
An ideal activity for family and friends, the Polar Express Train Ride can be found in Durango, Colorado! Inspired by the popular book, The Polar Express, those in the Durango area have a true treat waiting for them. With the first stop at the Durango Depot, hop aboard a vintage steam train and take a Christmas themed ride to the North Pole! While on the train, indulge in delicious rich hot chocolate, sweet treats and holiday music. On the train ride back home, Santa Klaus will visit each coach and hand out the first gifts of the holiday season to each passenger!
If you are new to Colorado or are considering relocating, there is so much that the entire state has to offer, especially during the holiday season! Challenger Homes wants to help you find your dream home in Colorado, contact us now to learn more!