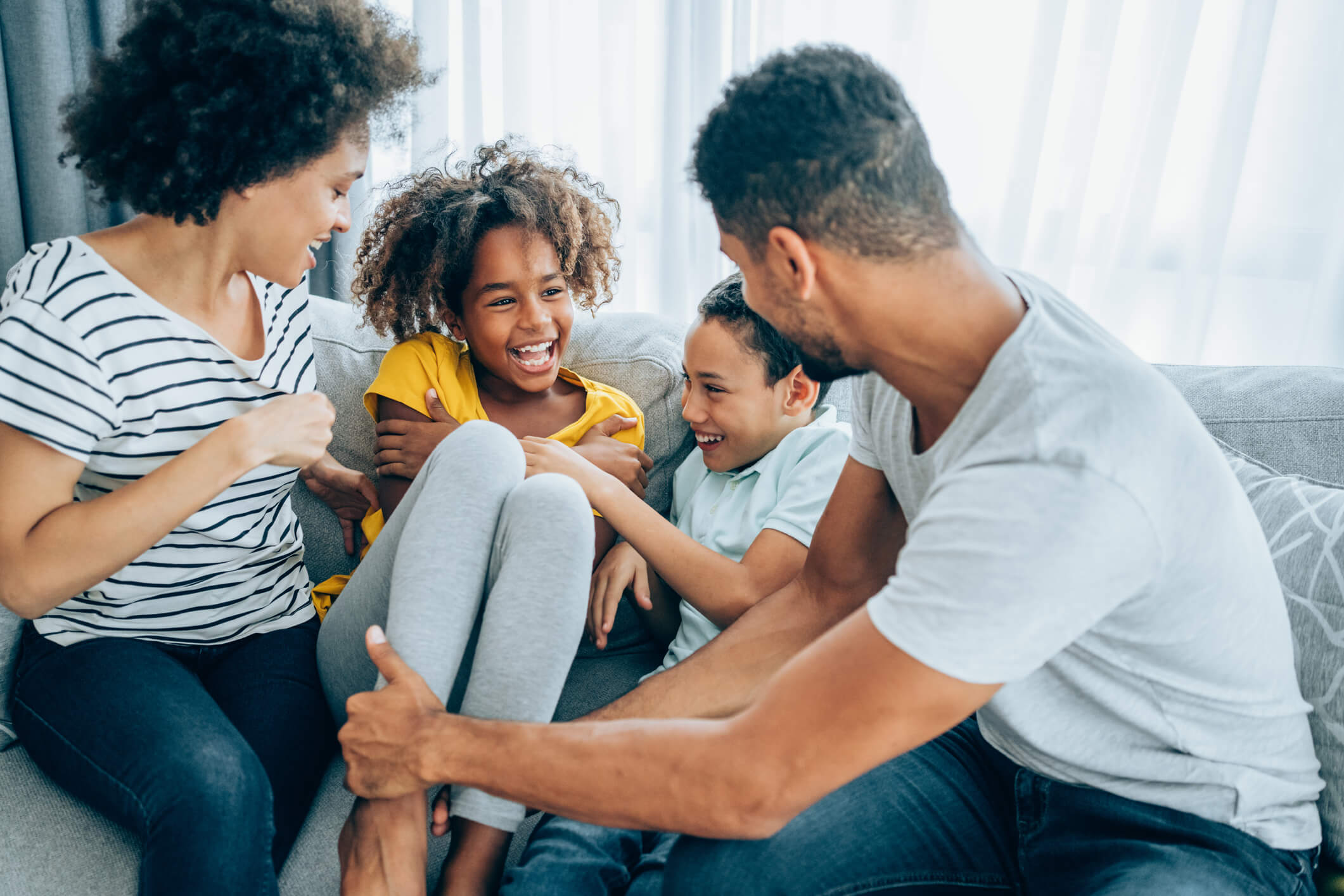 January 28, 2022
Homeowners Spotlight
Purchasing a home is an exhilarating experience, especially for a first time buyer. At Challenger Homes, we are thankful to be part of a buyer's journey into home ownership, and want to make the process as smooth and exciting as possible. As a homebuilder, Challenger Homes aims to give families exactly what they desire when they think about the home of their dreams. We are excited to do a homeowners spotlight on our most recent homebuyers and the communities that will soon become their new home. 
Revel at Wolf Ranch 
In December 2021, a very happy family purchased their first Challenger home at the Revel at Wolf Ranch community. We want to congratulate them on this exciting new journey!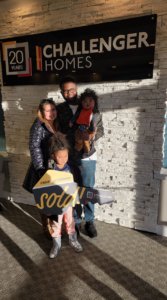 Take in the beautiful sweeping vistas of the Front Range at Challenger's Revel at Wolf Ranch! This award-winning community features luxury ranch style homes paired with unique designs at an attainable price. Perfectly suited for single sized families, Revel at Wolf Ranch is one of the finest master-planned communities in the Colorado Springs area.  
Revel at Wolf Ranch homes are meticulously designed down to the smallest detail, and with five different floor plans to choose from, active buyers in the area are sure to find a layout that works best with their needs and style.
Ideal for families, this community is conveniently located near parks, trails and open spaces, as well as the nationally-acclaimed Academy School District 20. 
Branding Iron at Sterling Ranch
Last year, Challenger Homes welcomed two of our newest families to the Branding Iron at Sterling Ranch community! We are incredibly happy to build homes where each family can make life-long memories. 
Located north of Black Forest Road on Volmer, Branding Iron at Sterling Ranch is one of Challenger's newest master planned neighborhoods in Colorado Springs. Featuring tranquil cul-de-sacs that line the winding neighborhood streets, Sterling Ranch is a family oriented community located in School District 20. The single sized family homes offer a number of walking trails and parks, perfect for families with an active lifestyle. Paired with beautiful homes, the community is located in a prime area where residents can shop, dine and find many sources of entertainment. There is so much for families to enjoy at Sterling Ranch.
Bent Grass
In December, Challenger also welcomed its newest family to the Falcon Meadows at Bent Grass community! We are excited to build the beautiful Madison floor plan for them!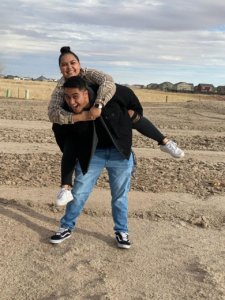 The Bent Grass community features affordable family style homes, paired with a beautiful panoramic view of the Front Range. The homes include contemporary and open floor plans, making it ideal for single families in need of space to relax and entertain. Bent Grass also includes stunning front and backyard landscaping and fencing. 
The fast growing community features a plethora of features sure to please the diverse interests of the families who reside there. Located within School District 49 and near the Colorado Springs Airport, Bent Grass is a family-oriented community. In addition, there are many opportunities for extracurricular activities including shopping, restaurants and aquatic facilities. 
Challenger Homes is excited to help active homebuyers build the home of their dreams in a neighborhood perfectly suited for them.