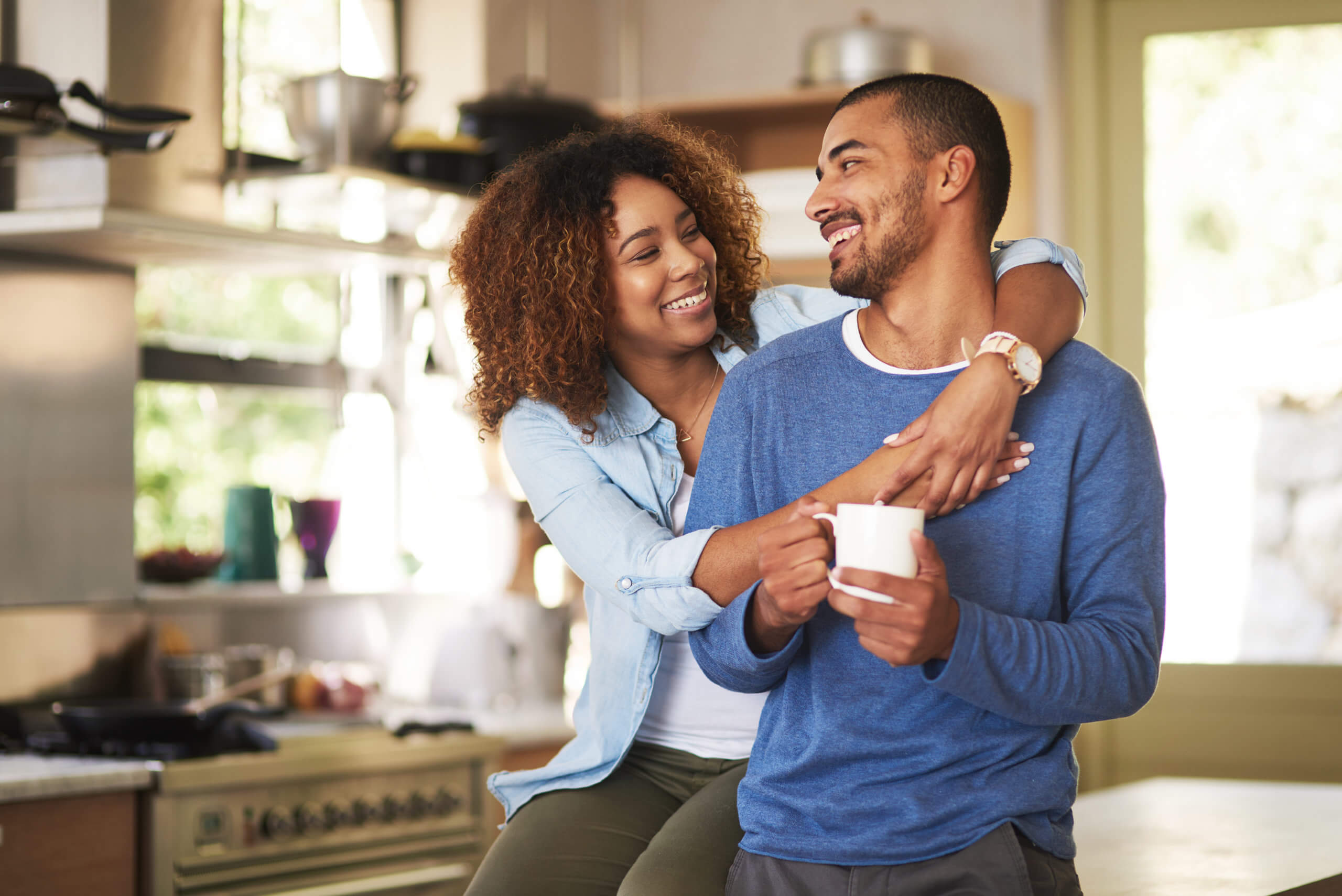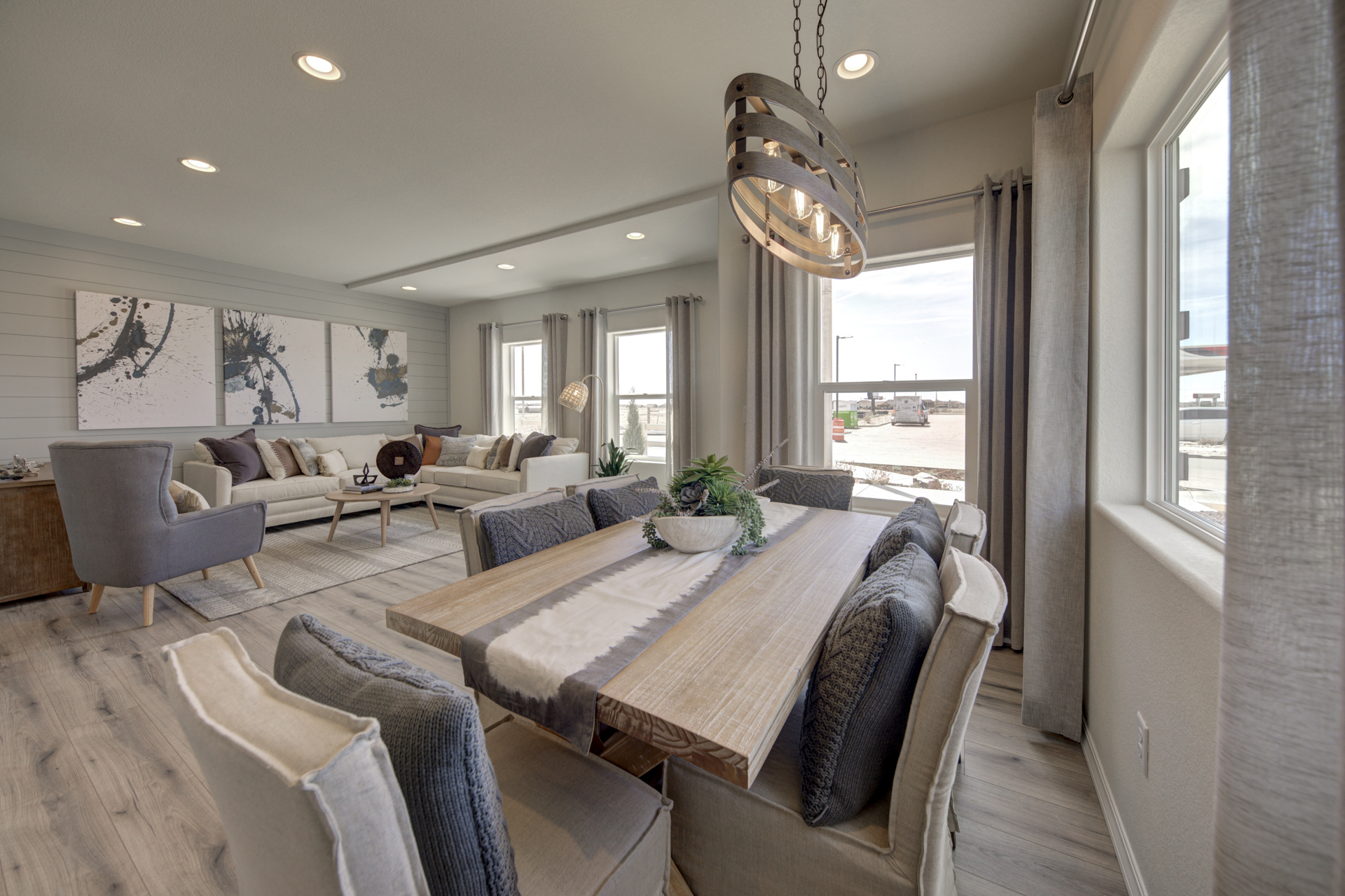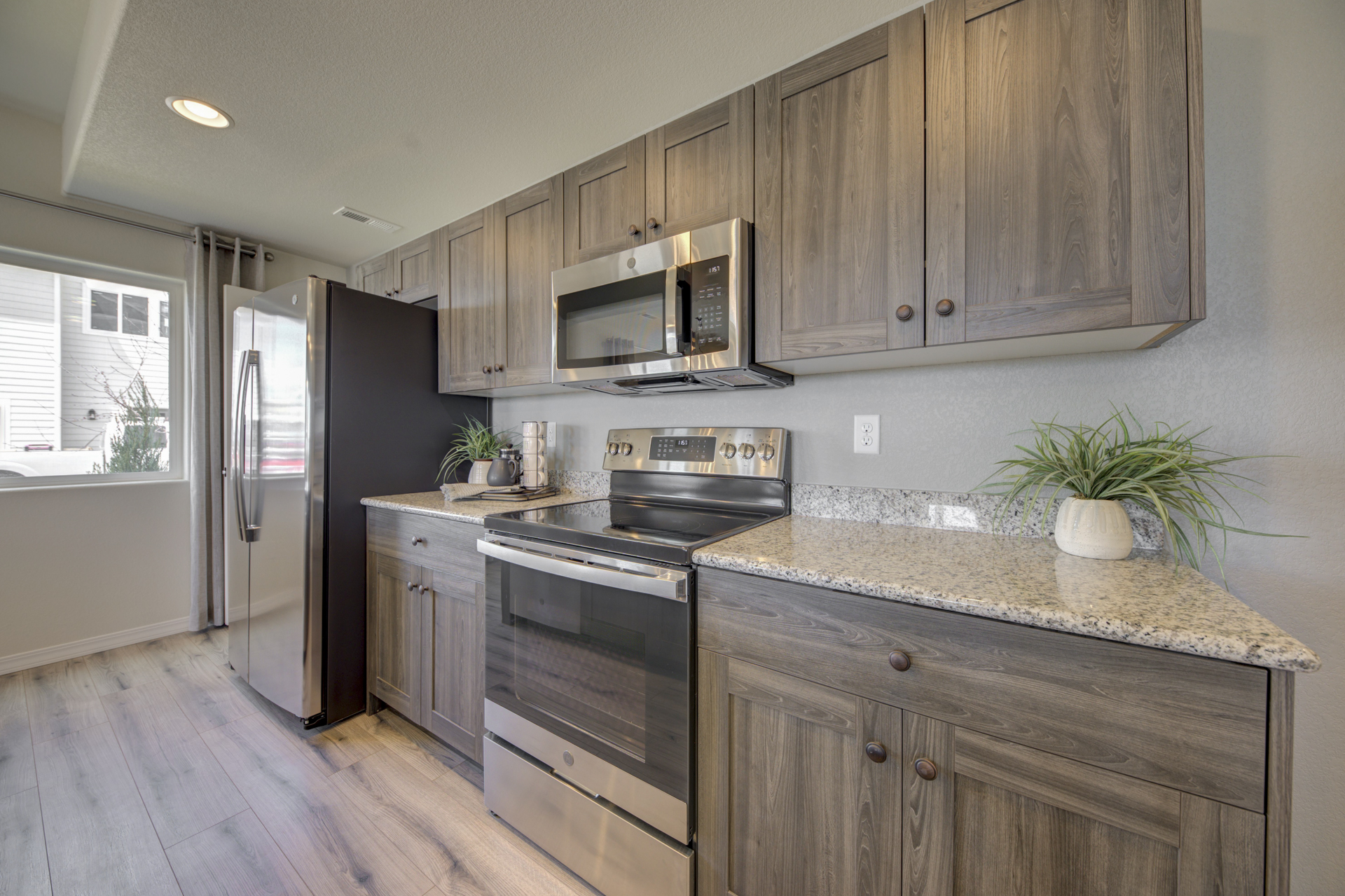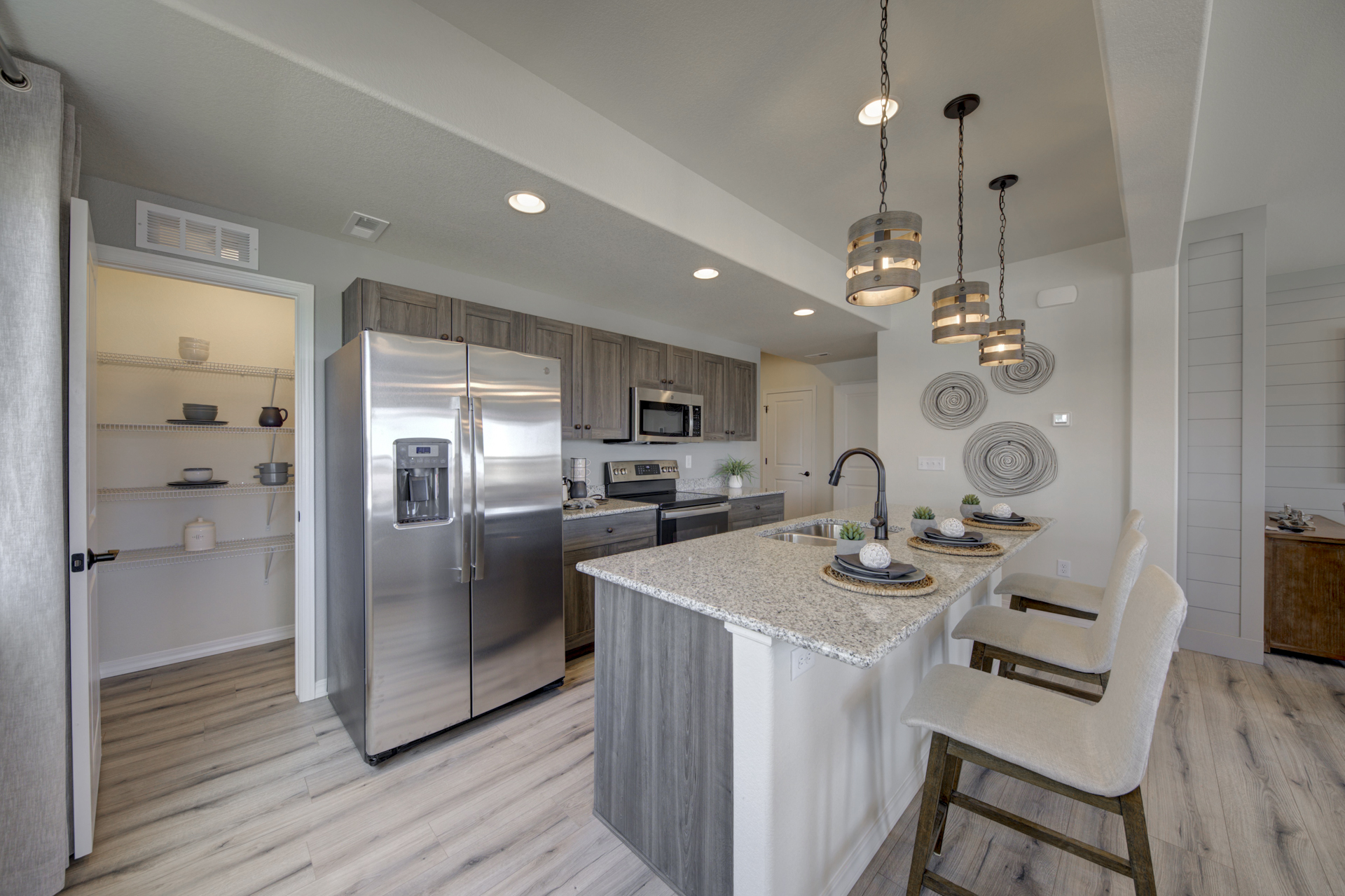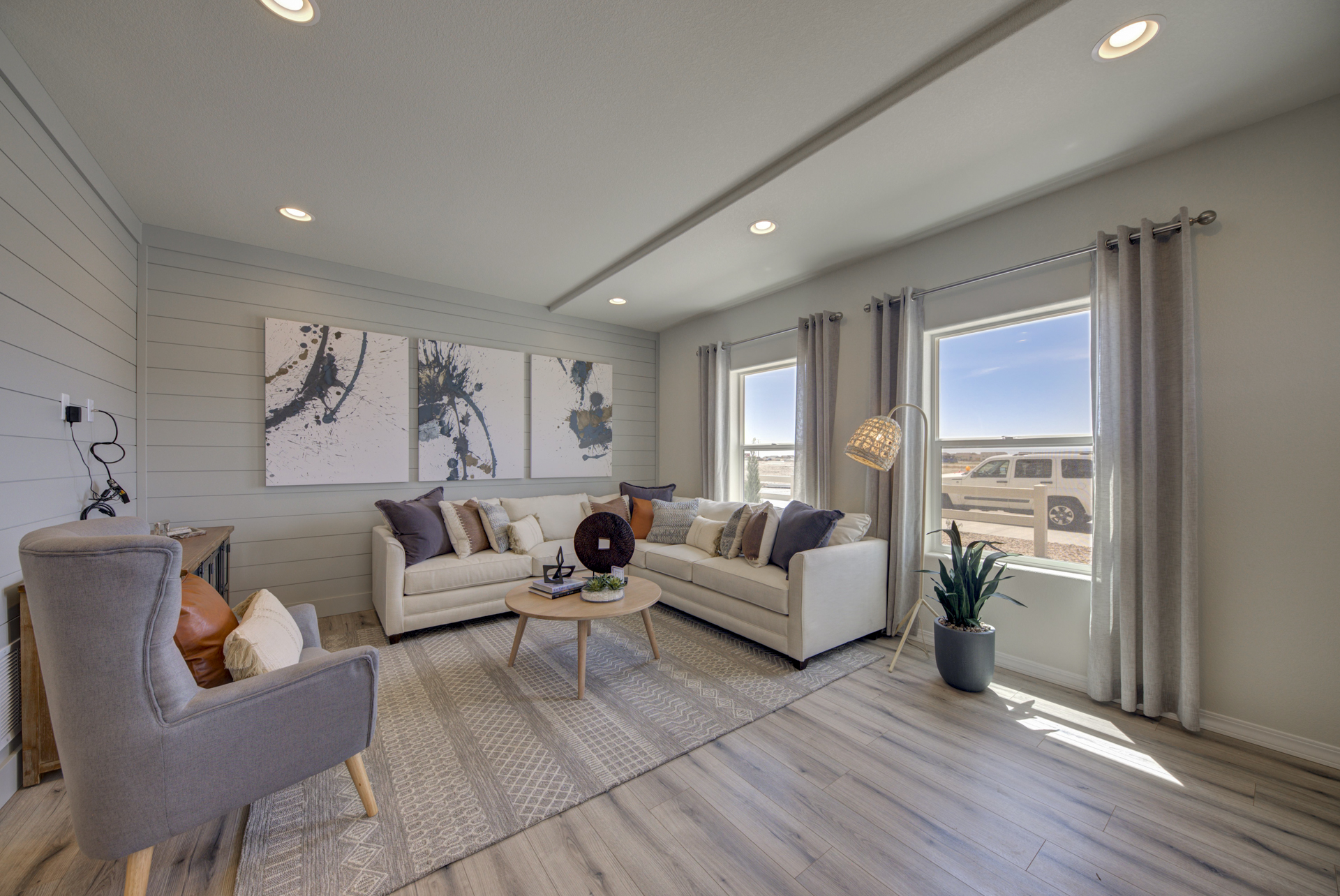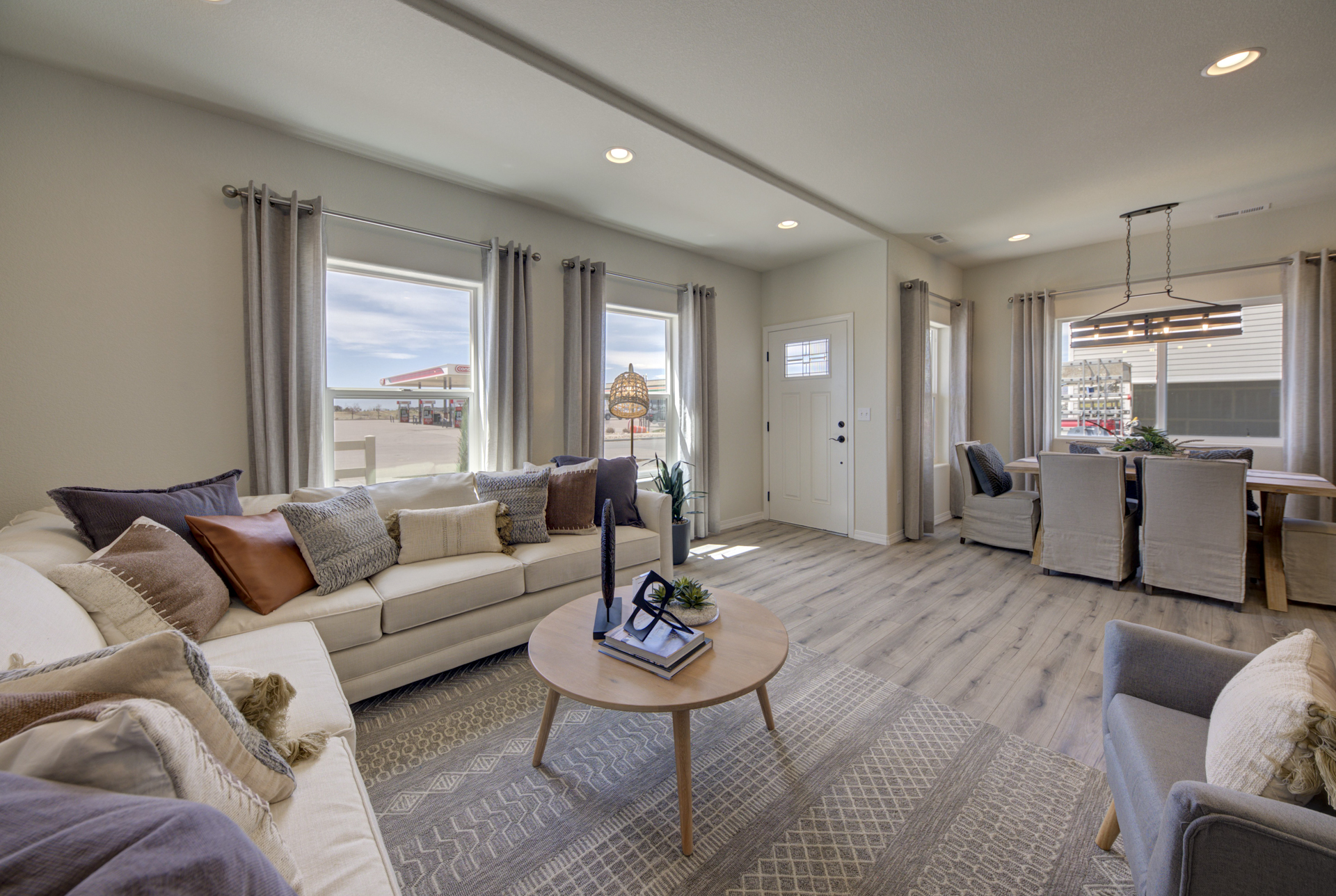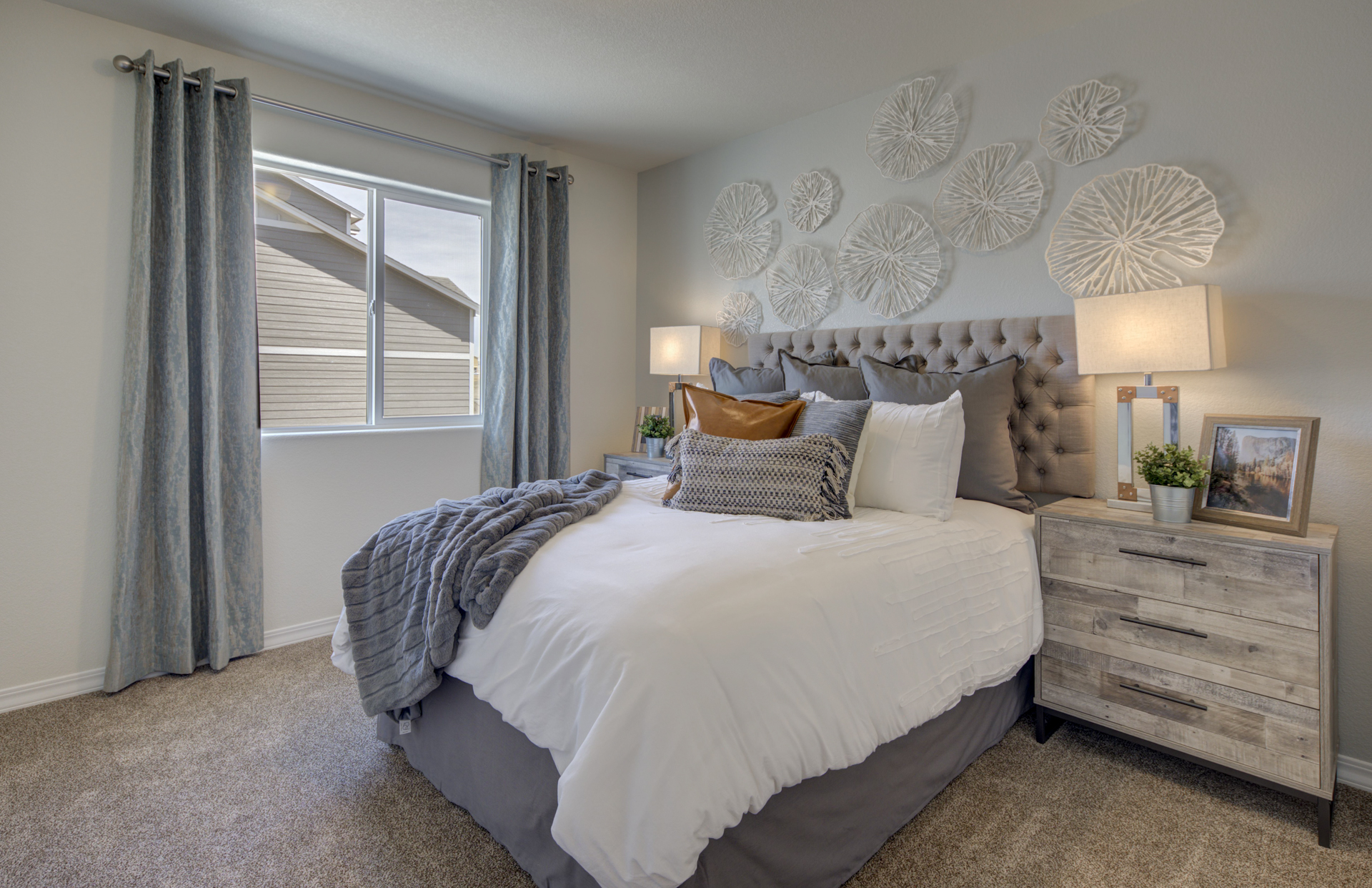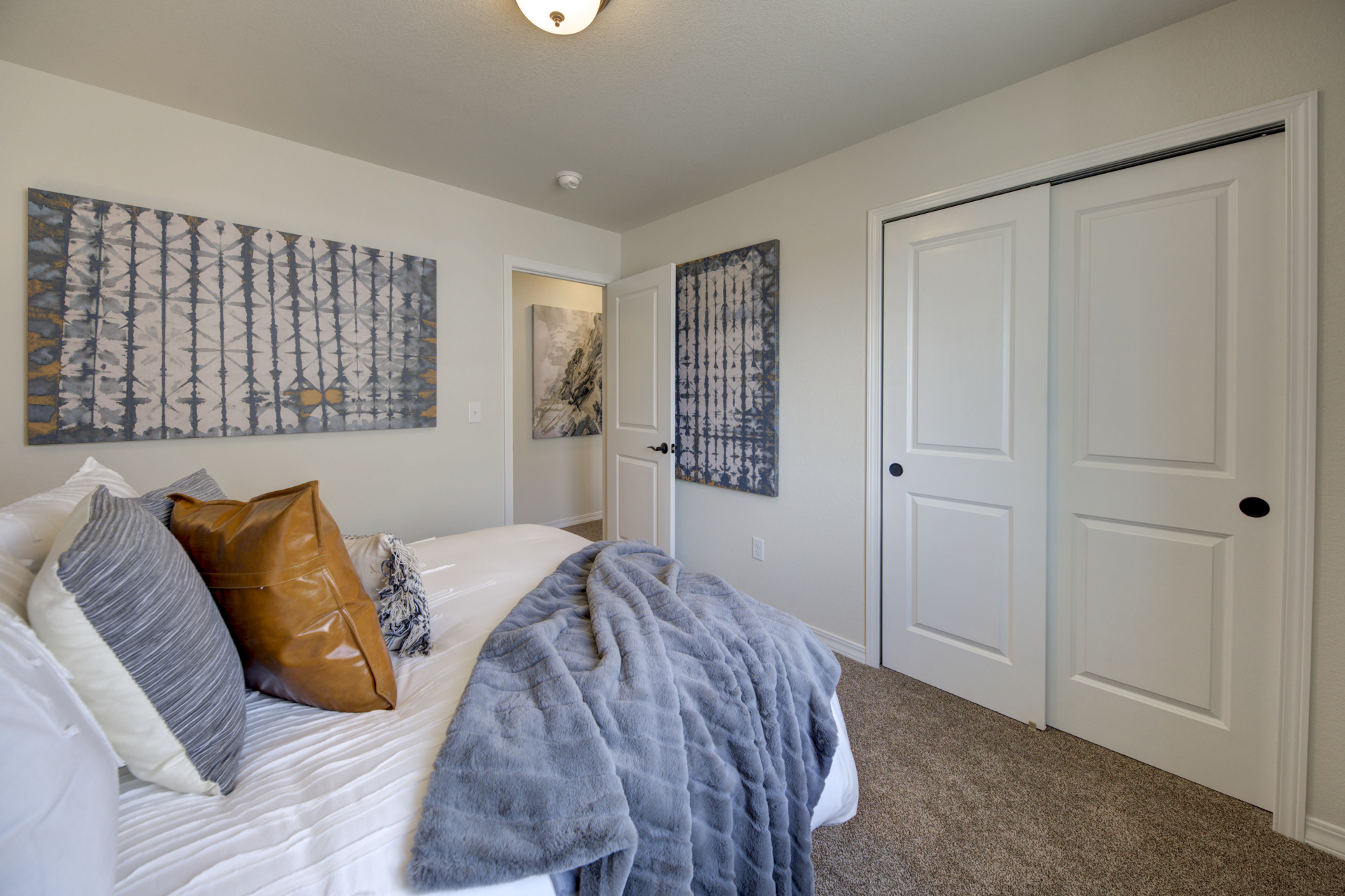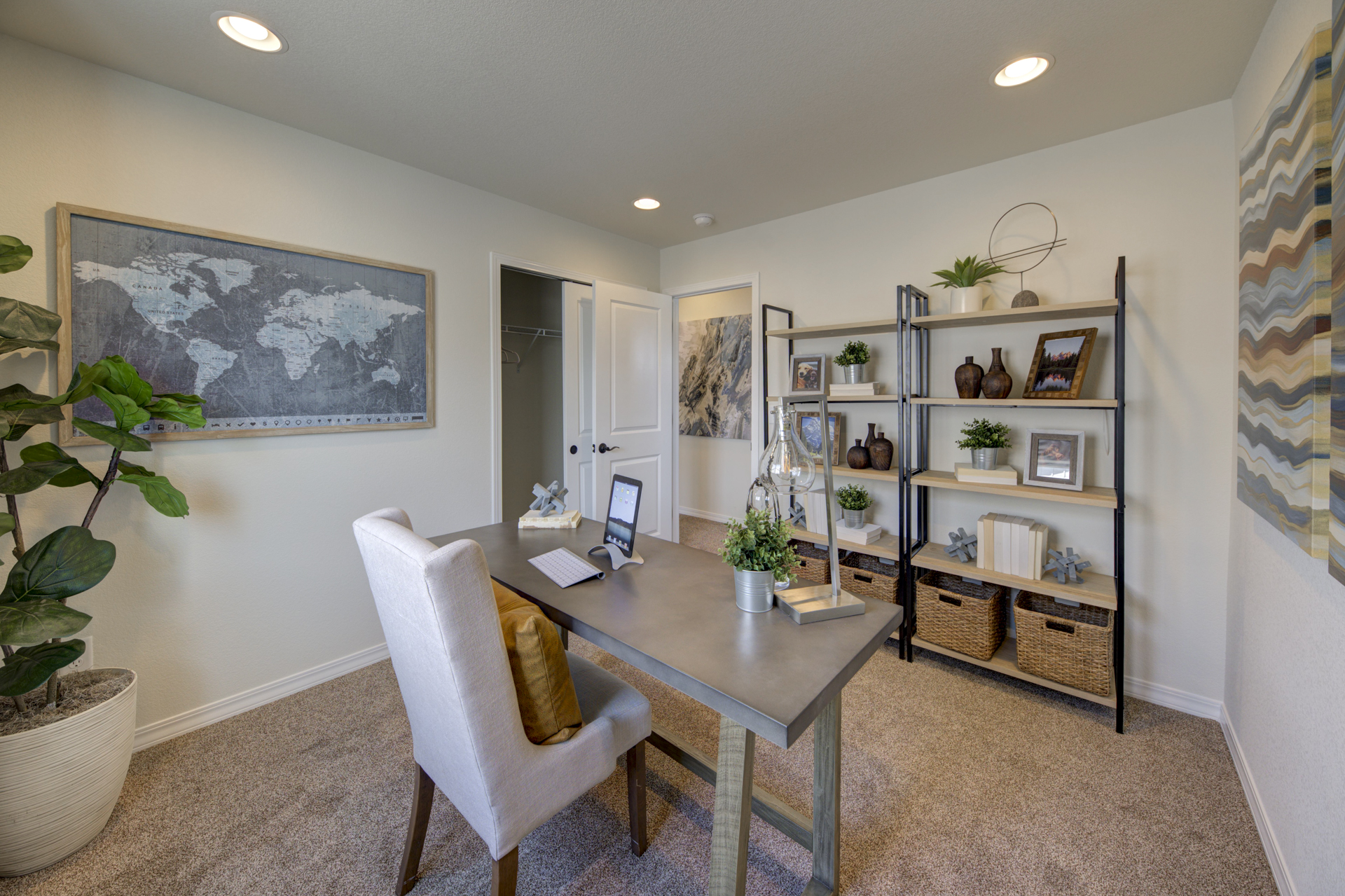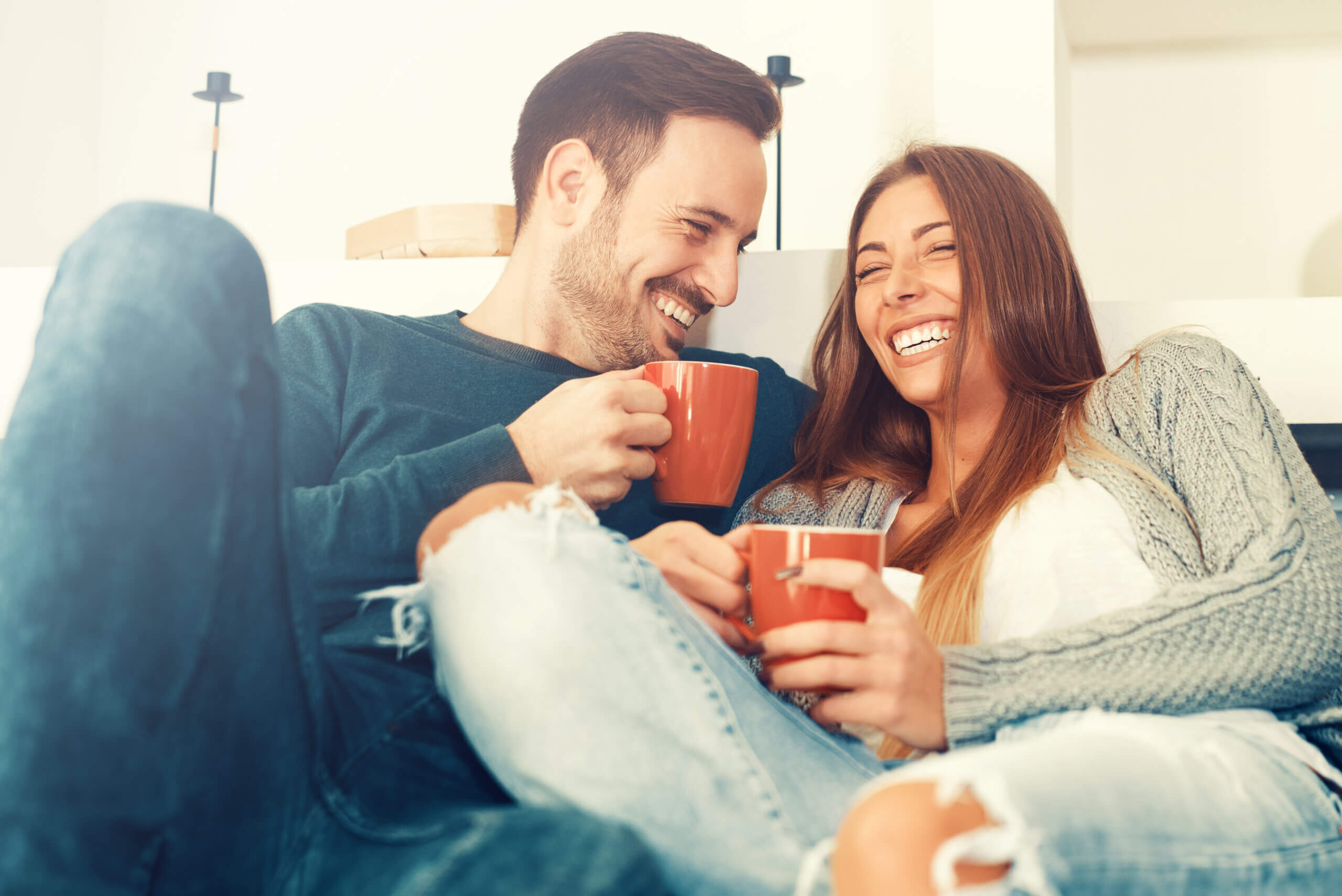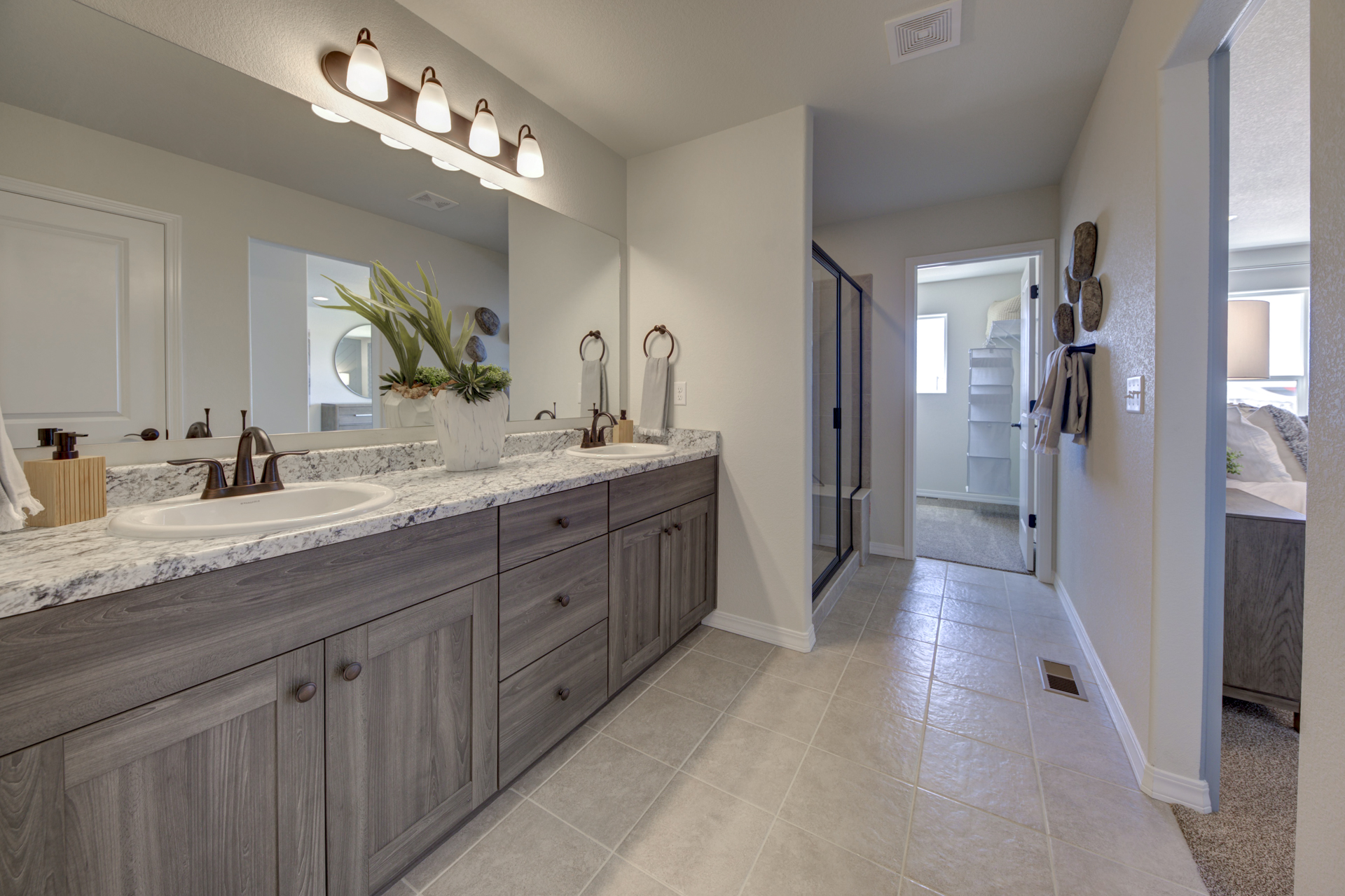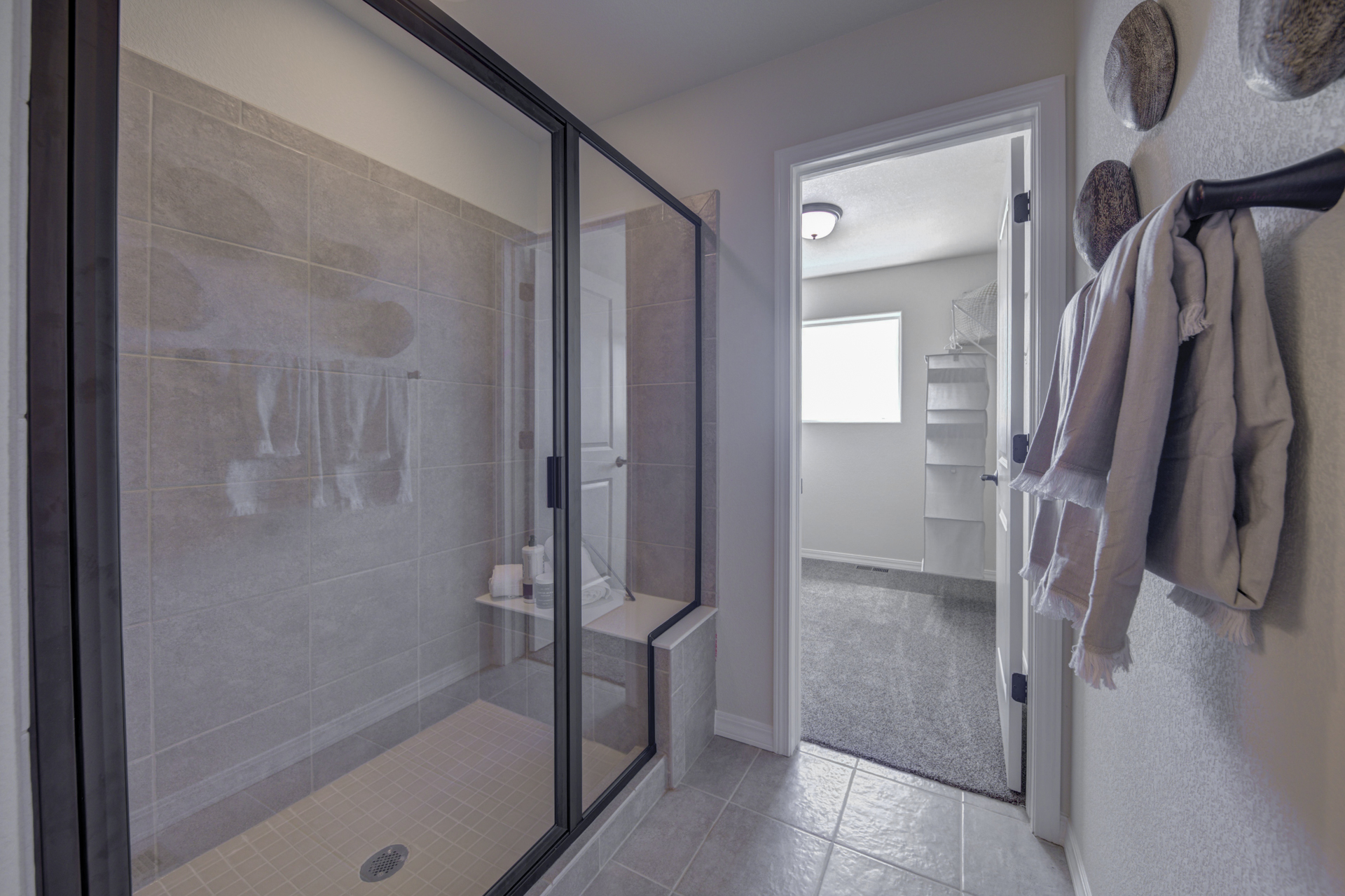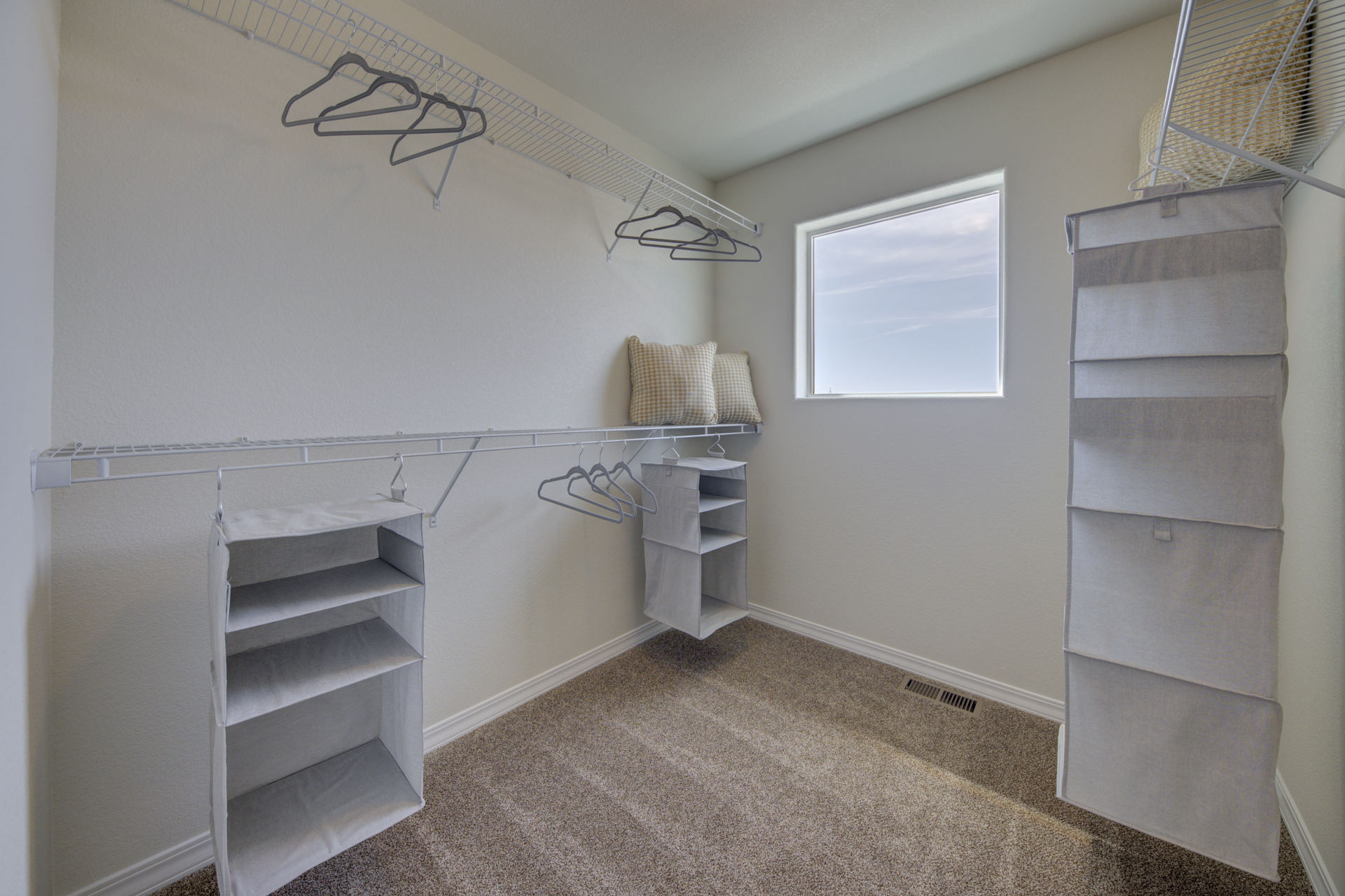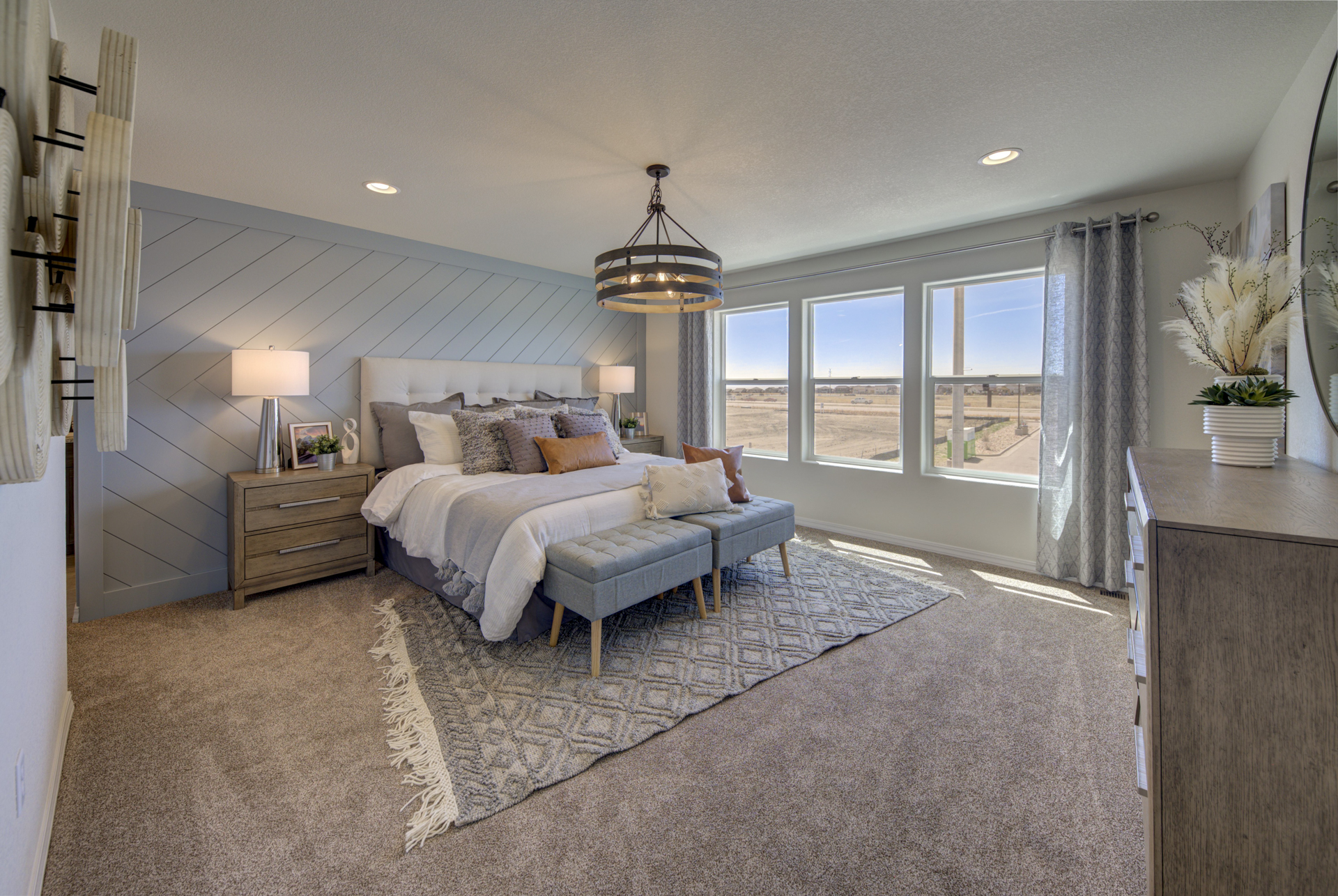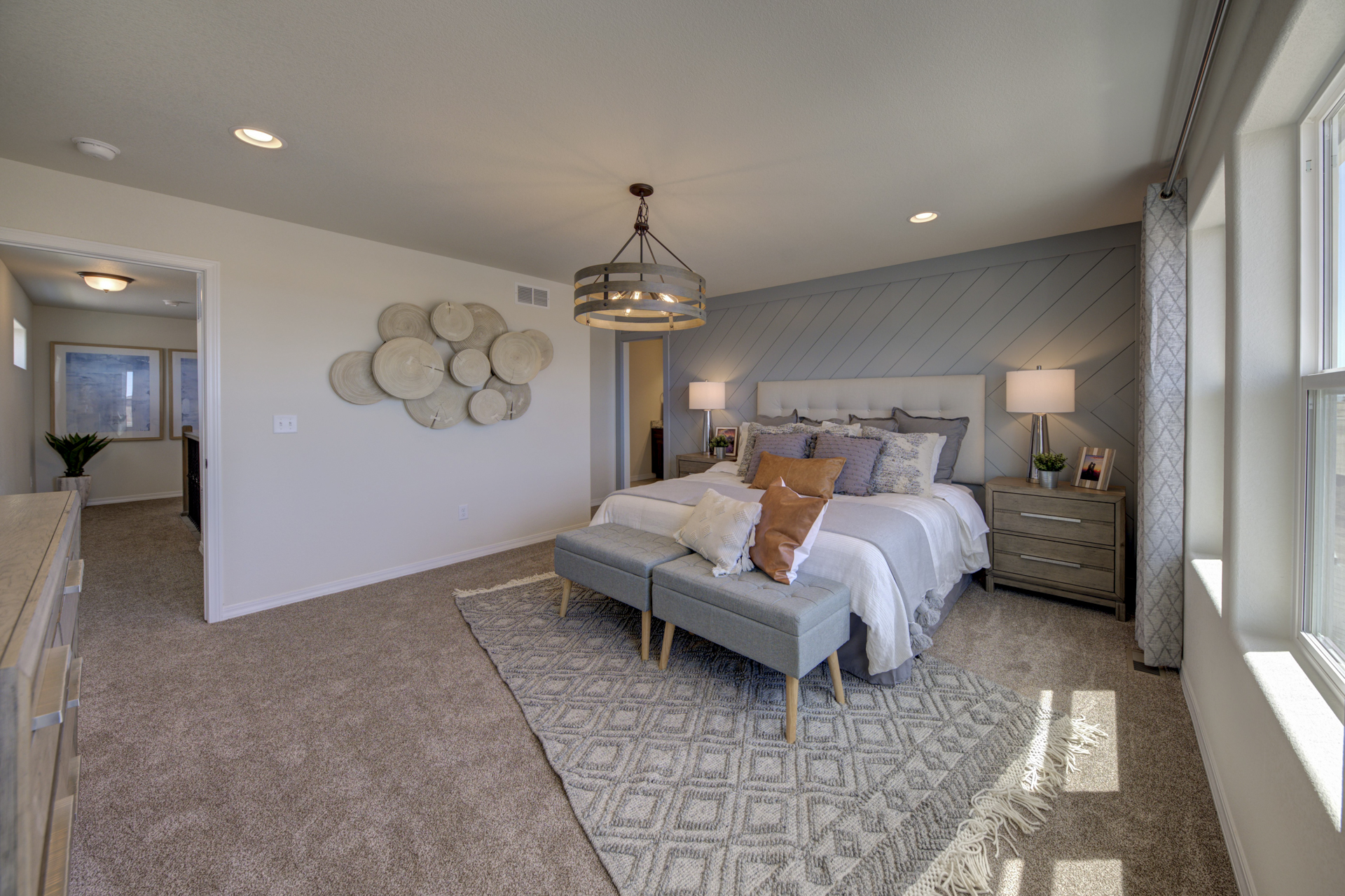 6023 Magma Heights
Colorado Springs, CO 80924
|
$406,450
Plan Overview
This sprawling, 3-story floor plan provides ample room to live, work, and play. The first floor is comprised of an attached 2-car garage and generous flex space. The main floor boasts a spacious family room and large kitchen with kitchen island. A dining room and covered deck are perfect for entertaining. The master suite on the third floor is a wonderful escape, featuring a walk-in closet and well-appointed master bath. Two large bedrooms and a laundry room are also perfectly positioned here.
TCV VINSON PLAN 2 LEVEL 1
TCV VINSON PLAN 2 LEVEL 2
Request more information about
The Elbrus Floor Plan
Media Gallery
Images and videos of this floor plan.
Contact Us
Fill out the form to receive further information regarding this home or reach out to one of our sales representatives below.
Hours -
Closed
Monday: 10:00am - 5:00pm
Tuesday: 1:00pm - 5:00pm
Wednesday: 10:00am - 5:00pm
Thursday: 10:00am - 5:00pm
Friday: 10:00am - 5:00pm
Saturday: 10:00am - 5:00pm
Sunday: Closed
Community Contacts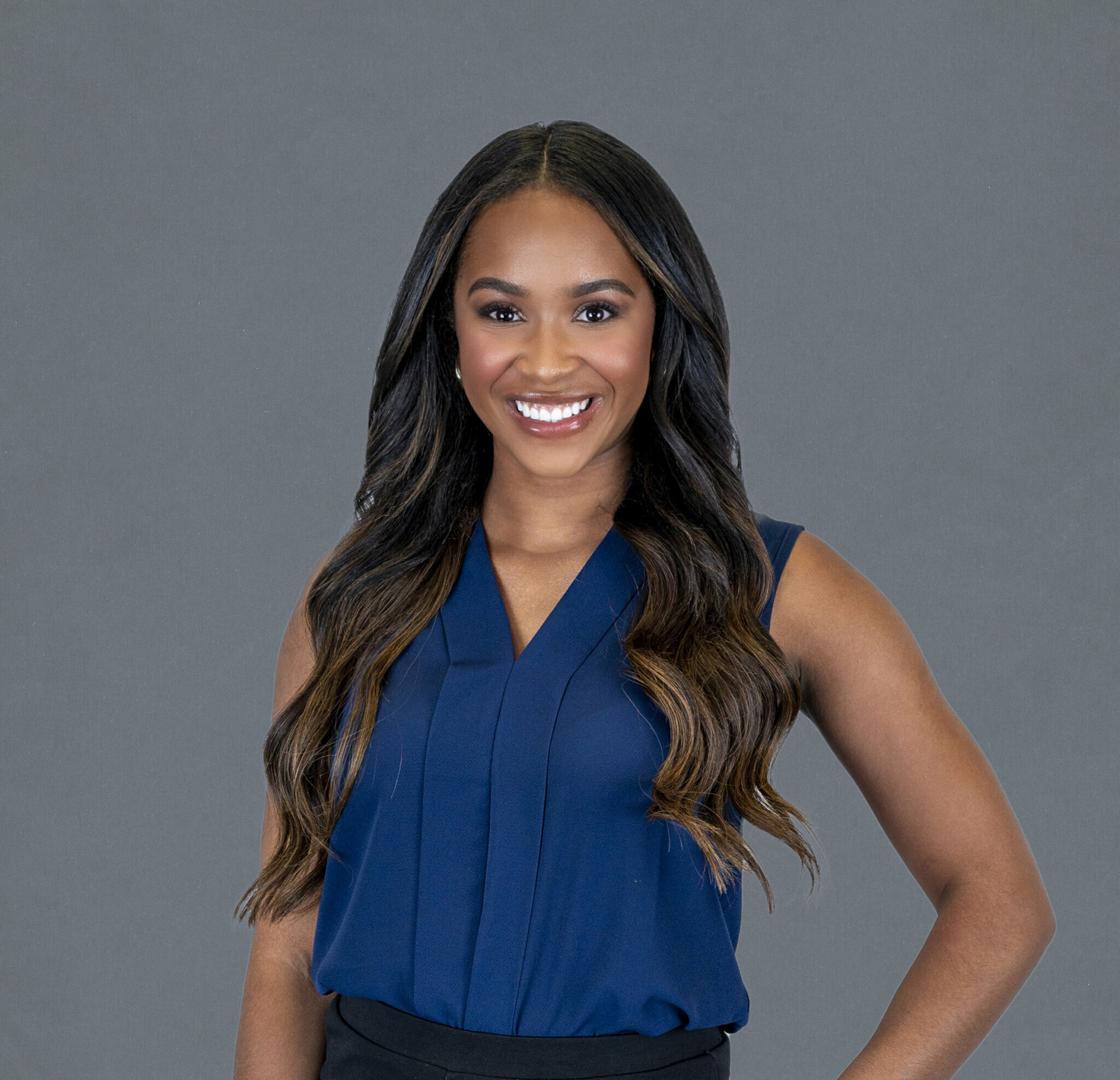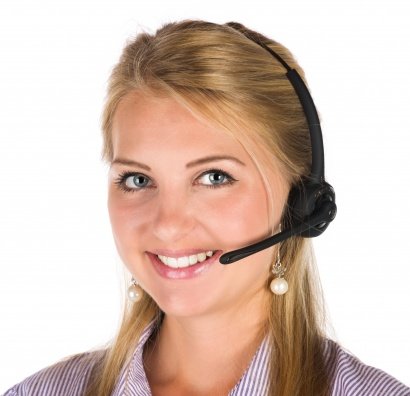 Explore Other Homes in this Community