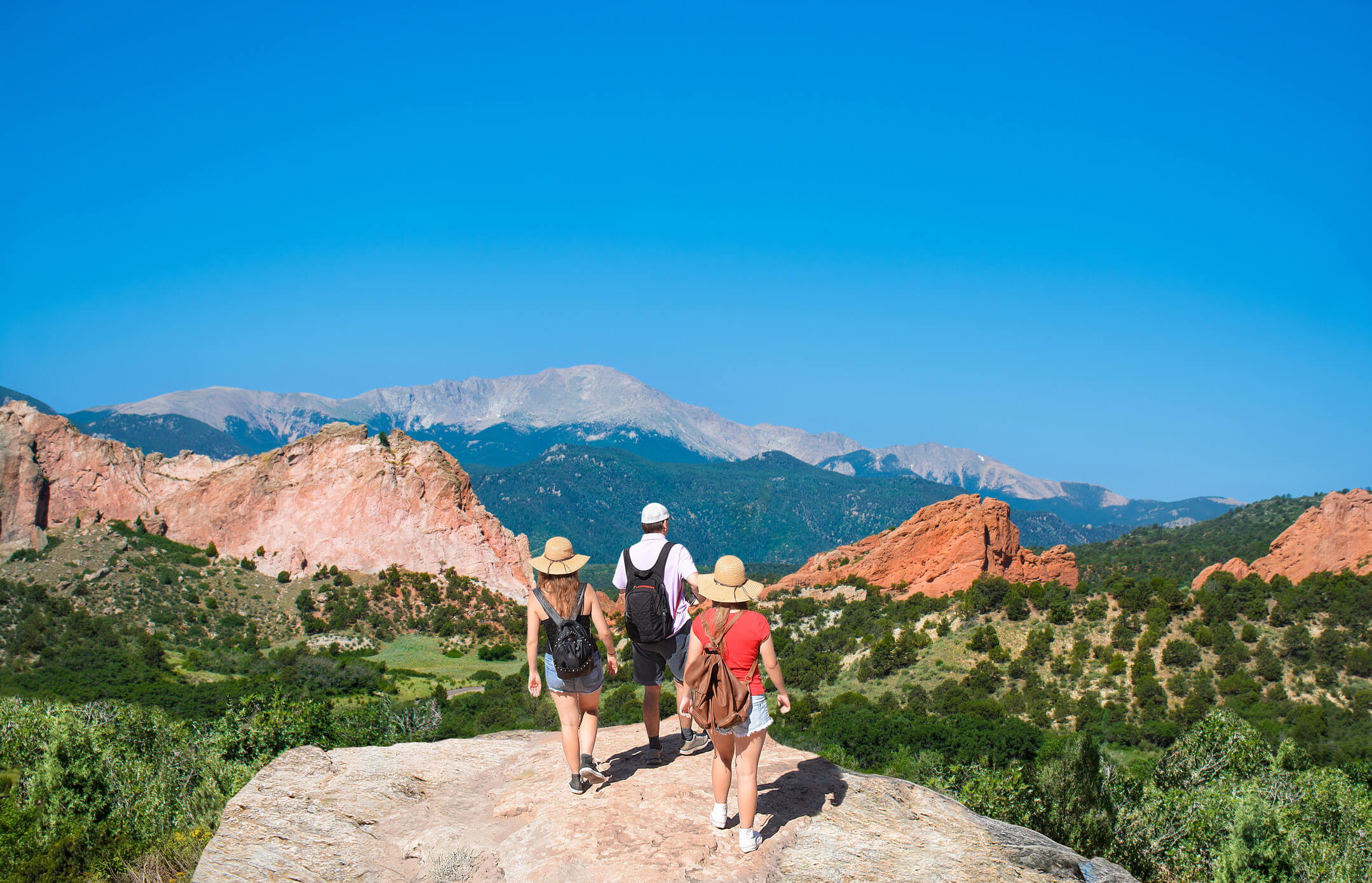 September 8, 2021
4 things you'll love about living in Colorado Springs
Ranked as the #6 Best Place to Live in the U.S. by U.S. News, there's a lot to love about living in Colorado Springs! Here are four of our favorites: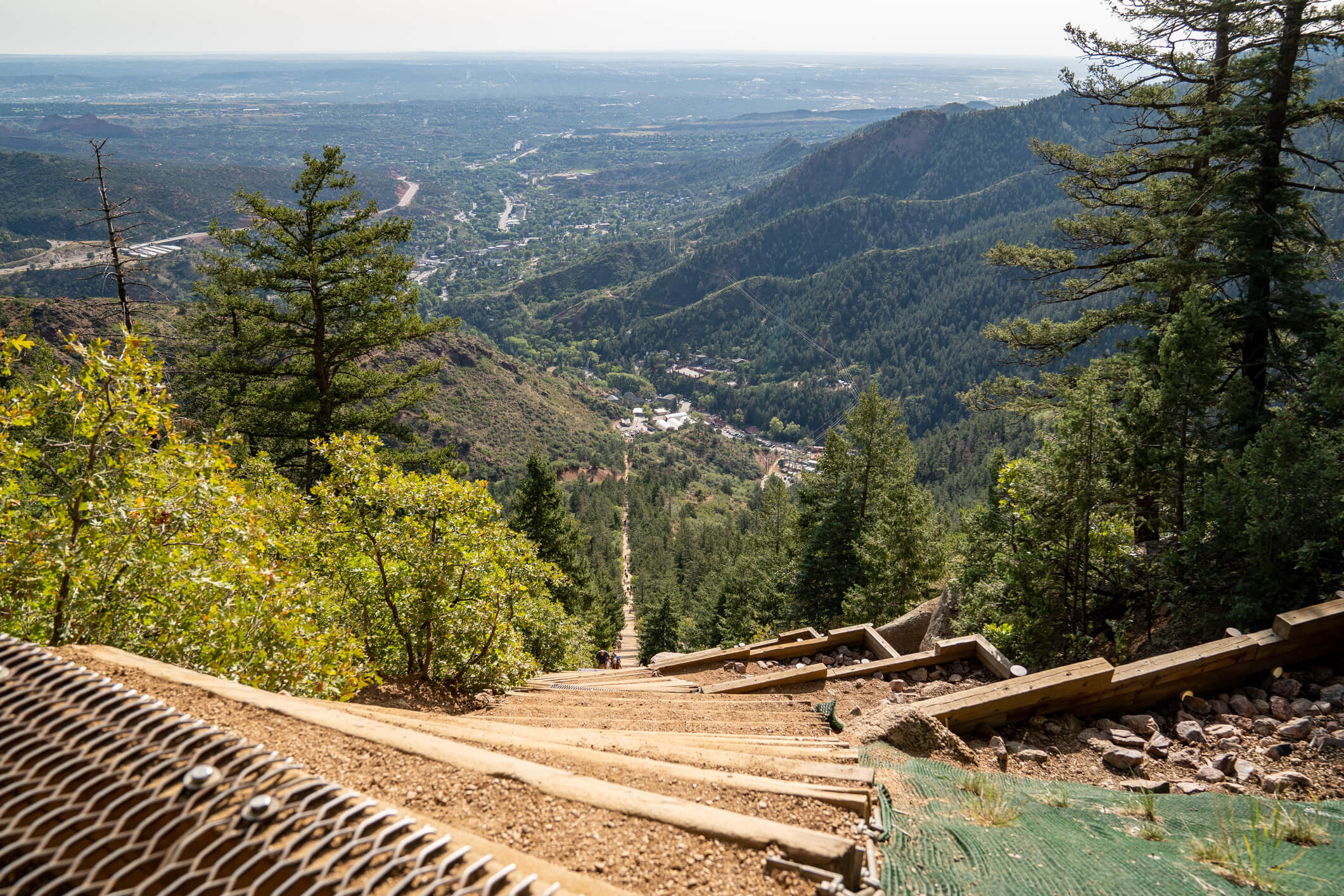 1. Outdoor Activities
The Pikes Peak Region has endless things to do and see outdoors. First, over 350 miles of interconnected trails allow you to create your own hiking or biking adventure. Next, activities like whitewater rafting and summiting the Manitou Incline will get your heart pumping. Finally, outdoor activities including fishing or visiting the Cheyenne Mountain Zoo allow you to slow down and enjoy the outdoors at your leisure.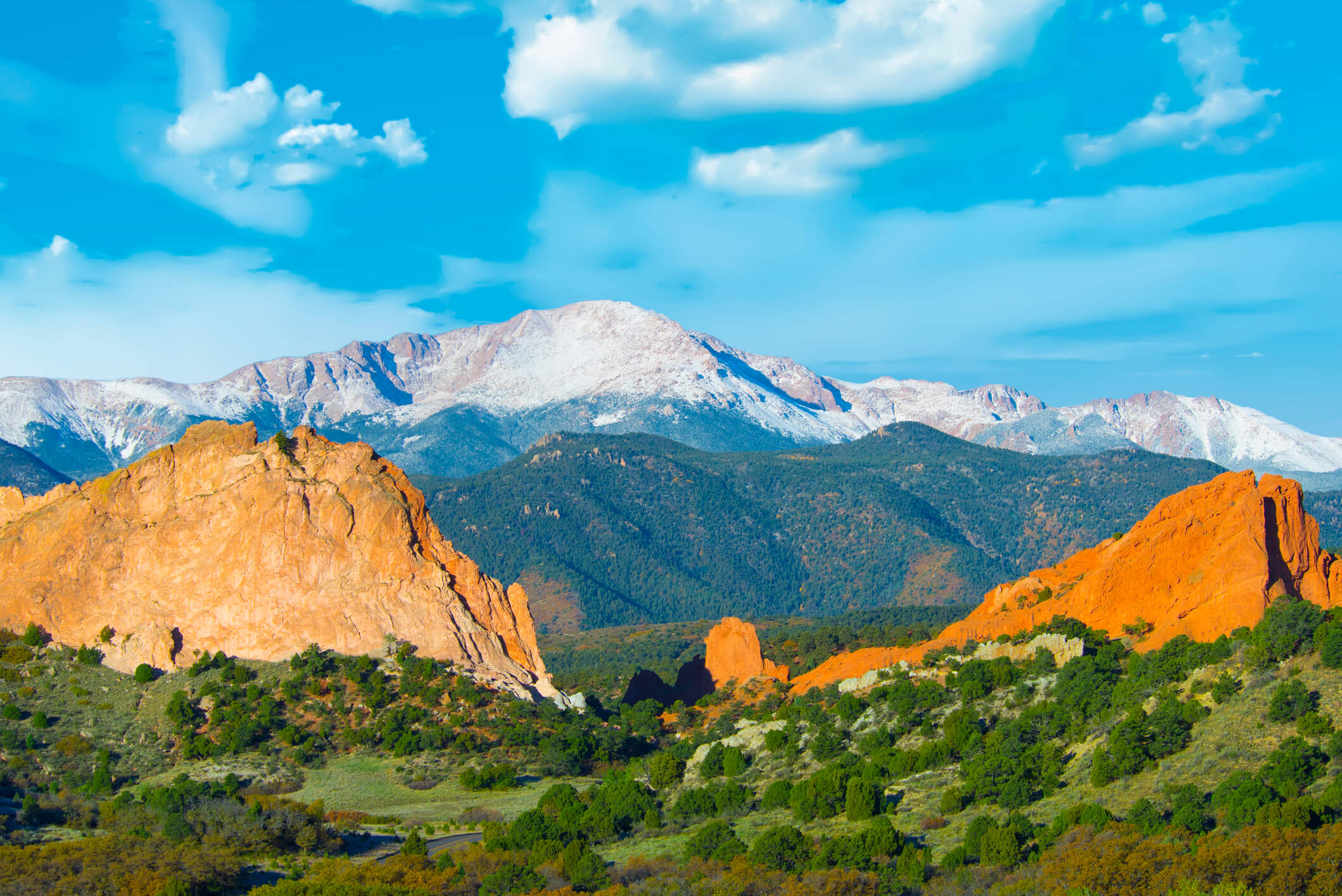 2. Natural Beauty
A walk through Garden of the Gods is a wonderful reminder of the breathtaking beauty Colorado Springs has to offer! Whether you're marveling at the splendor of Pikes Peak or exploring Red Rock Canyon, as a local you'll love that every square inch of this incredible backdrop is right outside your front door!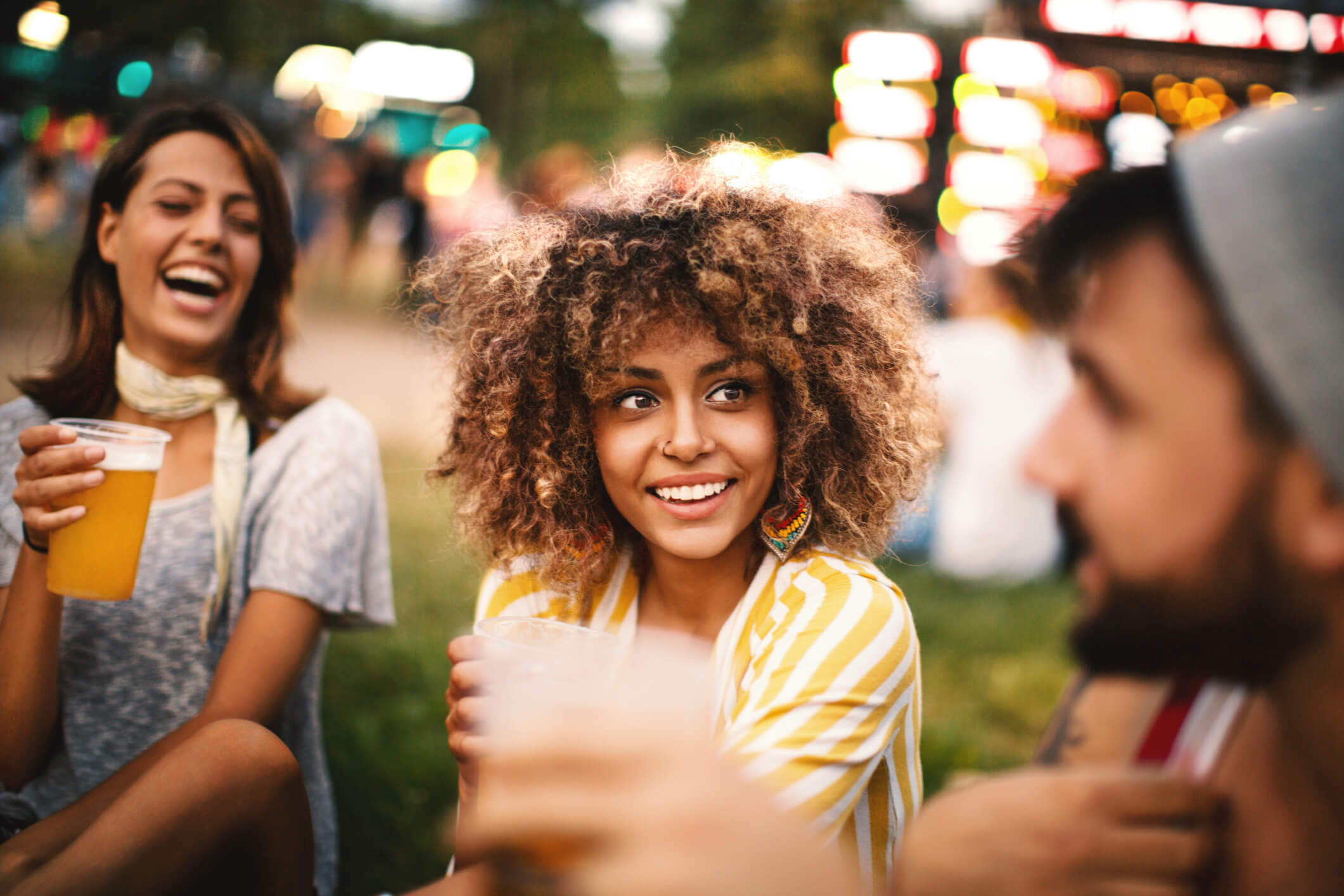 3. Community Calendar
Living in Colorado Springs means there is no shortage of year-round events and activities. From the yearly Summer Concert Series hosted in Manitou Springs to victorian Christmas at Miramont Castle, there is always something fun and exciting to do!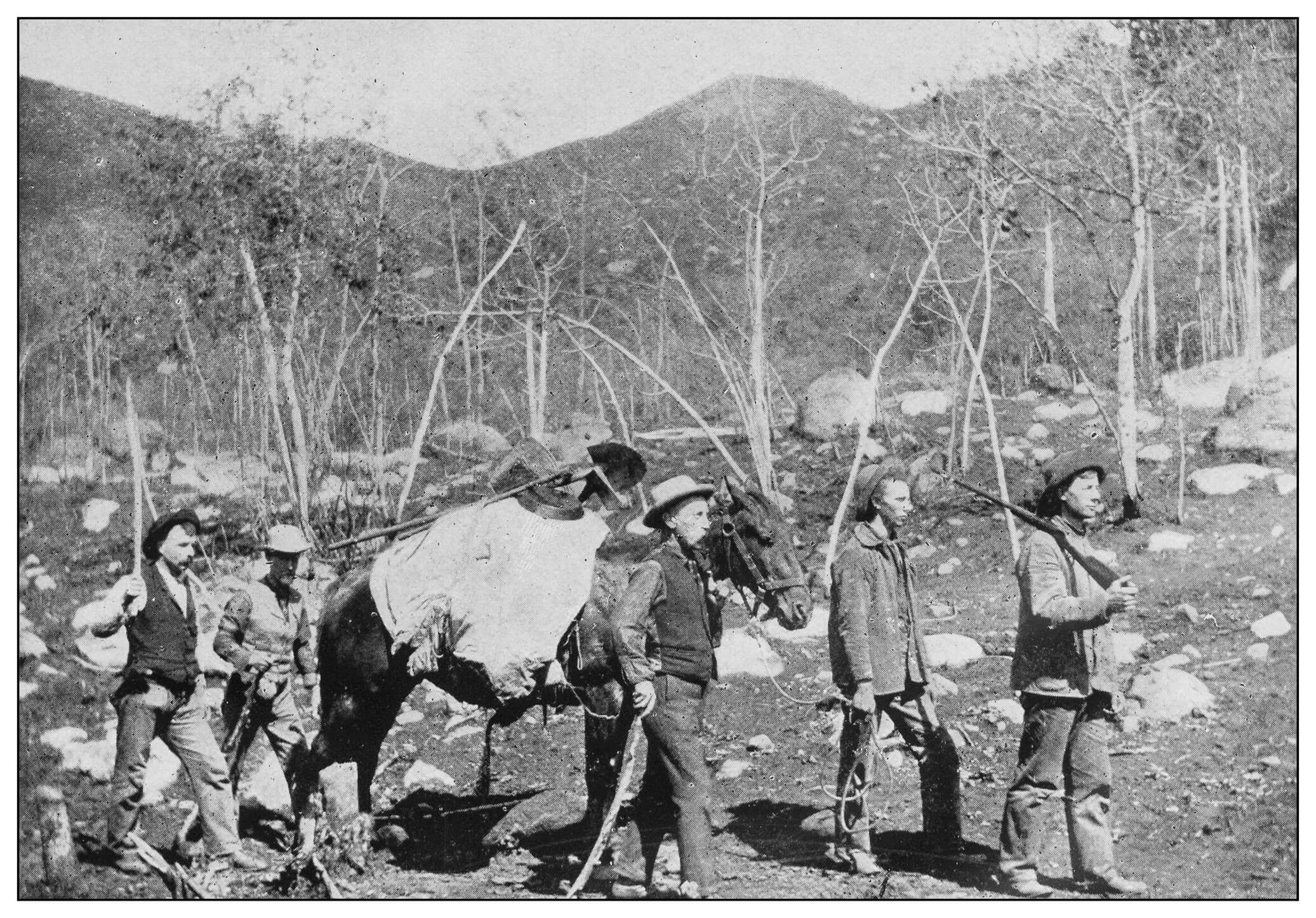 4. Rich History
As the first settlement in the Pikes Peak region, Colorado Springs has been home to many important and intriguing people and events. For example, Ute, Cheyenne, Arapaho, and other tribes were the first to call the base of Pikes Peak home. In addition, one of the richest gold strikes in American history happened here in the 1890s. And, inspired by a visit to the top of Pikes Peak, Katharine Lee Bates wrote, "America the Beautiful."
Thinking about living in Colorado Springs?
There are plenty more things to love about living here! If you're looking to become a local, contact us today to learn more about our acclaimed Colorado Springs communities.