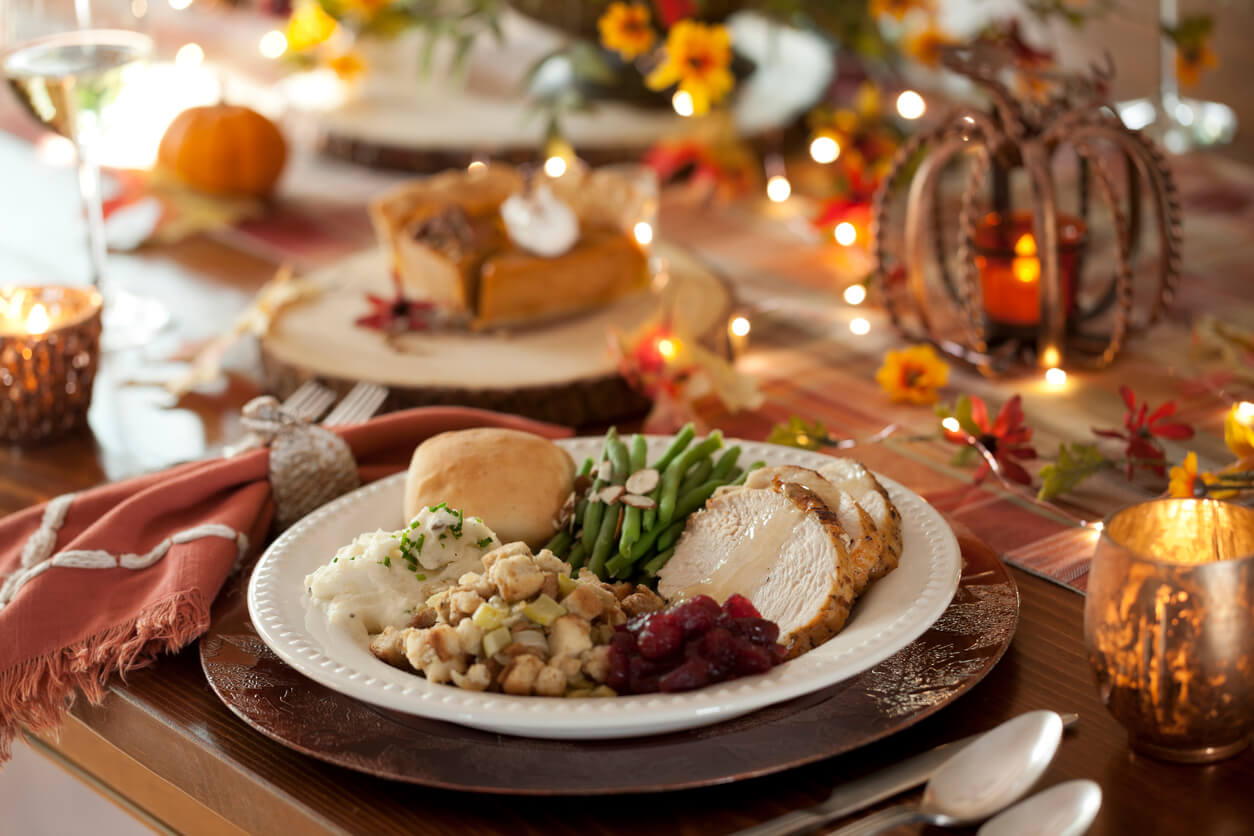 November 17, 2021
4 Easy Thanksgiving Hosting Ideas
It's almost time to gather the family together for the holidays! Need some Thanksgiving hosting ideas to take your special family dinner to the next level? Here are some of our favorites: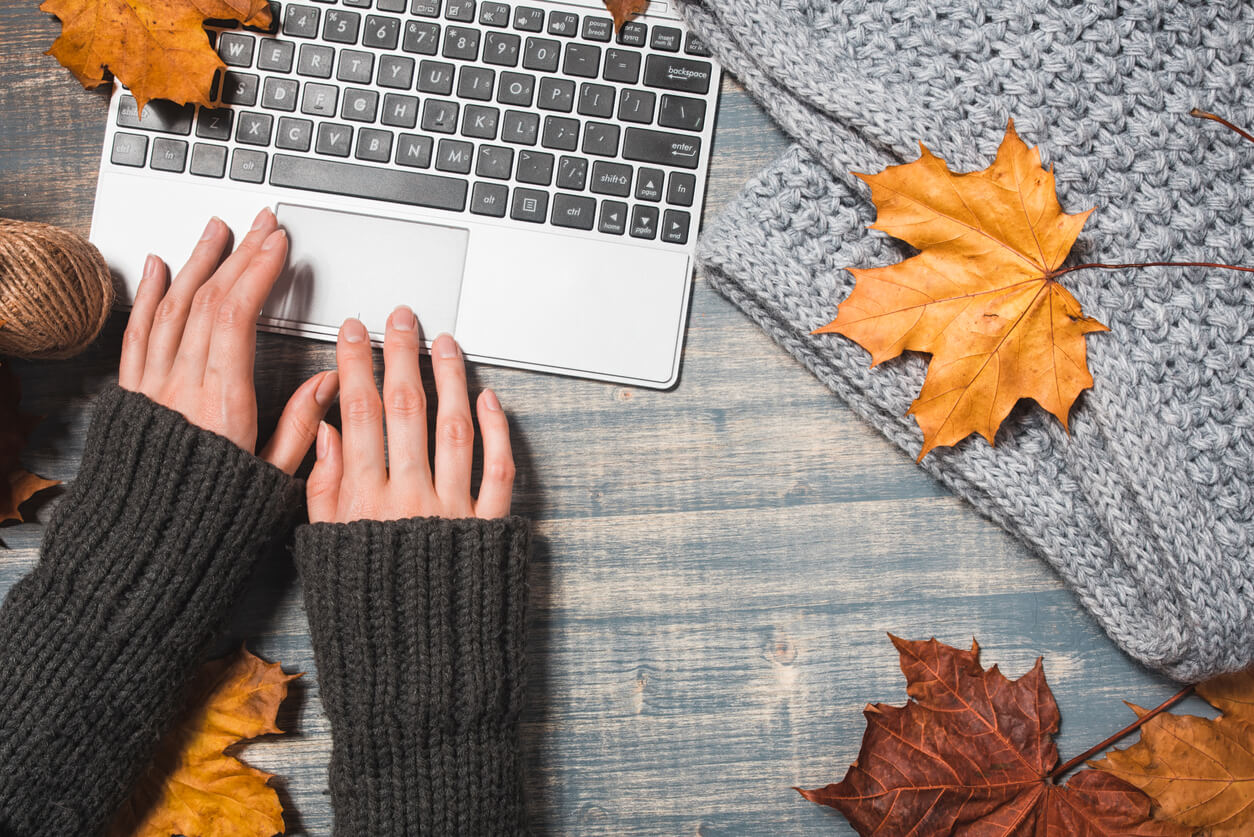 1. Make a Game Plan
First, it helps to take some time to get organized. It may seem easy enough – buy the food and make it! – but taking 15-20 minutes to make a menu, shopping lists, and prep outline will help cut down on stress later.

2. Don't Be Afraid to Delegate
Just because you're hosting Thanksgiving doesn't mean you have to cook every single thing. Don't be afraid to ask your guests to contribute. For example, you could ask them to bring their favorite dessert or you could assign every guest a side dish to bring.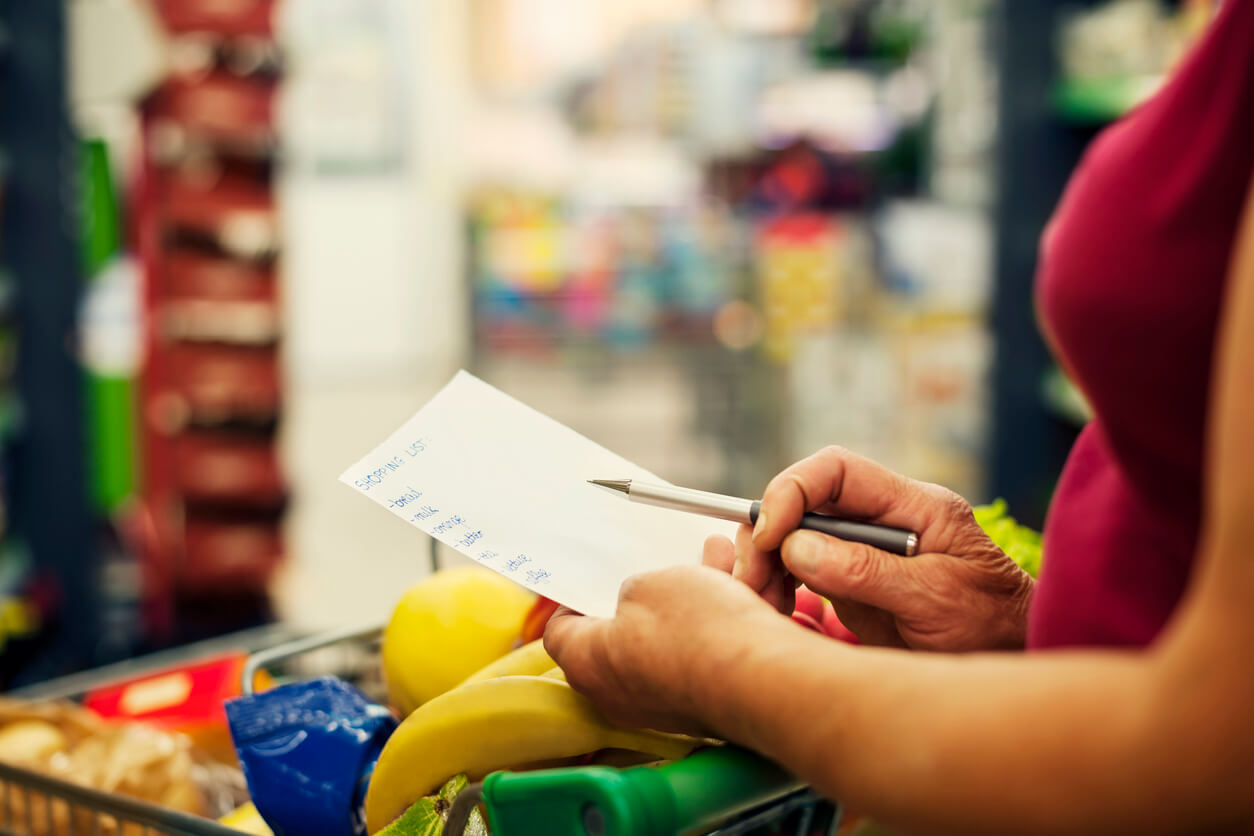 3. Make Your Grocery List
Don't assume you'll remember everything you need to buy at the grocery store! If you don't make one big list you may get distracted – and have to make multiple trips. One of our most important Thanksgiving hosting ideas is to take the time to make a grocery shopping list in order to be most efficient.

4. Decorate Your Home
Luckily, Thanksgiving is one holiday where the food is the star of the show. But that doesn't mean you can't incorporate some tasteful decorations! For example, pumpkin centerpieces, unique place cards, and apple candle holders are all easy ways to make your home more festive.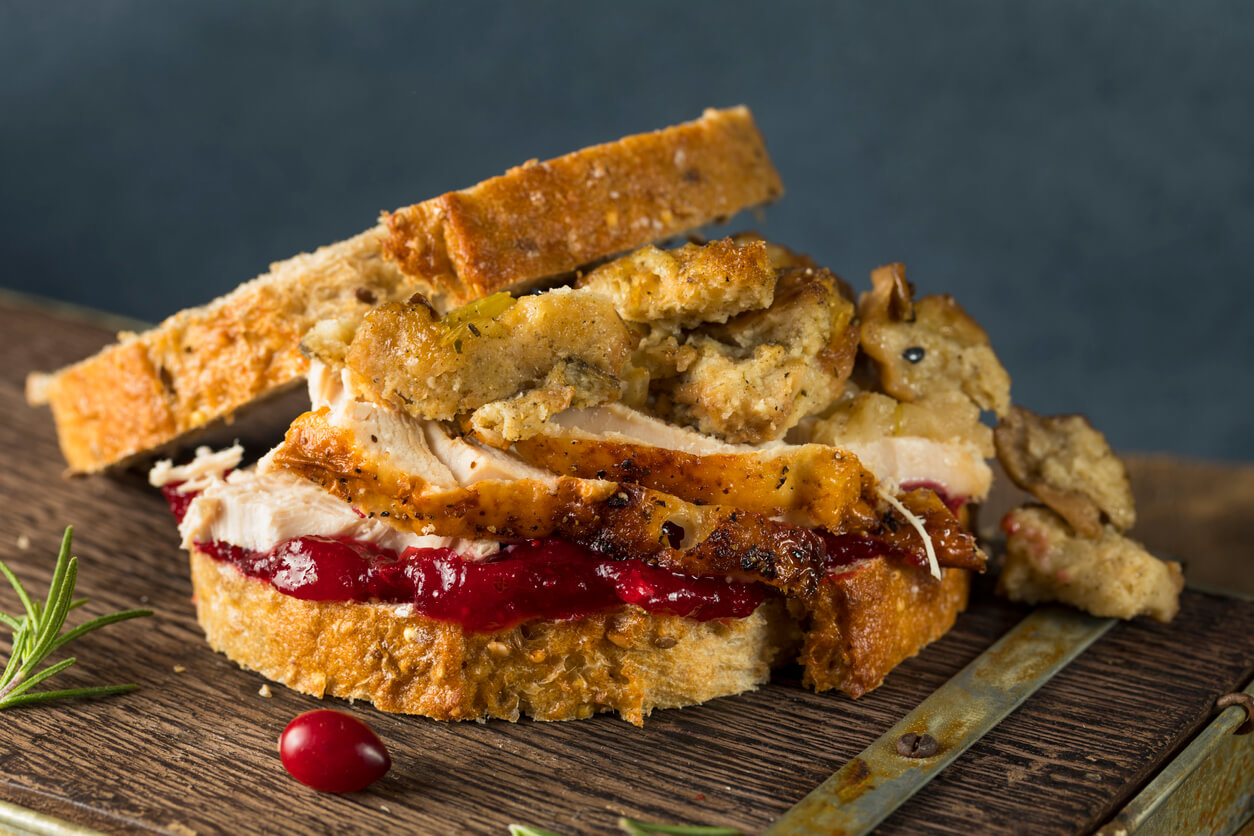 BONUS: Plan for Leftovers
Finally, as much as everyone eats on Thanksgiving, there are (thankfully!) always leftovers. Be sure to have a plan for packing up these extra meals and treats for you and your guests. You can invest in some disposable containers to send home with your guests or think of some delicious leftover turkey recipes so no food goes to waste!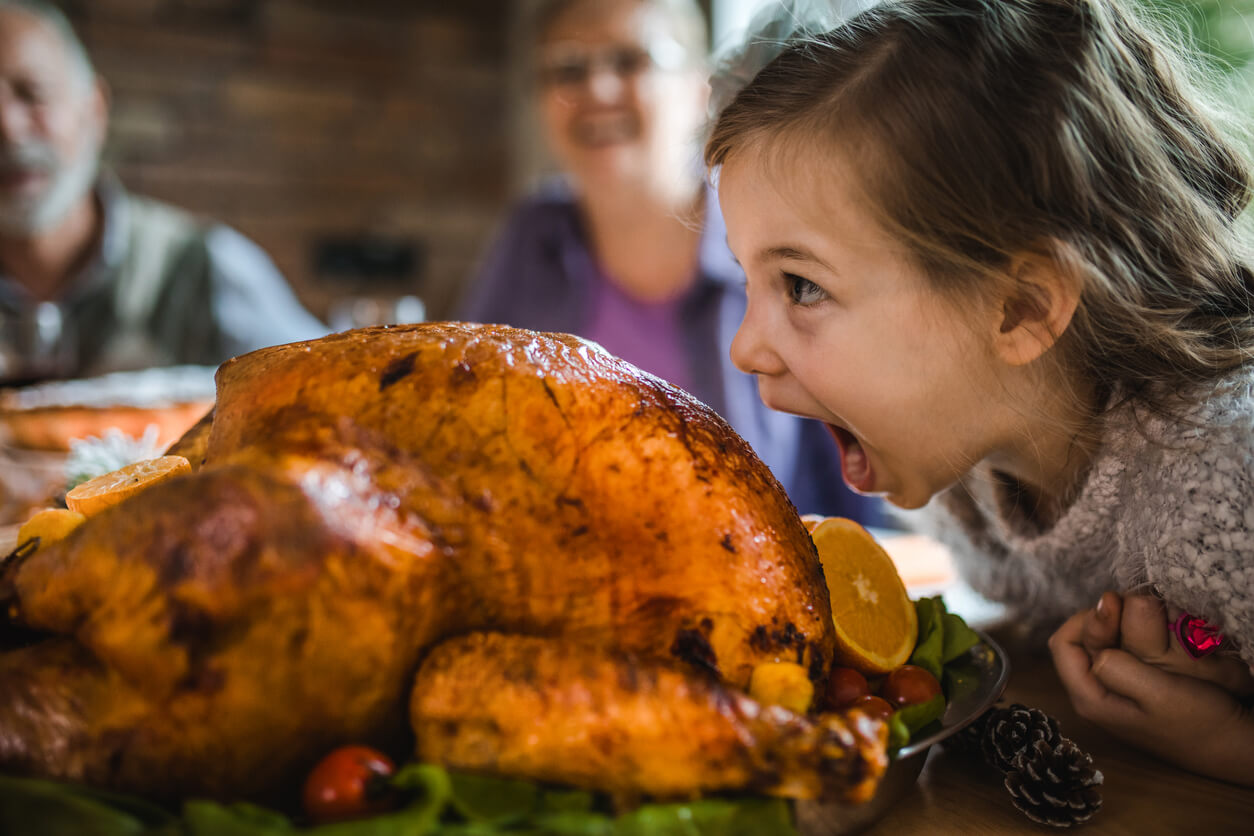 Imagine Using These Thanksgiving Hosting Ideas in Your New Challenger Home
Challenger Homes has a number of new homes and quick move-in homes available! Host your next Thanksgiving in a new home at any one of our Colorado Springs or Northern Colorado communities. Contact us today to learn more.