About Challenger Homes – Buy Build New Homes In Colorado
We Build New Homes In Colorado Springs
For us, it's more than a motto—it's our mission.
It's something we live and breathe every day and incorporate into everything we do. From thoughtful extras, to incredible value, to warranties that make our buyers feel at home. Although it's not just about our homeowners—this sentiment extends to everyone we work, play, and do business with, too.
At Challenger, we build the kind of great Colorado homes that people dream of. But, because we build some of the most incredible homes at some of the state's biggest value, your dream just may become a reality. And that's Making Life Better.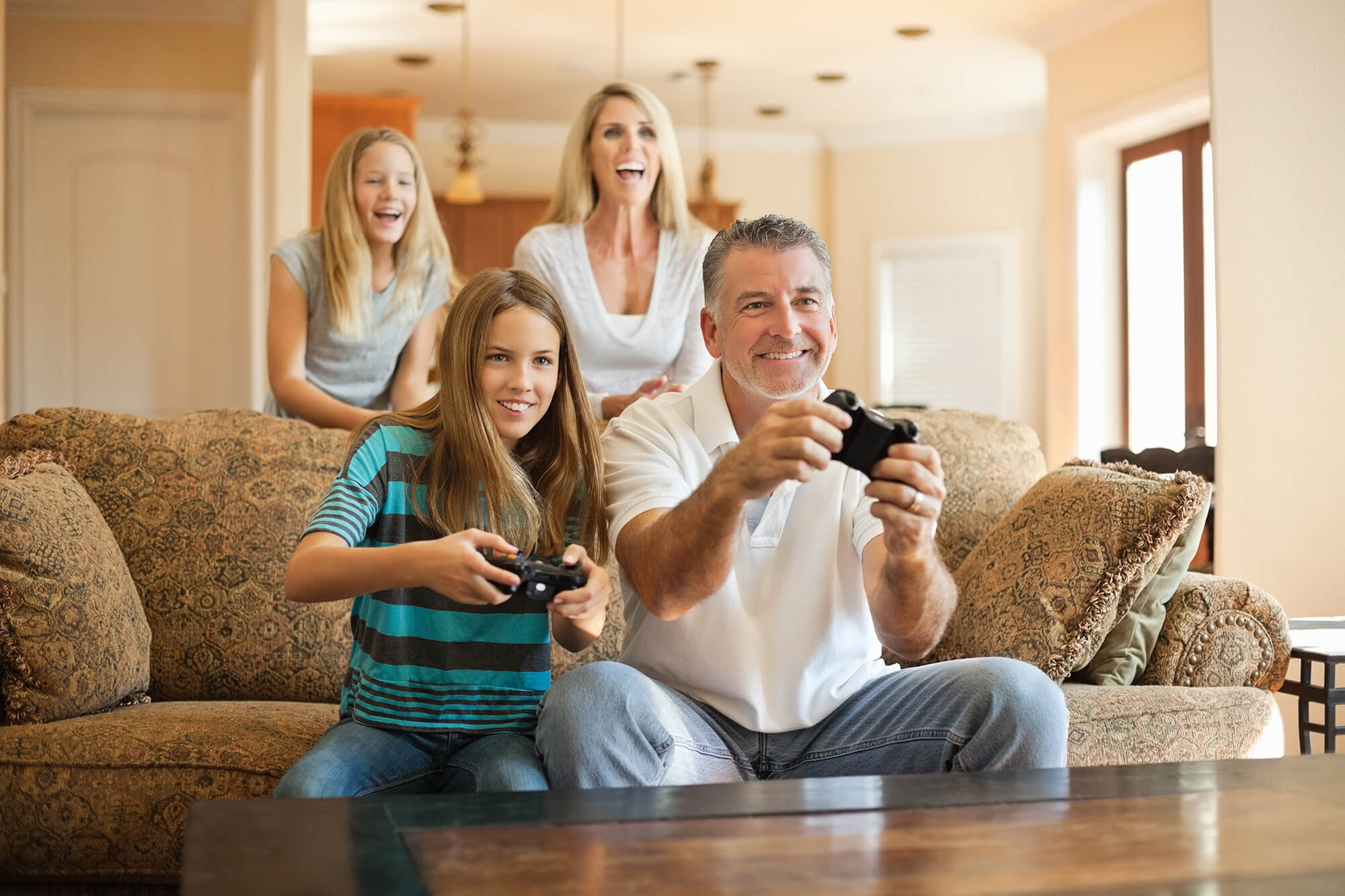 Who buys our homes?
Couples excited to move into their first place. Families in need of more square footage and more value. Men and women in uniform dedicated to giving their families the way of life they fight hard to protect. Challenger homeowners may be diverse, but they all have one important thing in common: they're looking to make life better for themselves and the ones they love. And, as a trusted new home builder that was proudly built in Colorado, we're here to help.
Our Story
Over the last twenty years, we've grown our business of just one home site into one of Colorado's most trusted new home builders. Thanks to strong core values and an unwavering commitment to our homebuyers, associates, trade partners, and communities, we hope to be Making Life Better for decades to come.
Brick by Brick
In 2017, we joined the Green Brick Partners family. Green Brick's expertise lies in acquiring land, developing it, and providing land and construction financing to builder partners like us. In exchange, their investors, residents, and cities they build in enjoy superior long-term returns.
Making Life Better Stories
We live to make life better for our homeowners, our employees, and our communities. Here are a few examples of our most recent efforts: