Our Communities
Find our great Colorado homes in some of the state's most desirable new home communities.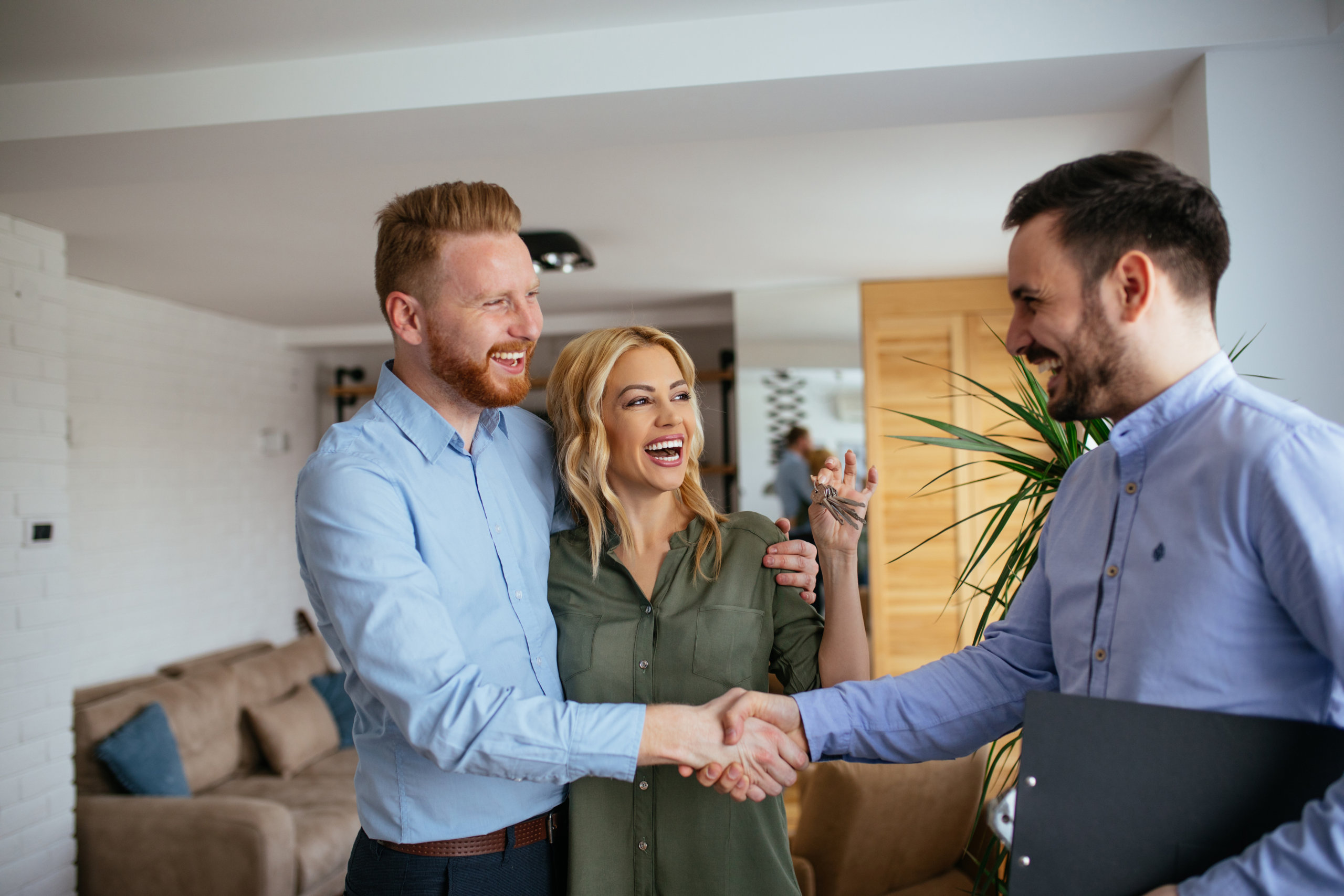 "Great Builder with awesome communities in the Pikes Peak region. As a Realtor, Challenger Homes is hands down one of the easiest builders to work with - with many fantastic options!"
Dean Chaney
Realtor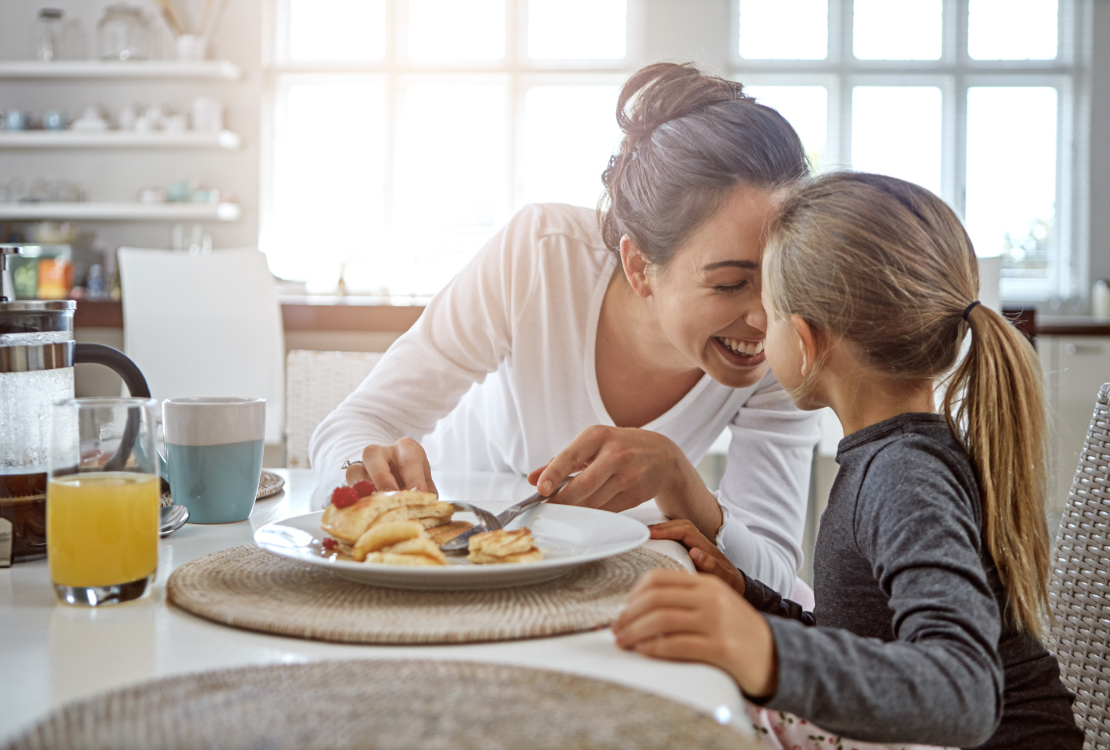 "We absolutely loved working with Challenger Homes! They were very up front about every part of our process and kept us up-to-date on everything although we lived out of state when our house was being built. Our house is beautiful, exactly how i pictured it. Would definitely recommend!"
Angel Rivera
Home Buyer
Stay in Touch
Like to stay in the loop? Sign up to be notified about our latest homes, communities, promotions, and events.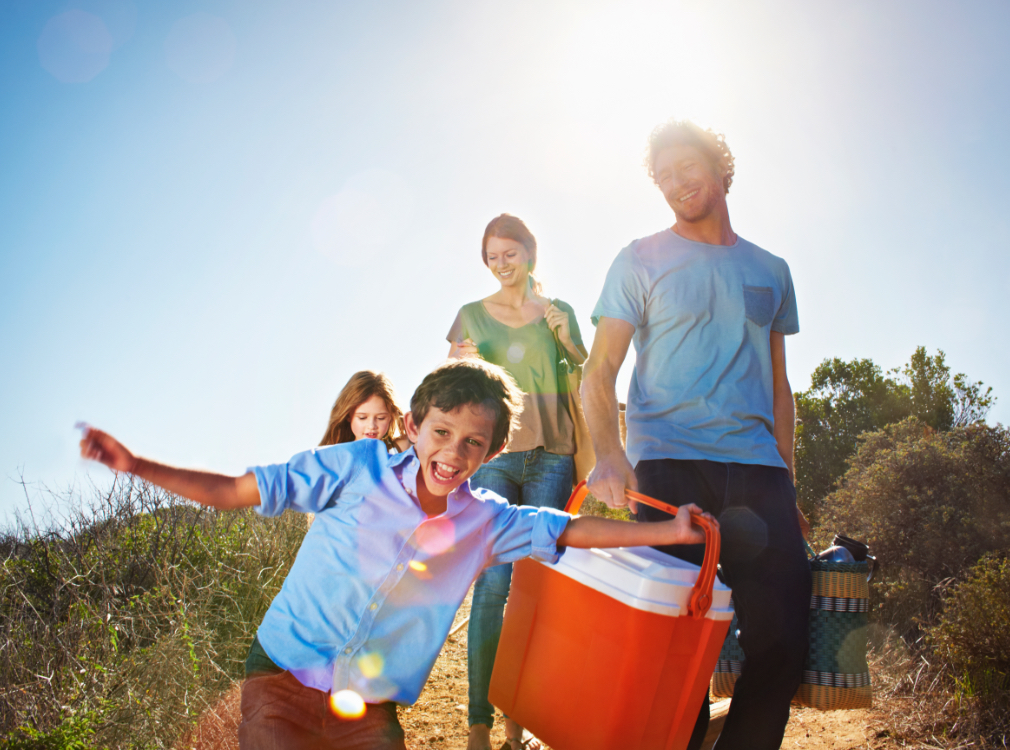 Making Life Better
It is more than just a Motto—It's a mission.
It's why we craft great homes in great places at a great value. Prioritize work/life balance over balance sheets. And believe the meaningful relationships between our homebuyers, our employees, our vendors, and our community are the most important things we build.
At Challenger Homes, Making Life Better is a promise we make to all we encounter. And one we're committed to keeping.

Designed with you in Mind
We've designed our design process to be as simple, streamlined, and stress-free as possible, so you can more easily make your new home yours.