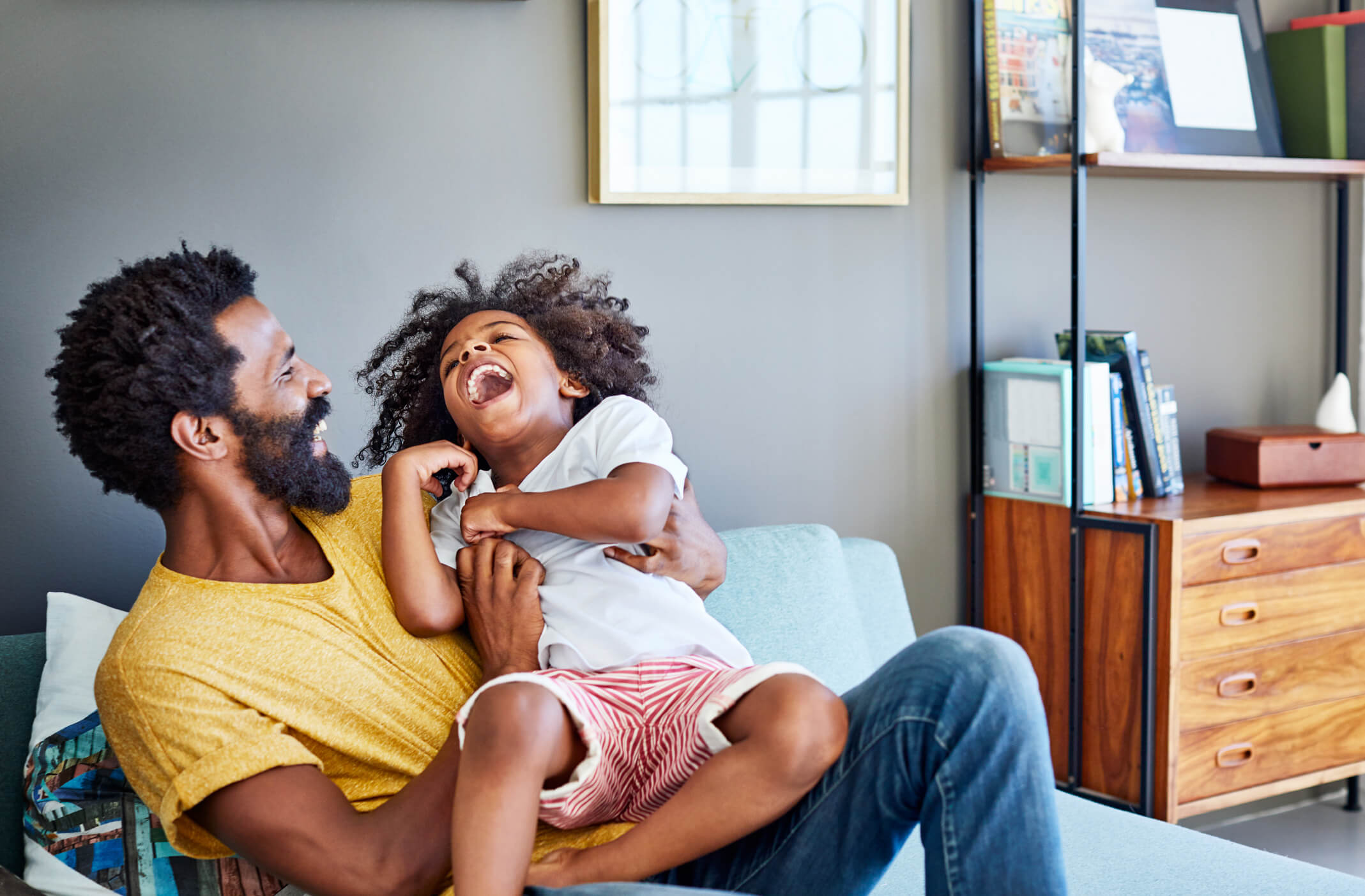 August 6, 2021
Buying your first home? Here's what to expect
As a trusted home builder in Colorado Springs for over 20 years, we know a thing or two about buying your first home! Here's the process that our home buyers can expect when buying a new Challenger home in any of our communities: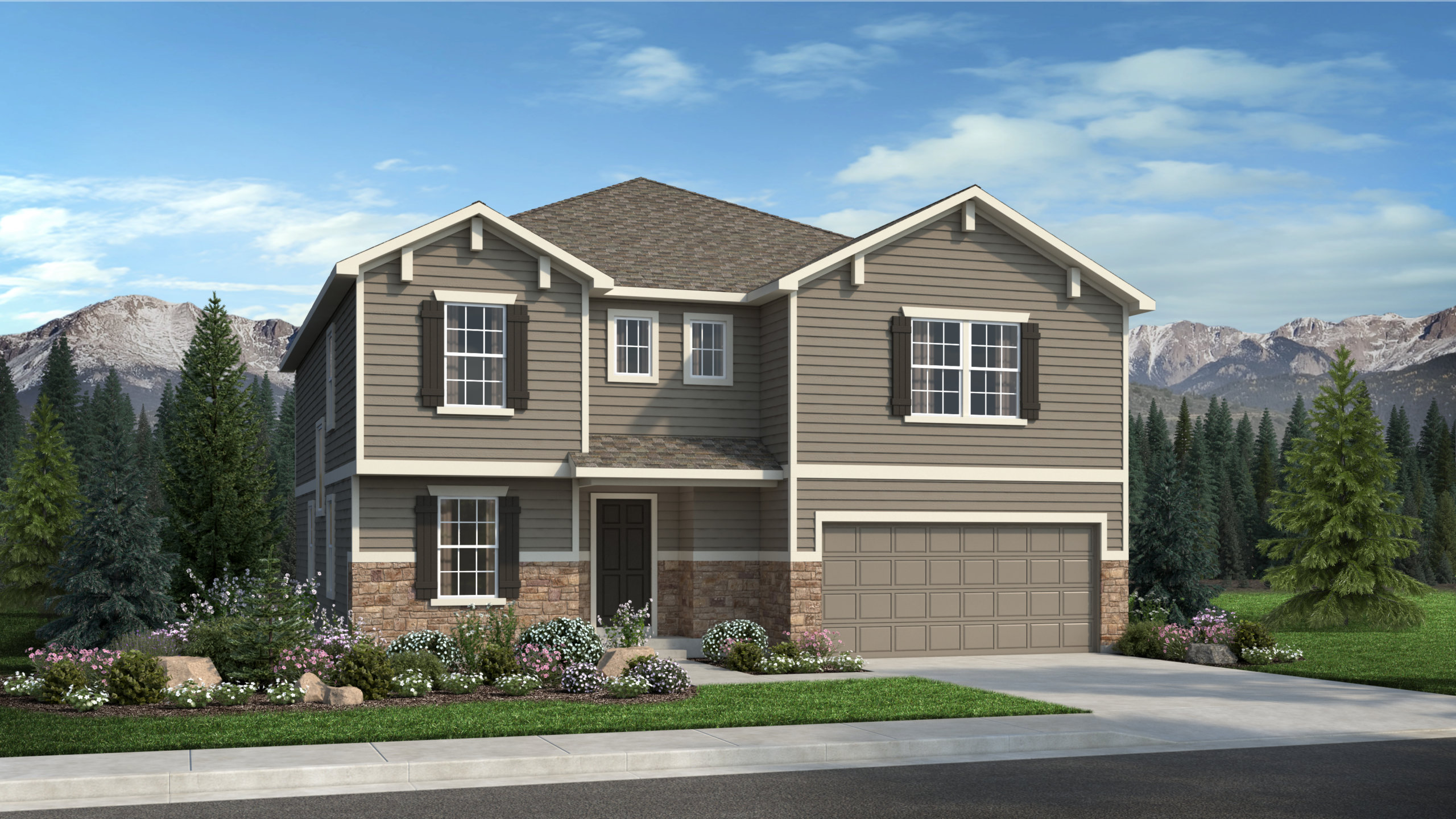 1. Pick your home
First, you need to find a Challenger home that fits your wants needs and budget. Luckily, we have a number of new home communities across Colorado Springs and Northern Colorado.
2. Loan Pre-Approval
Next, you'll need to get pre-approved by the Loan Consultant of your choice. Our preferred lender is PenTrust Mortgage.
3.  Weekly Sales Communication
Your Sales Associate will now start checking in with you once a week with any updates and to answer any questions you may have.
4.  Building Permits
We'll make sure all permits are pulled correctly and on time so we can start building!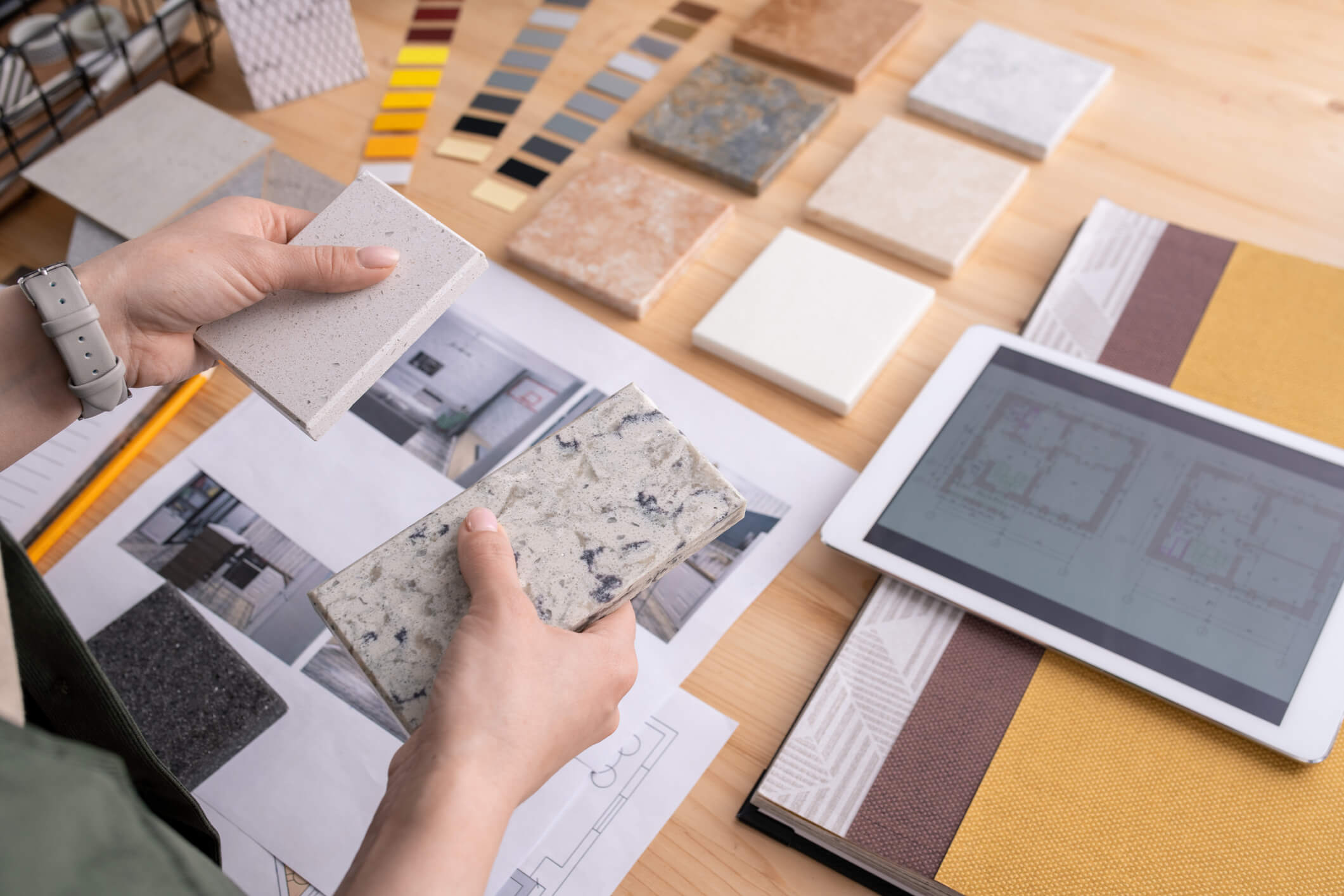 5. Design Consultation
Now it's time to visit our Design Studio so you can truly make your Challenger home your own.
6. Break Ground
It's official! Your new Challenger home is now underway.
7. Pre-construction Meeting
A meeting with your superintendent to review all of your selections and answer any questions you may have.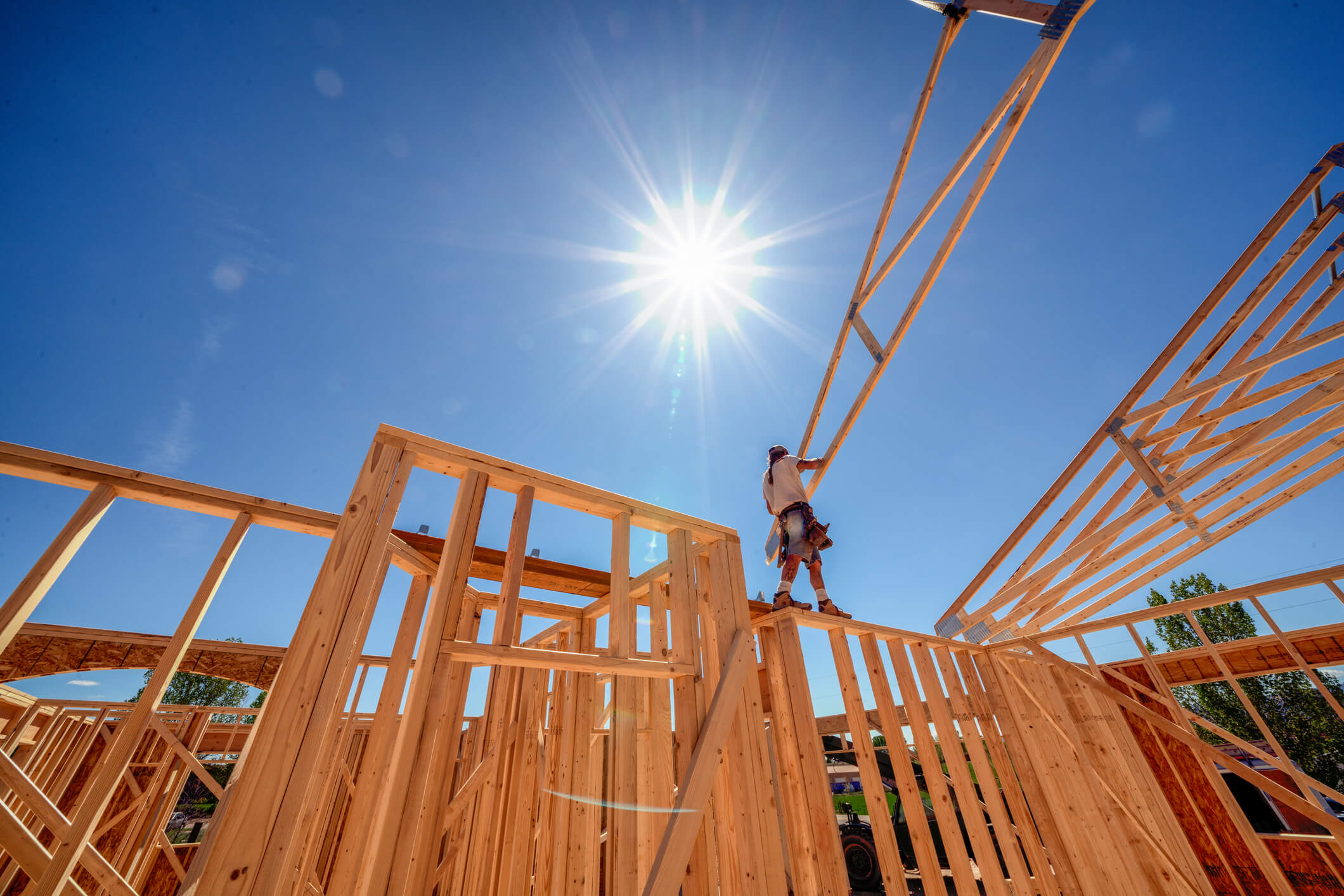 8. Start Frame and Weekly Construction Communication
Next, construction is really taking off! After framing starts, you'll also have weekly construction communication.
9. 1st Quality Assurance Inspection
We want to make sure you're happy every step of the way, which is why we perform three quality assurance inspections on your home.
10. Pre-drywall Construction Walk
This walk-through of your home will allow you to see "what's behind the walls" before the drywall goes up.
11. Finishes Begin
The final details of your home are being put into place!
12. 2nd Quality Assurance Inspection
Now that finishes have been installed, we want to perform the next quality assurance inspection.
13. New Home Orientation
Approximately one week prior to closing we'll walk you through all of the features and systems of your new home. We will also go over operational and maintenance tips. This walk-through will ensure your satisfaction with the condition of your home.
14. 3rd Quality Assurance Inspection
The third and final quality assurance inspection is now performed.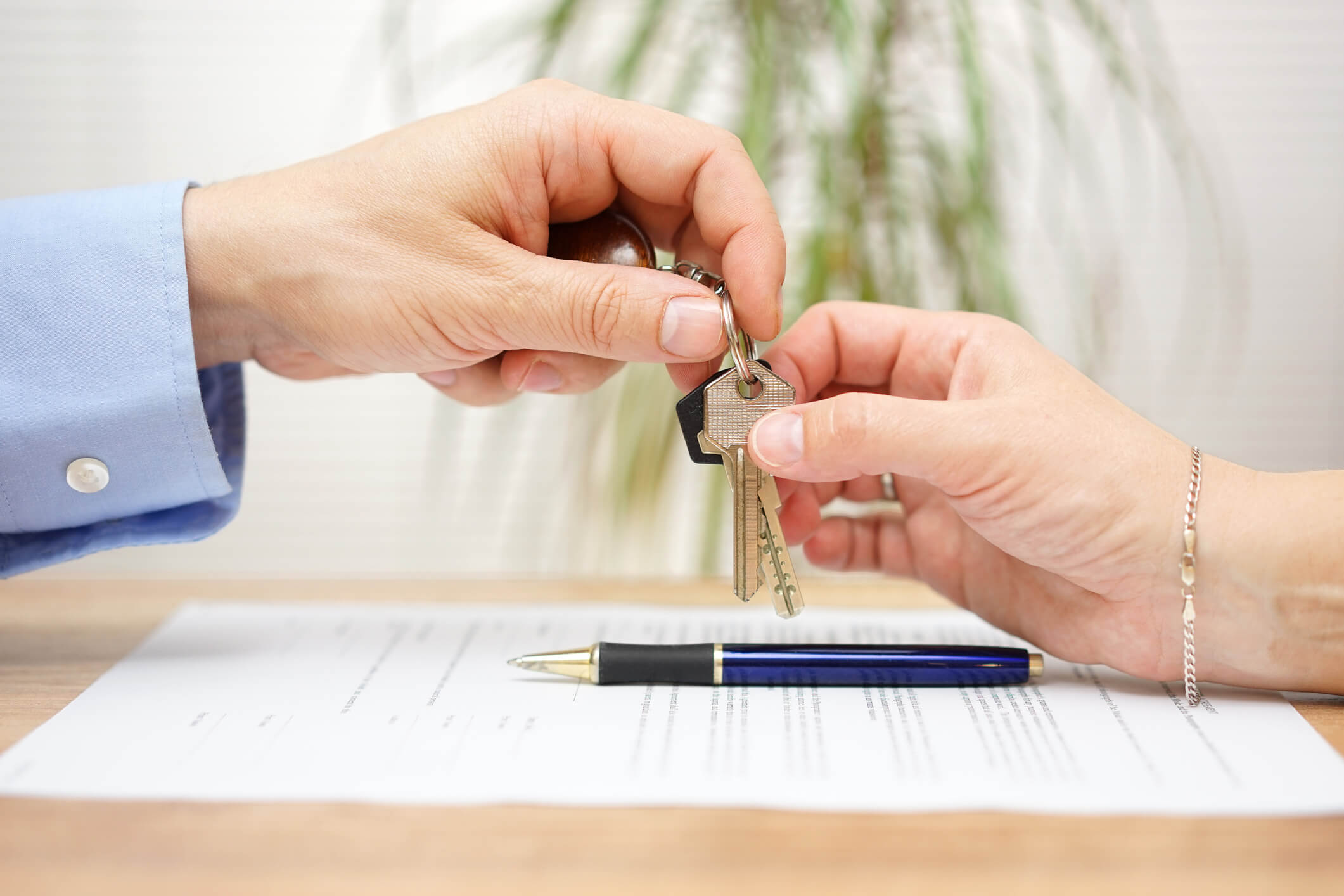 15. Final Home Sign Off
Finally, it's time to close on your new Challenger home! Once all steps have been completed for a successful closing as set forth in the Purchase Agreement, the keys to your new home are yours.
After Closing
Even after you've closed on your new home, we want to make sure you're satisfied! We'll provide a new home courtesy visit to make sure. We also stand behind our work, offering a 1-year limited warranty period to all new homebuyers. Finally, we'll send out a third-party survey so you can tell us how we did! If you're happy with our process, you can even earn $1000 for each friend you refer.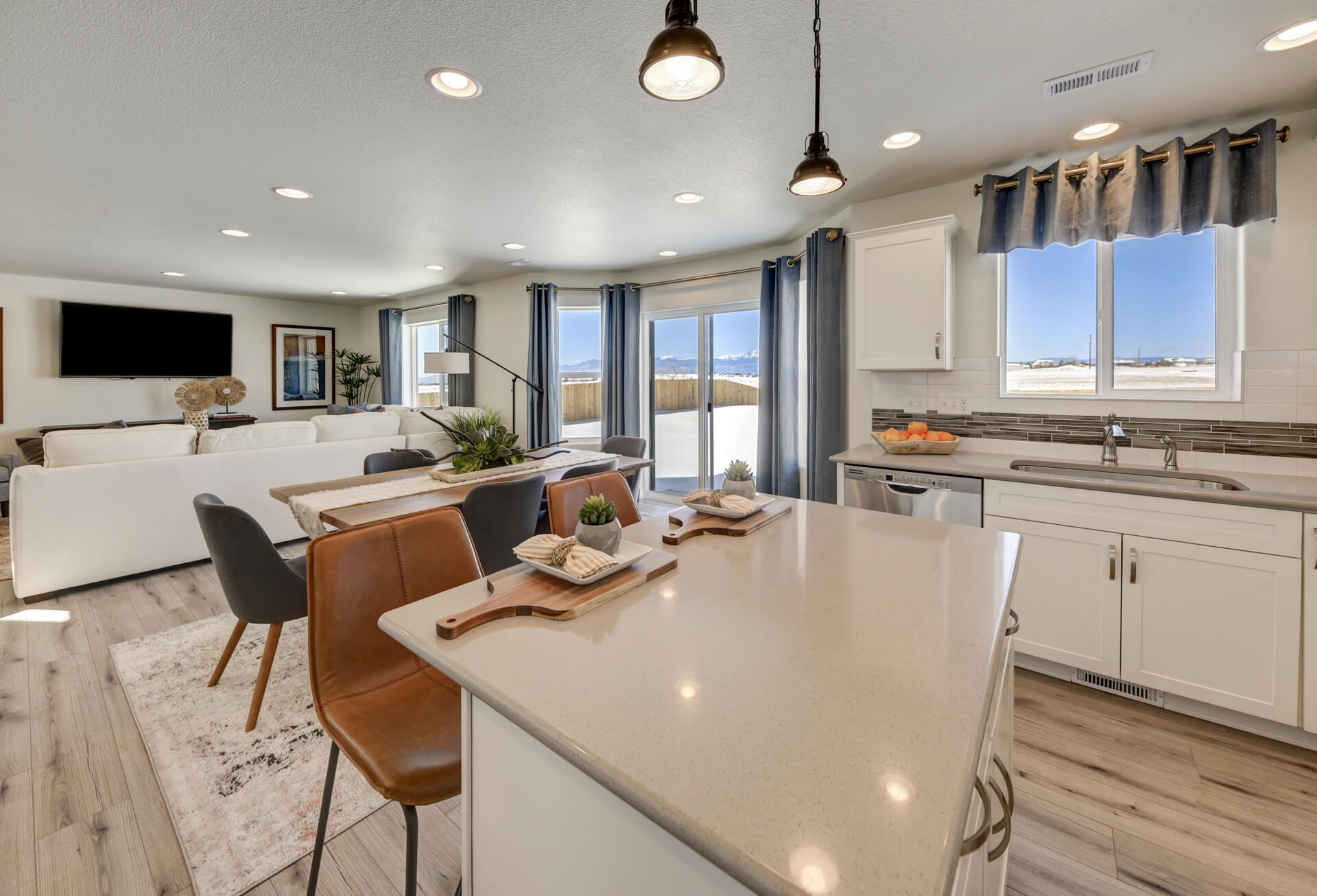 Buying your first home? Check out Challenger
Whether it's your first home or your fourth, we would love to help you buy a Challenger home! We have communities across Colorado Springs and Northern Colorado. Please contact us today to learn more!