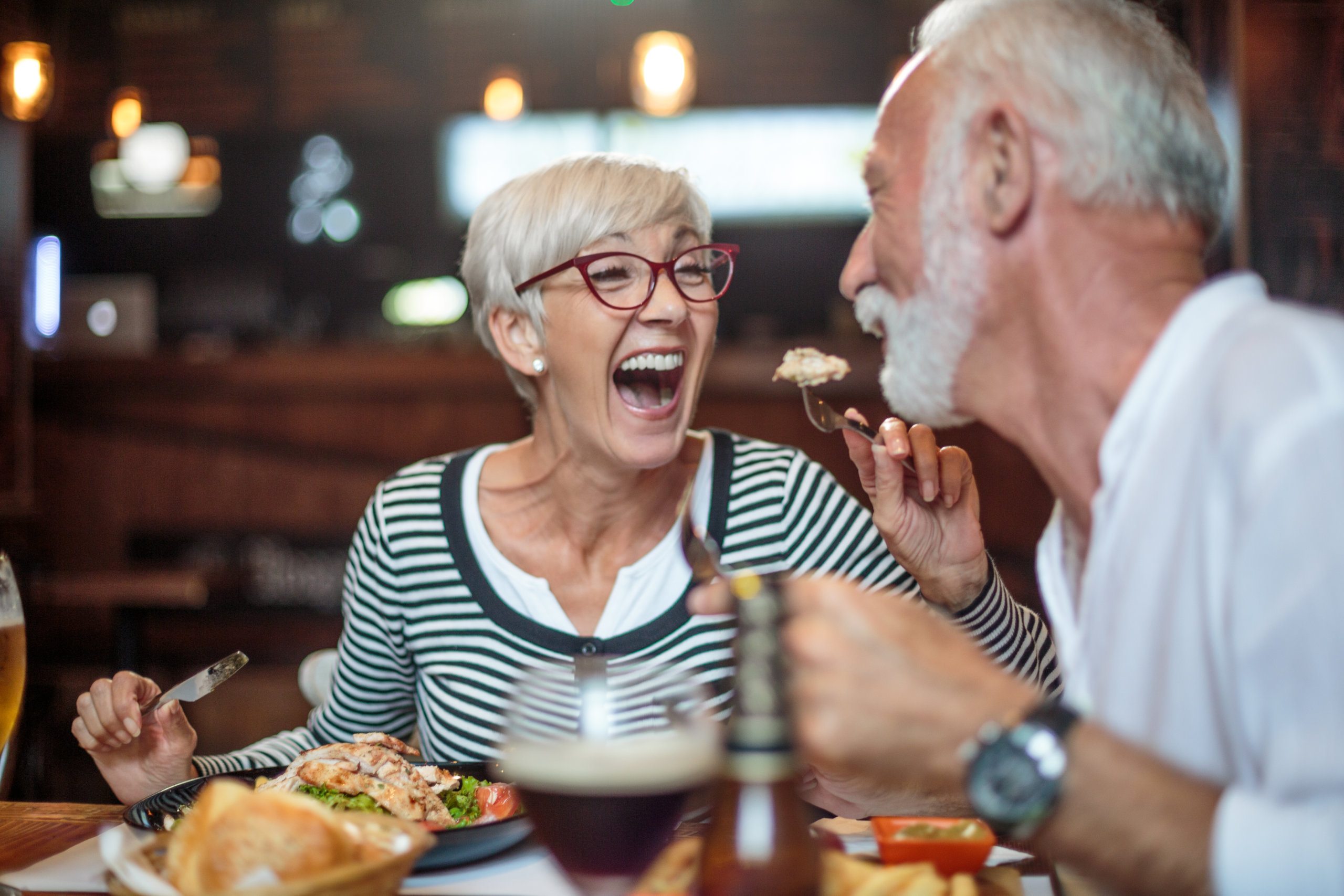 February 11, 2022
Most Romantic Restaurants in Colorado Springs
Valentine's Day is right around the corner and Challenger Homes wants to help you celebrate the special day! If you are looking for a candlelight dinner, unique dining experiences or even comfort food, Colorado Springs has something for everyone. Here are some of the most romantic restaurants in Colorado Springs!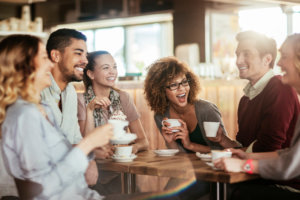 1. La Baguette Bakery & Cafe – French Cuisine 
The daytime cozy cafe provides the perfect menu for both breakfast and lunch! Located in Old Colorado City, start your Valentine's Day off with a French inspired menu. With meals made from locally grown, fresh ingredients, it is the perfect place to satisfy your hunger with light and healthy meal options. You can also give in to your sweet tooth with a pastry or two. La Baguette's bakers make fresh breads and croissants daily. If you are looking for a daytime Valentine's Day restaurant to visit, this may be the one.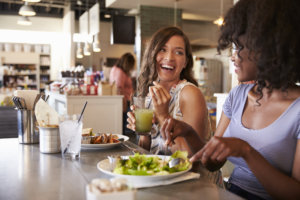 2. The Mona Lisa – Fondue Restaurant 
A unique dining experience located in Manitou Springs, this fondue restaurant has it all. With a romantic setting and charming interior, you'll feel like you've been transported to Paris. Aside from the beautiful atmosphere, the menu will impress with standout features like the four-course fondue meal. There are also options for vegetarian and gluten-free foods for those with dietary restrictions. If you are searching for an out of the ordinary type of Valentine's Day meal, The Mona Lisa is a great place to give a try.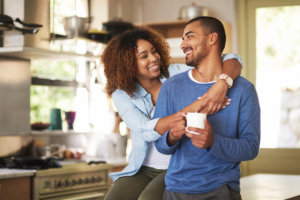 3. Caspian Cafe – Mediterranean Eats
Bringing the Mediterranean to Colorado Springs, Caspian Cafe offers the best in Greek and Turkish cuisine. The casual restaurant features delicious food including gyros, salads, falafel and shish taouk. The restaurant offers private dining areas for special celebrations. If you are looking for a casually charming dining experience, Caspian Cafe may be the perfect place to go.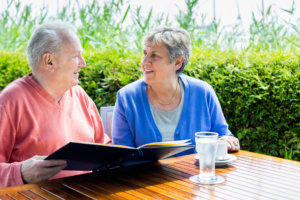 4. The Famous Steak House – For Steak Lovers
Right in the middle of downtown Colorado Springs, The Famous Steak House is a fantastic upscale dining experience for those who love a traditional steak meal. With an award-winning menu, you can expect prime steaks, seafood, pasta and fresh salads. The steak house boasts an elegant interior and live music, made to both satisfy your taste buds and entertain you and your date.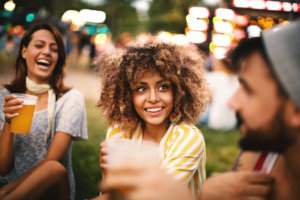 5. The Rabbit Hole – American Cuisine 
This late night eatery provides the very best in American cuisine. The unique menu includes a variety of meals with a Mediterranean twist. Enjoy some of The Rabbit Hole's signature dishes including both bacon wrapped prawns and meatloaf, pork chops, scallops and striped bass. The unique meals are sure to be a great conversation starter during your Valentine's Day meal.