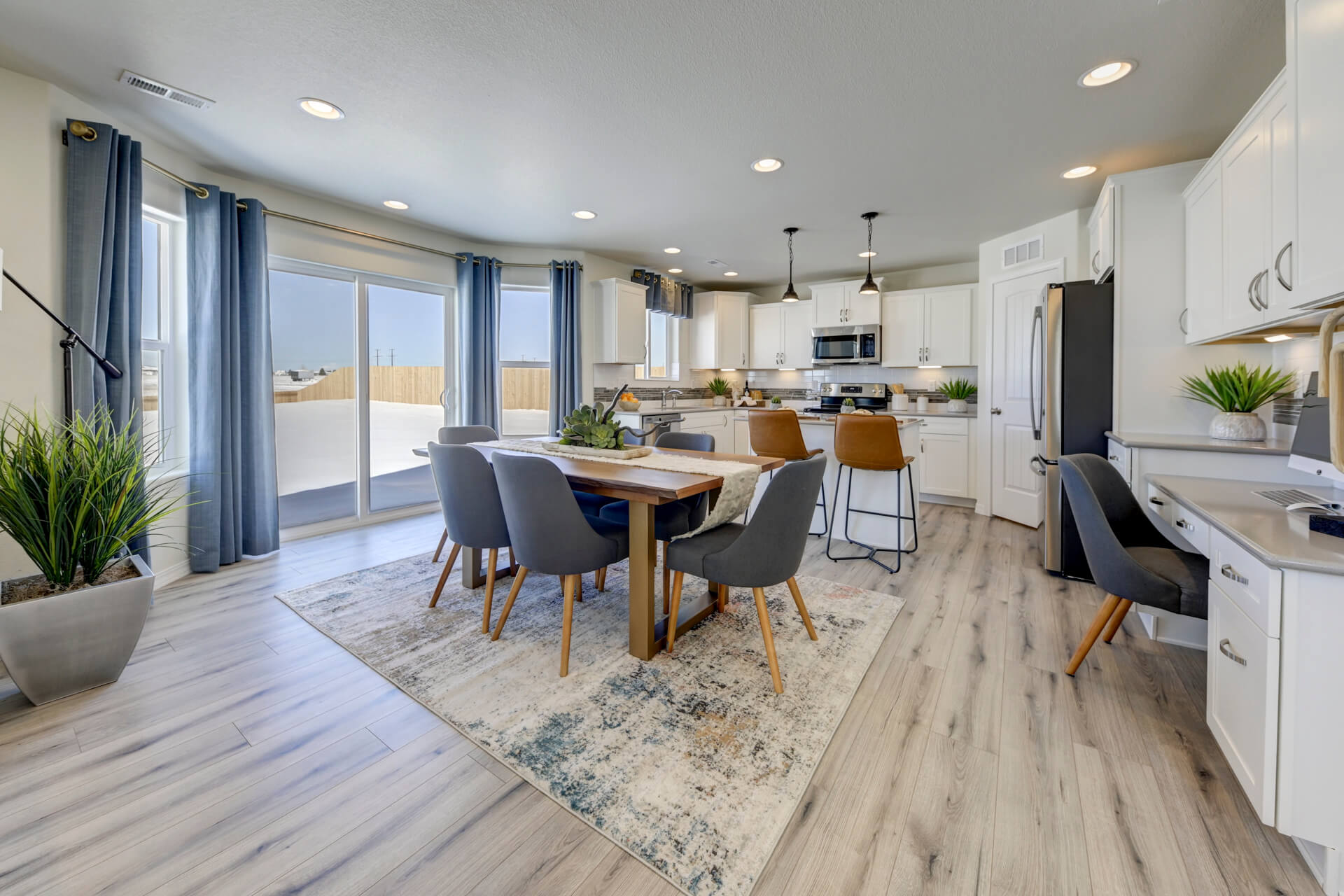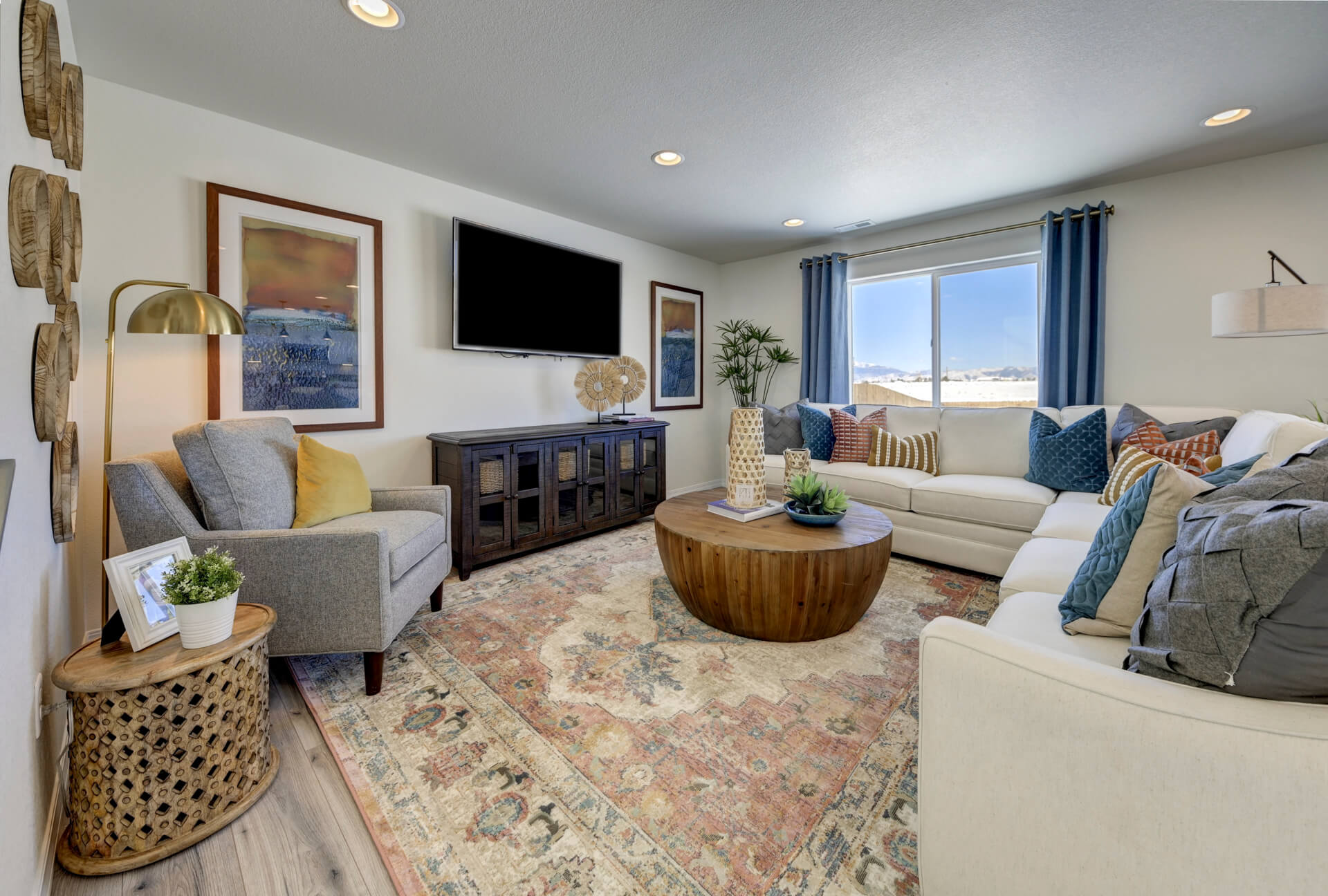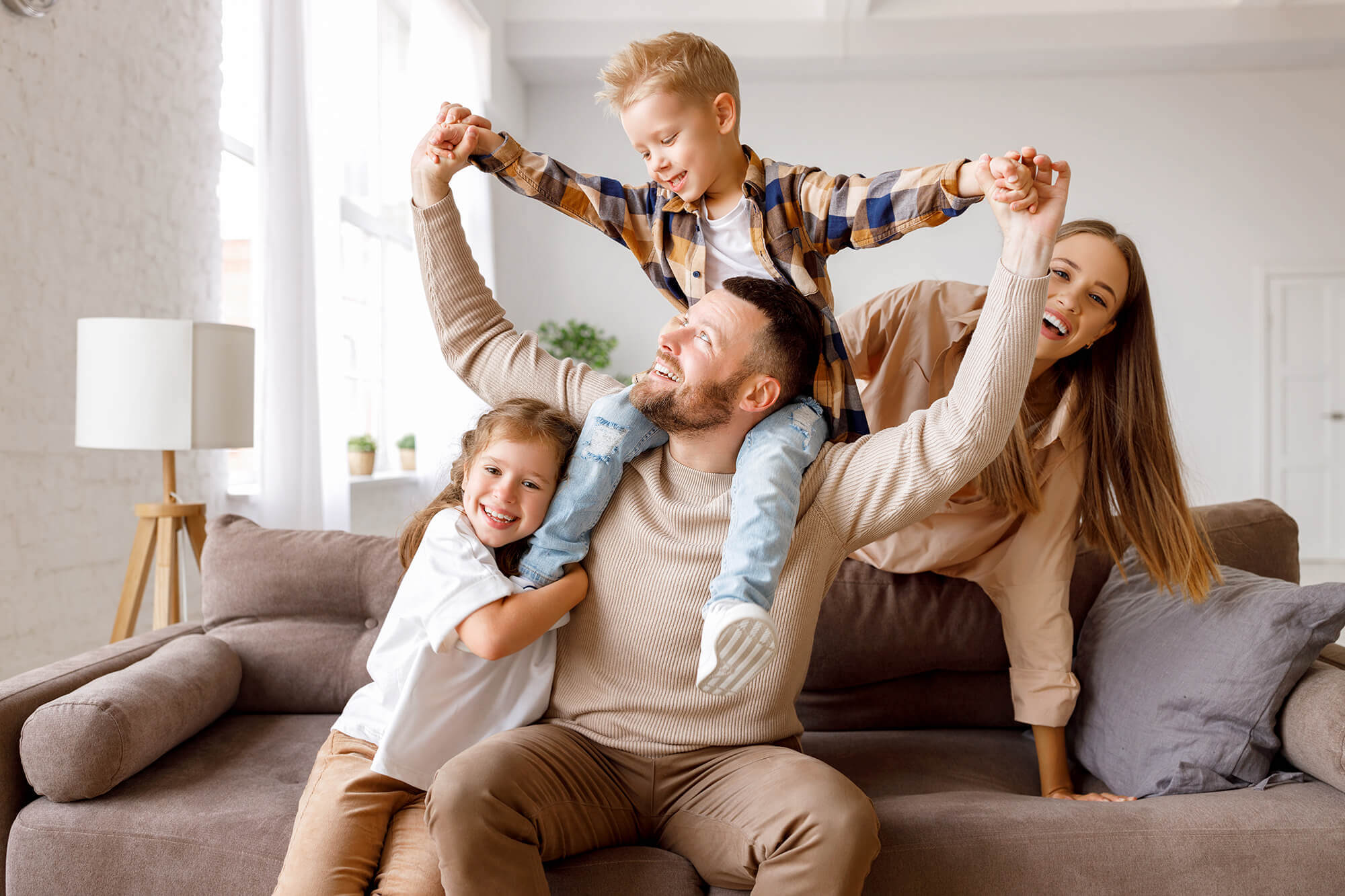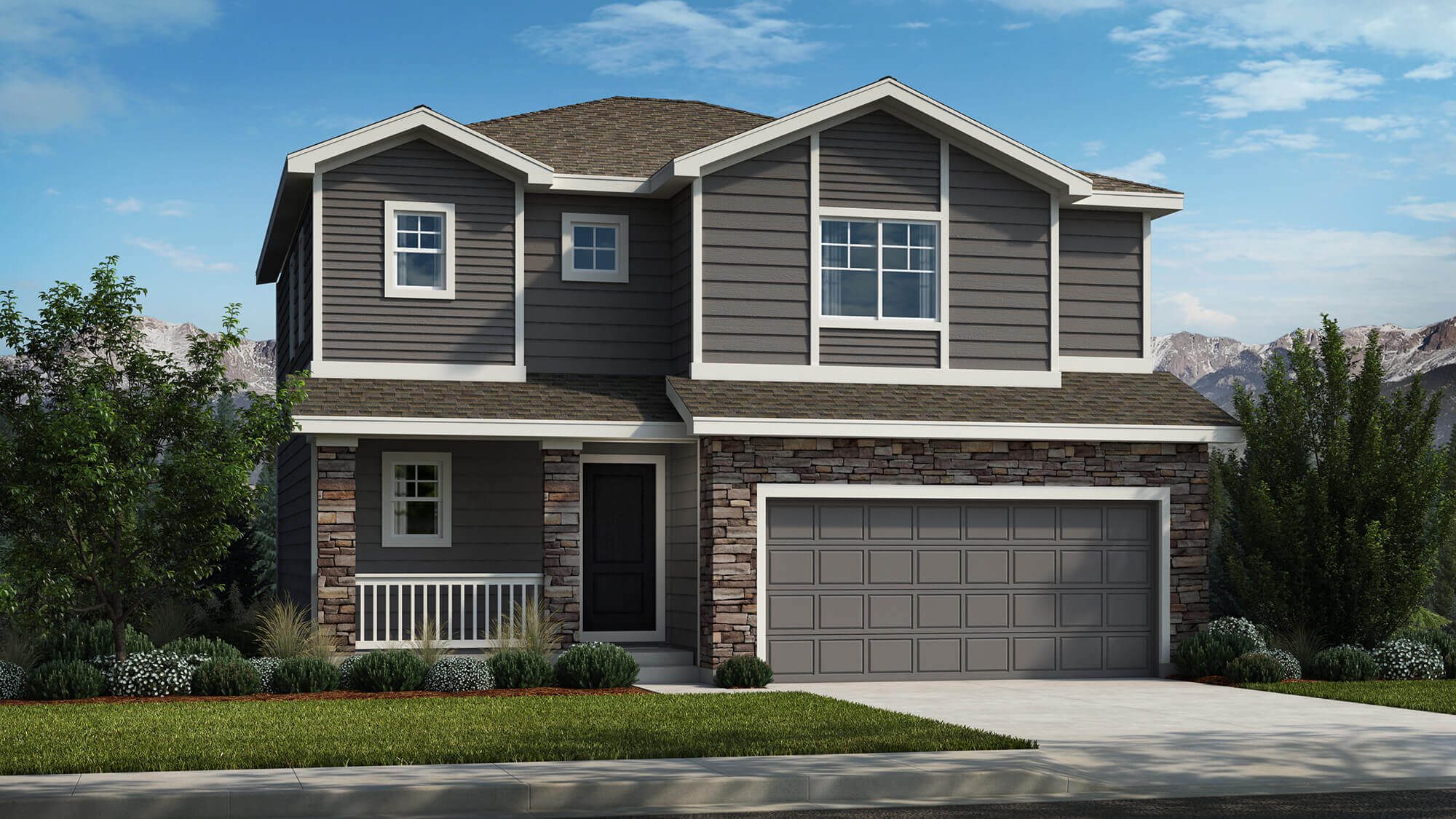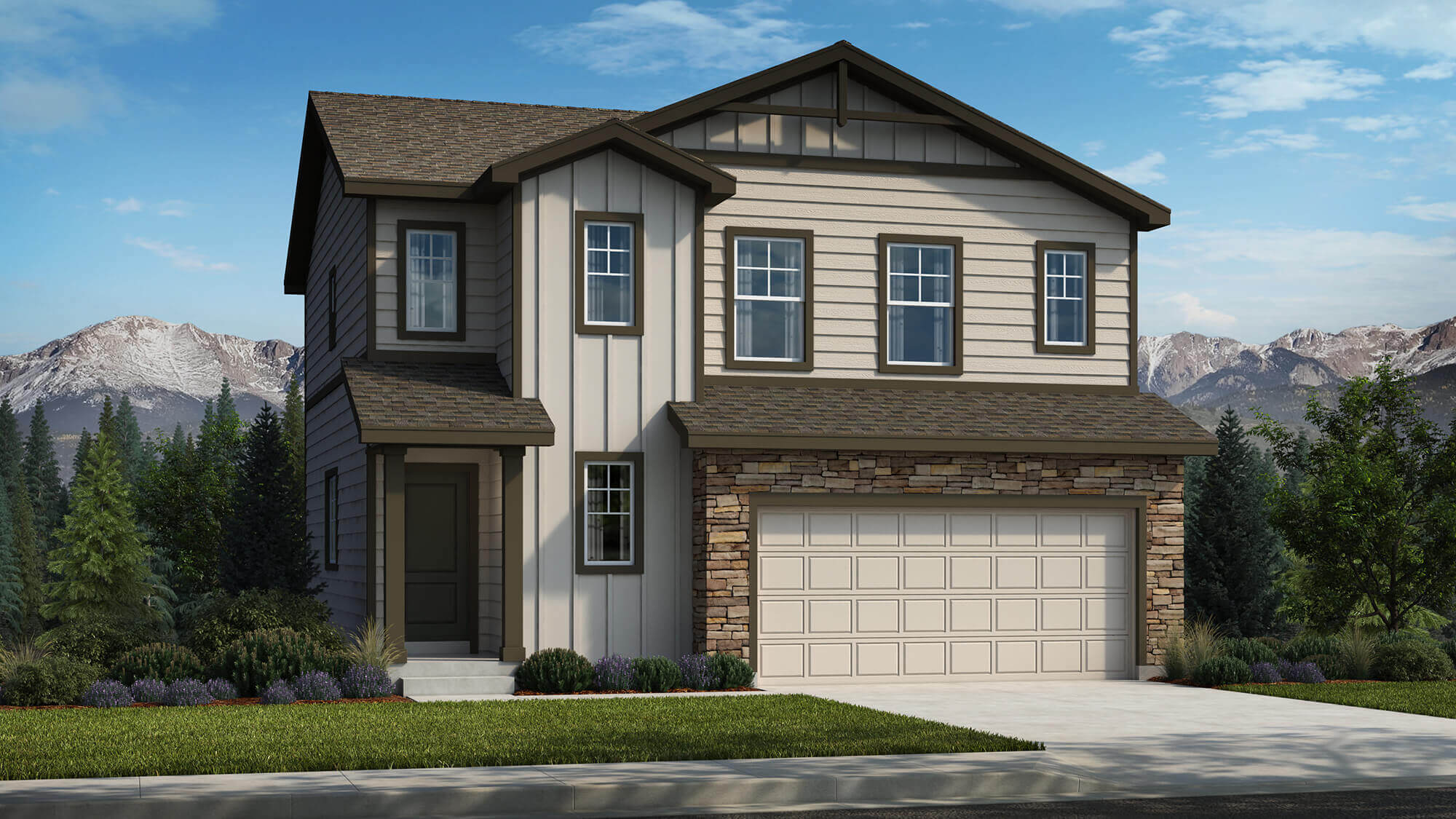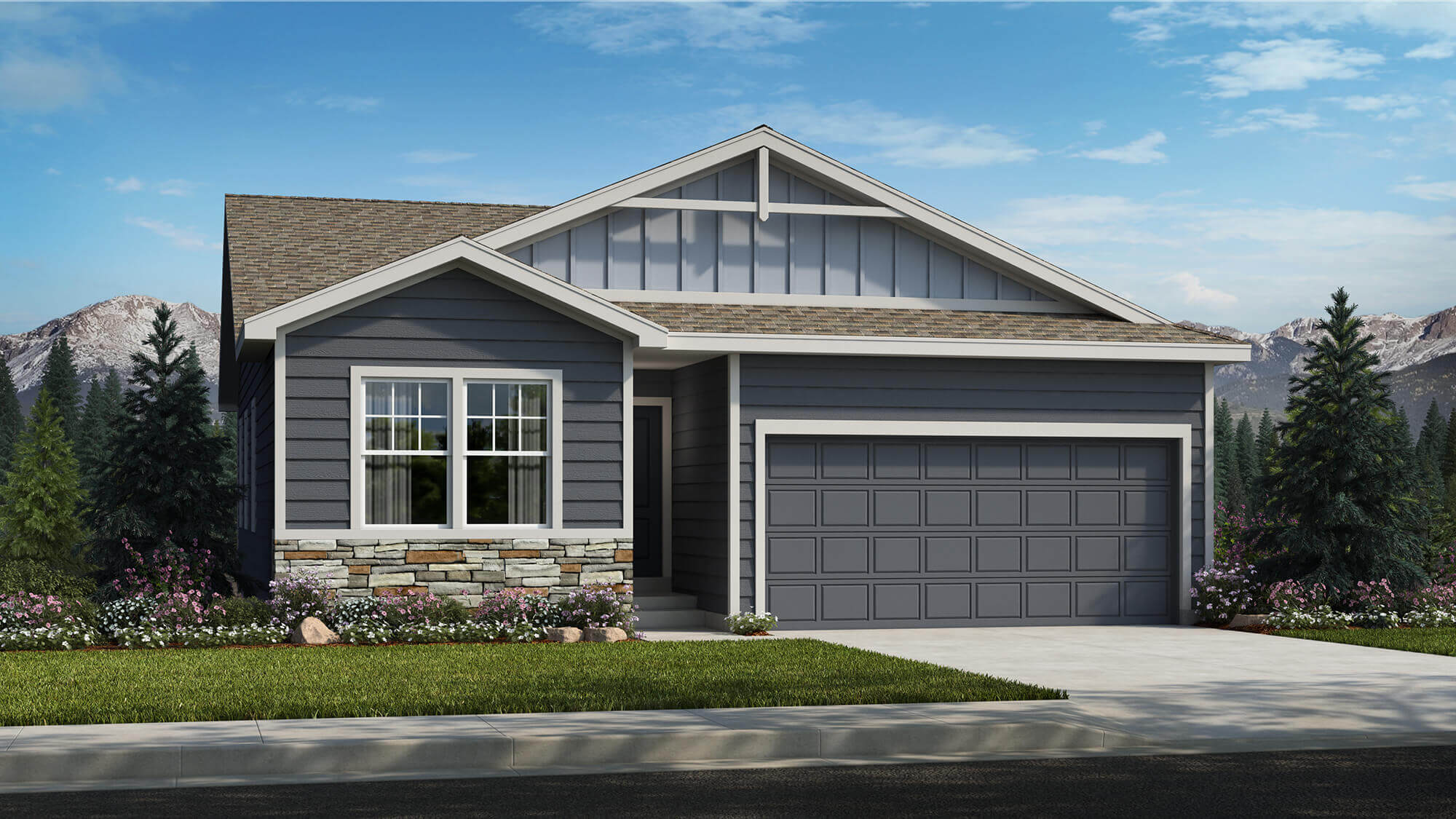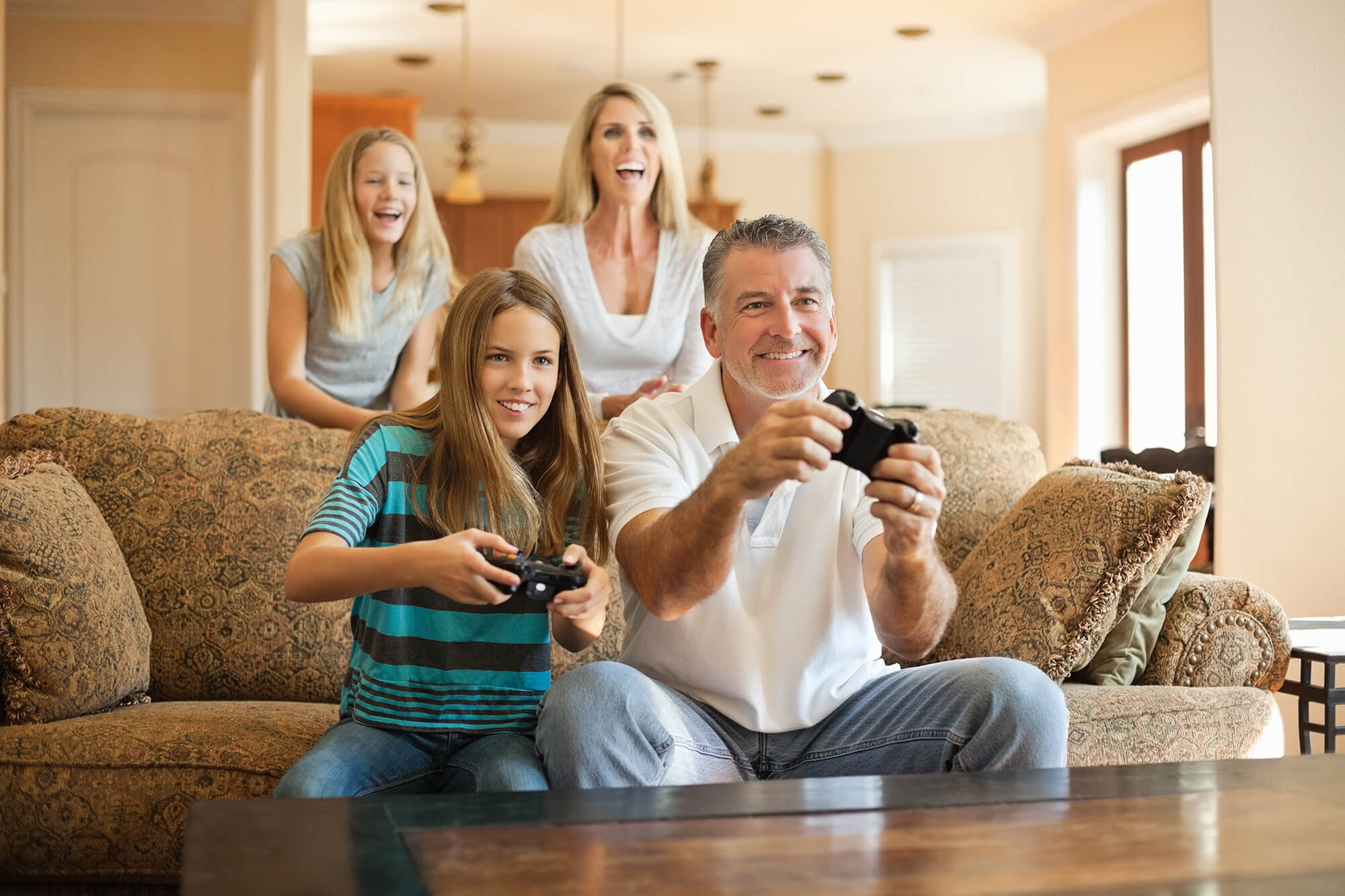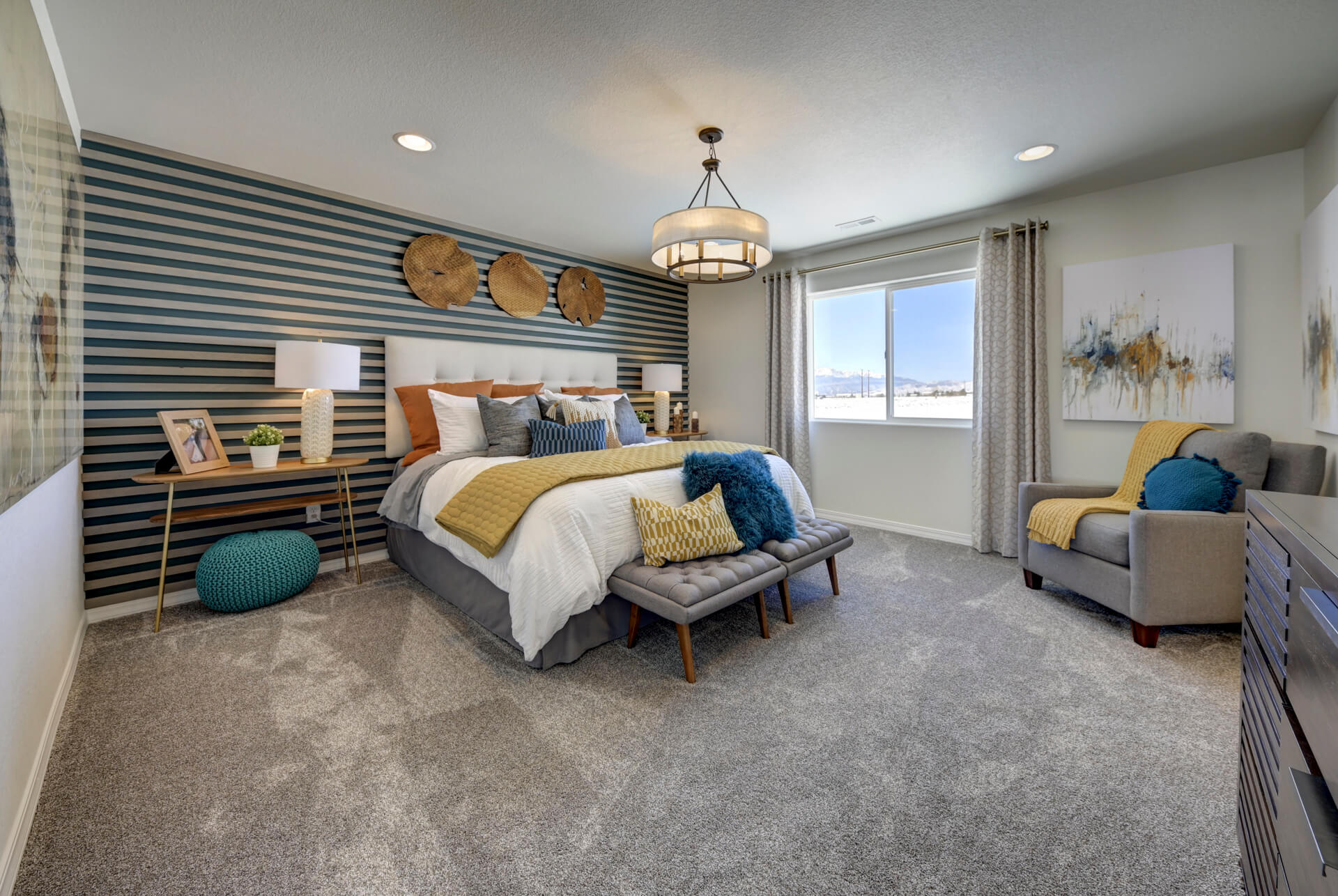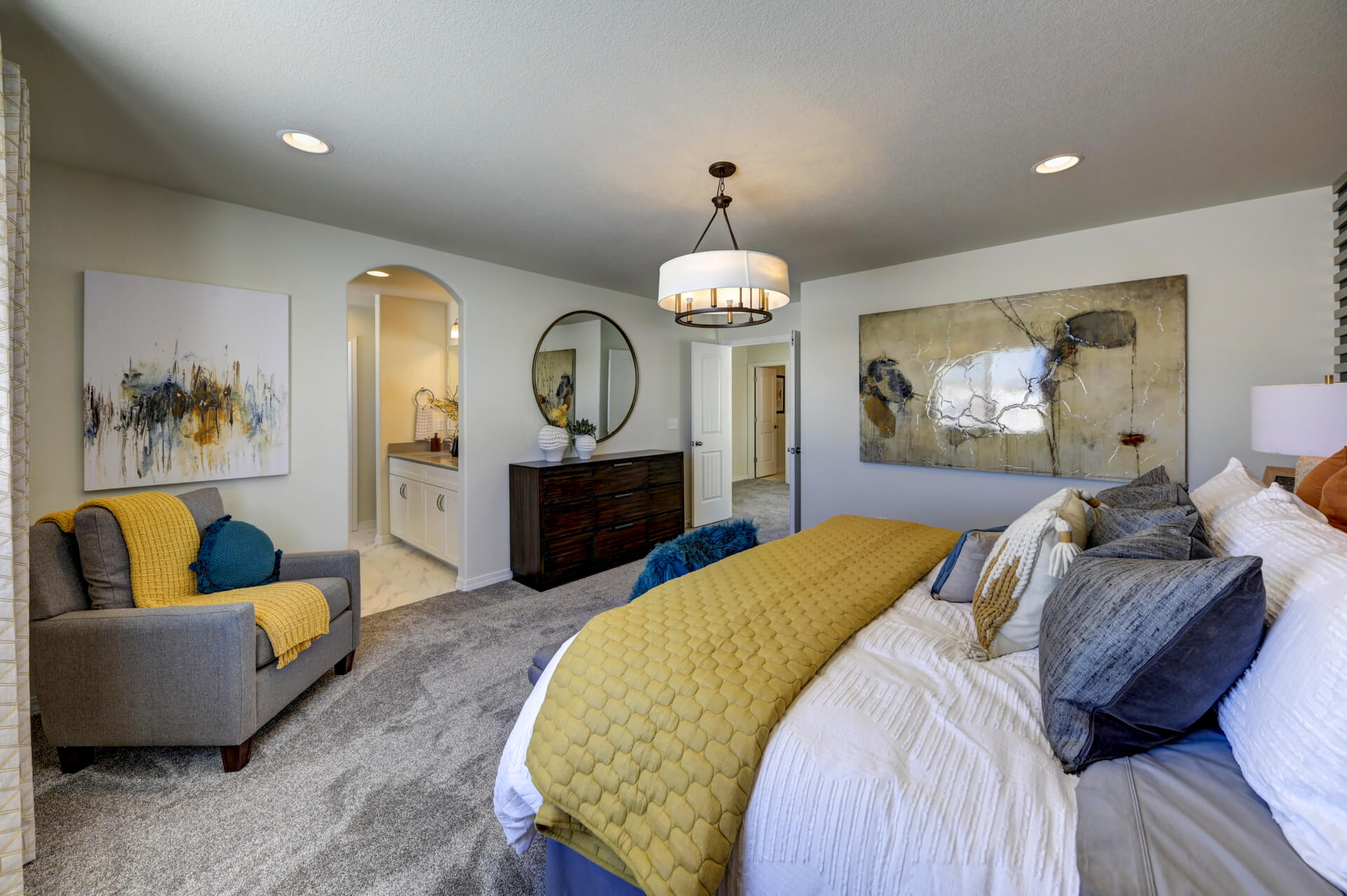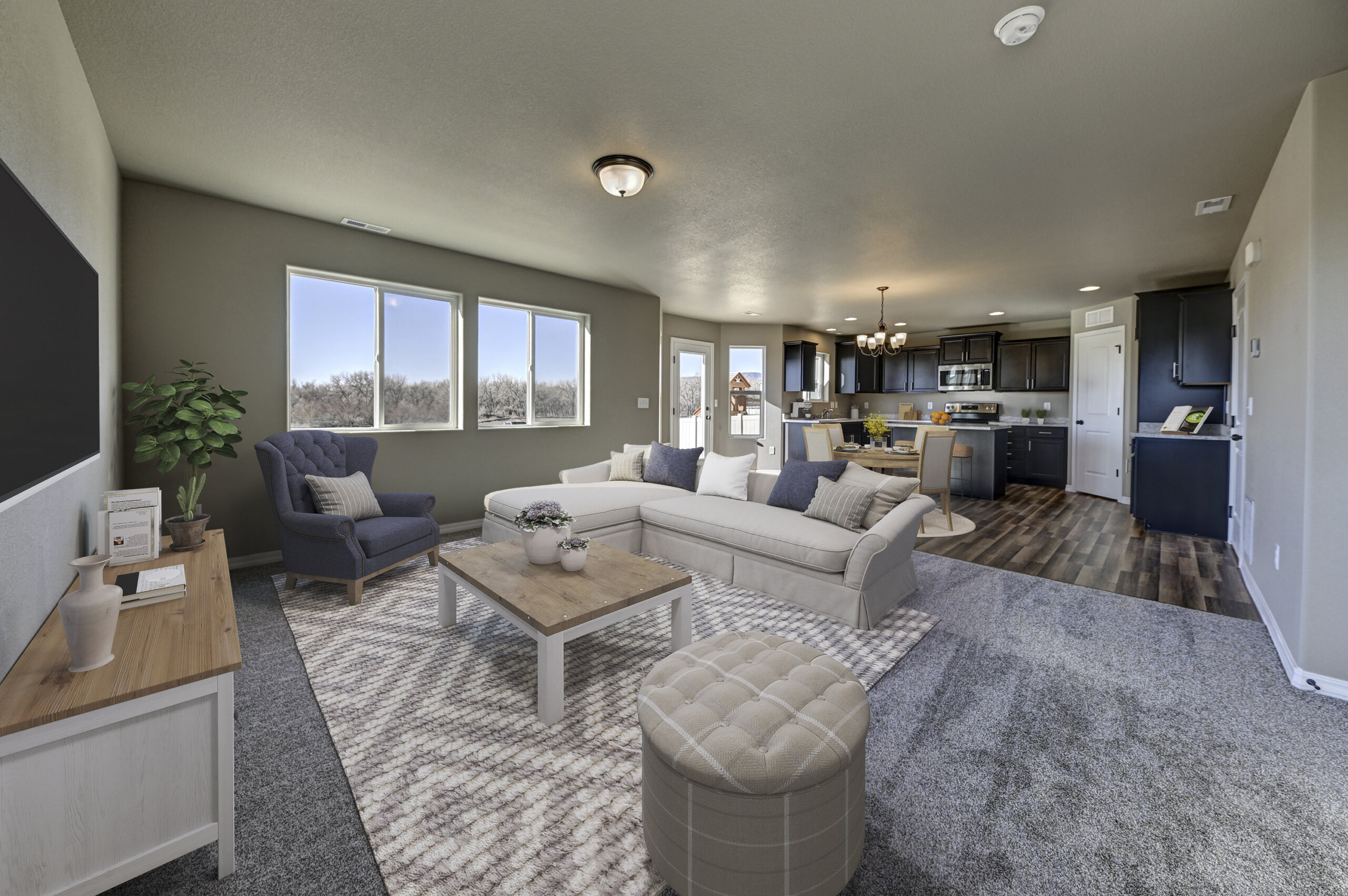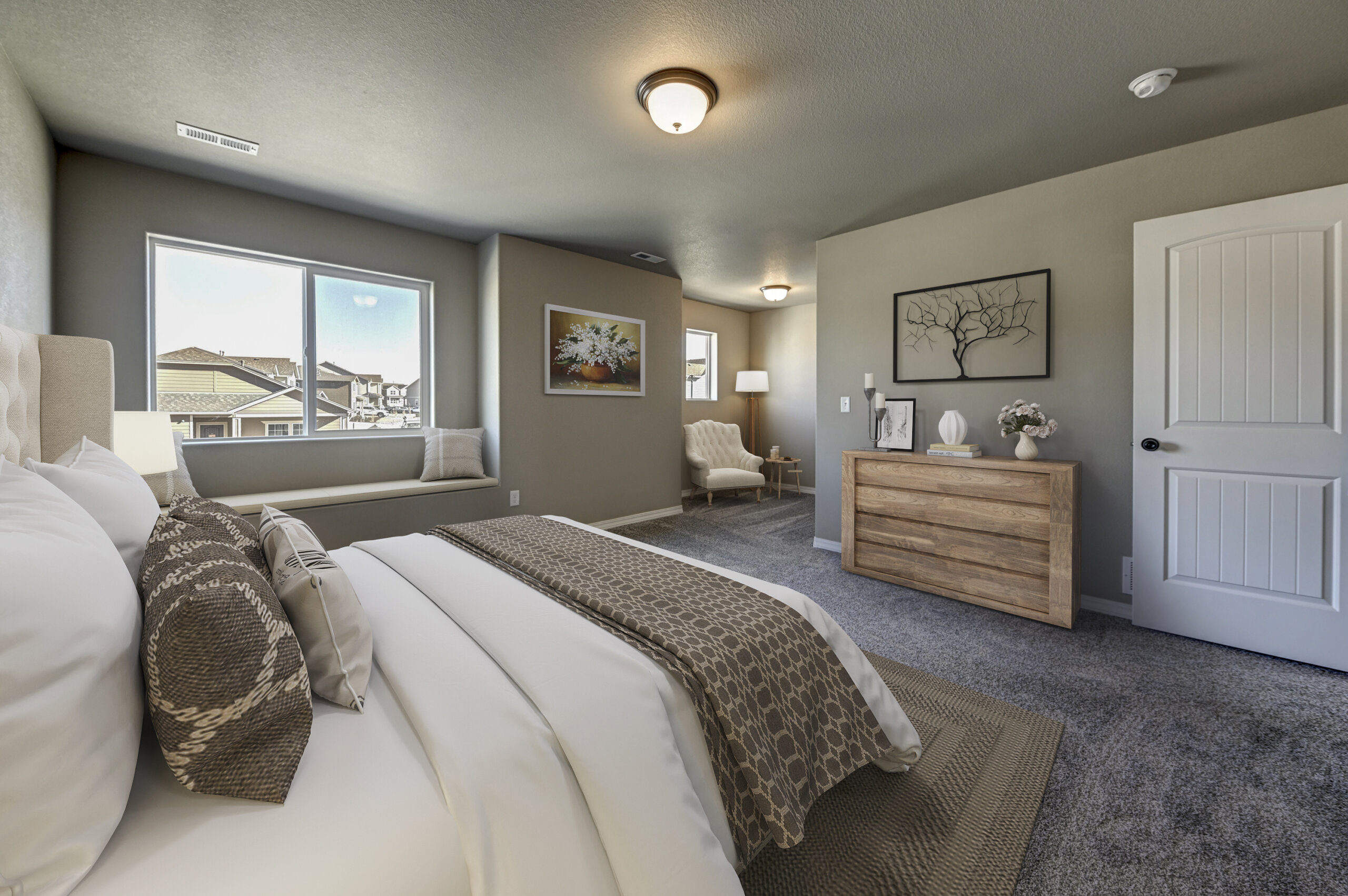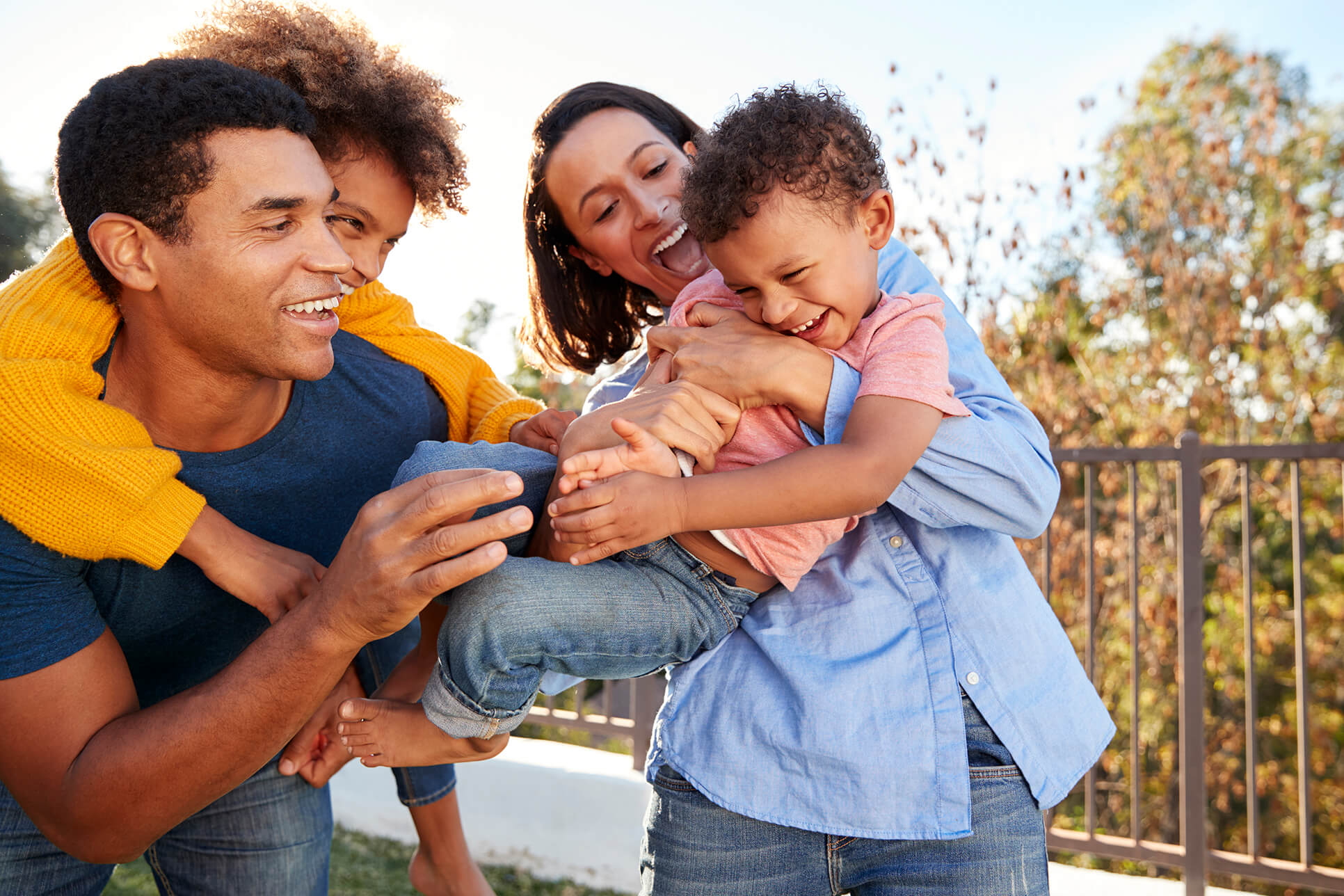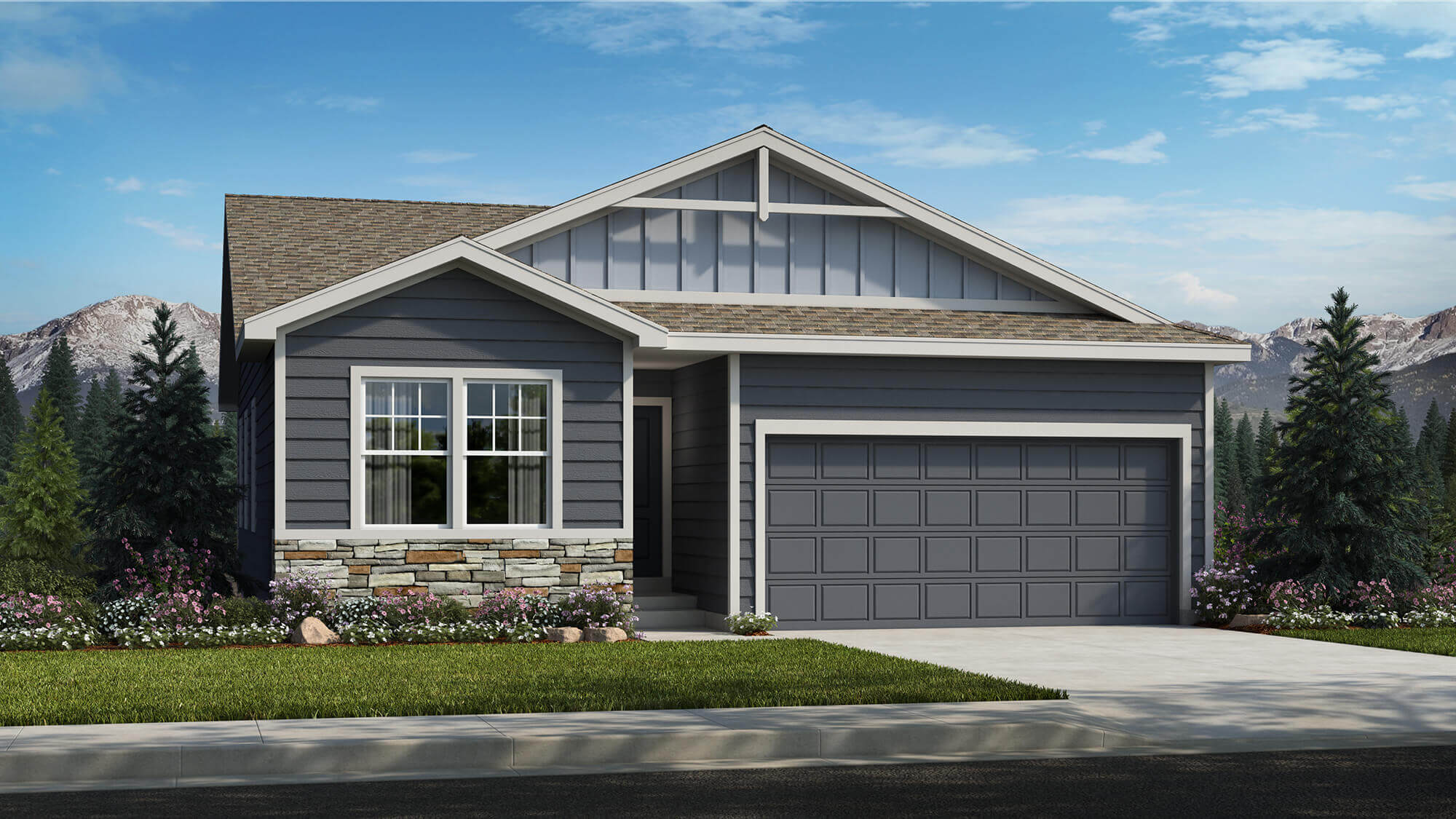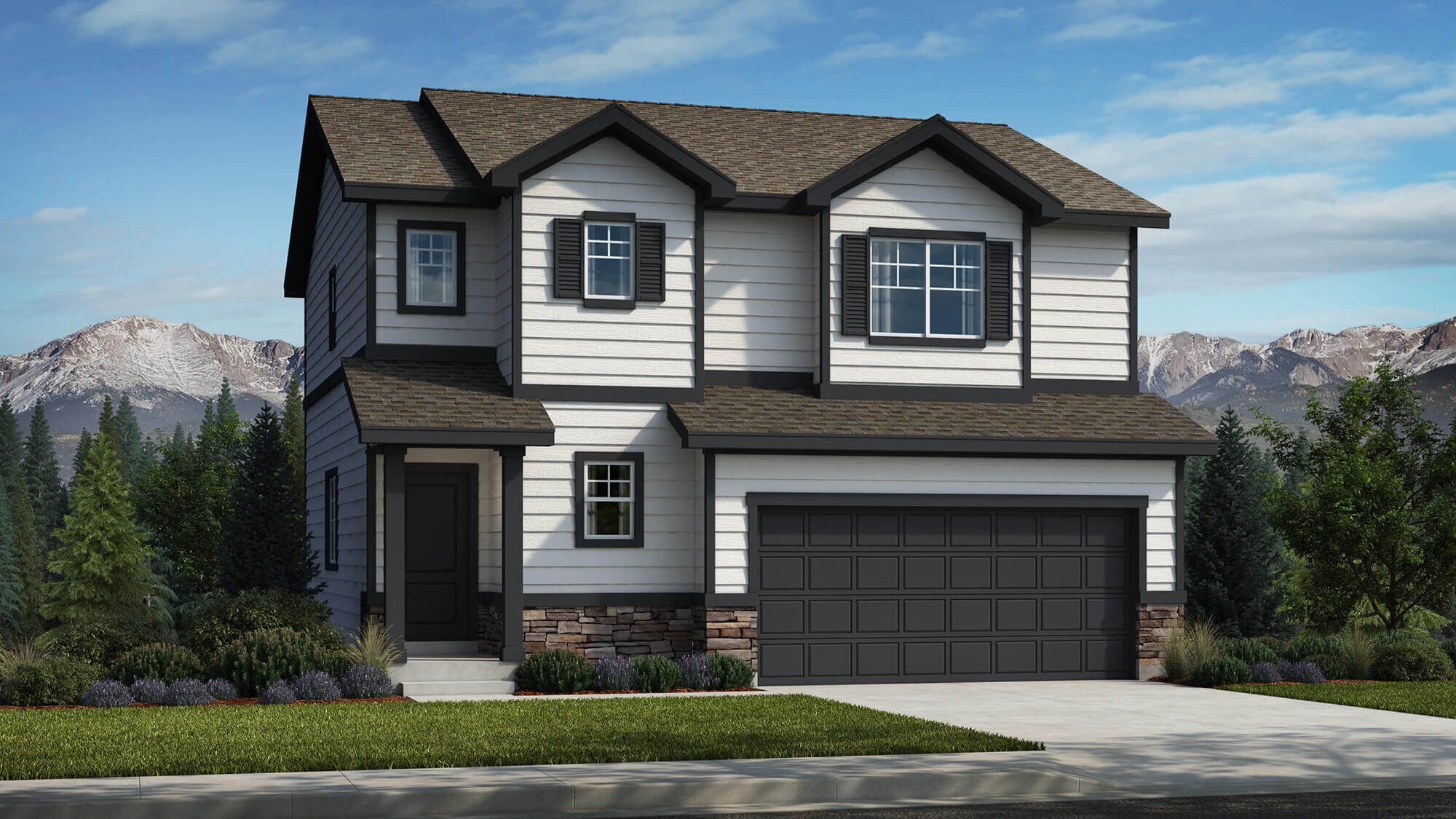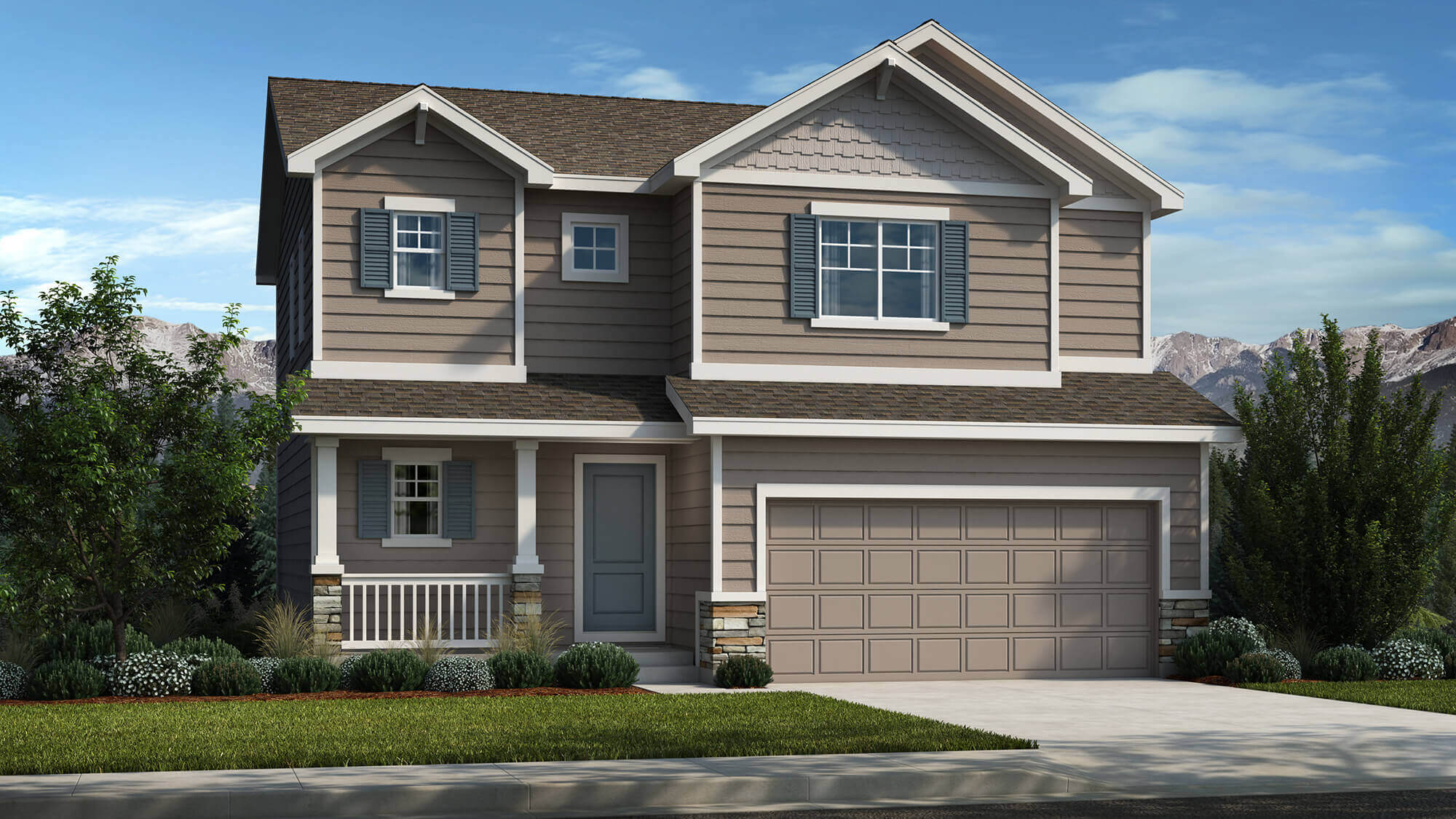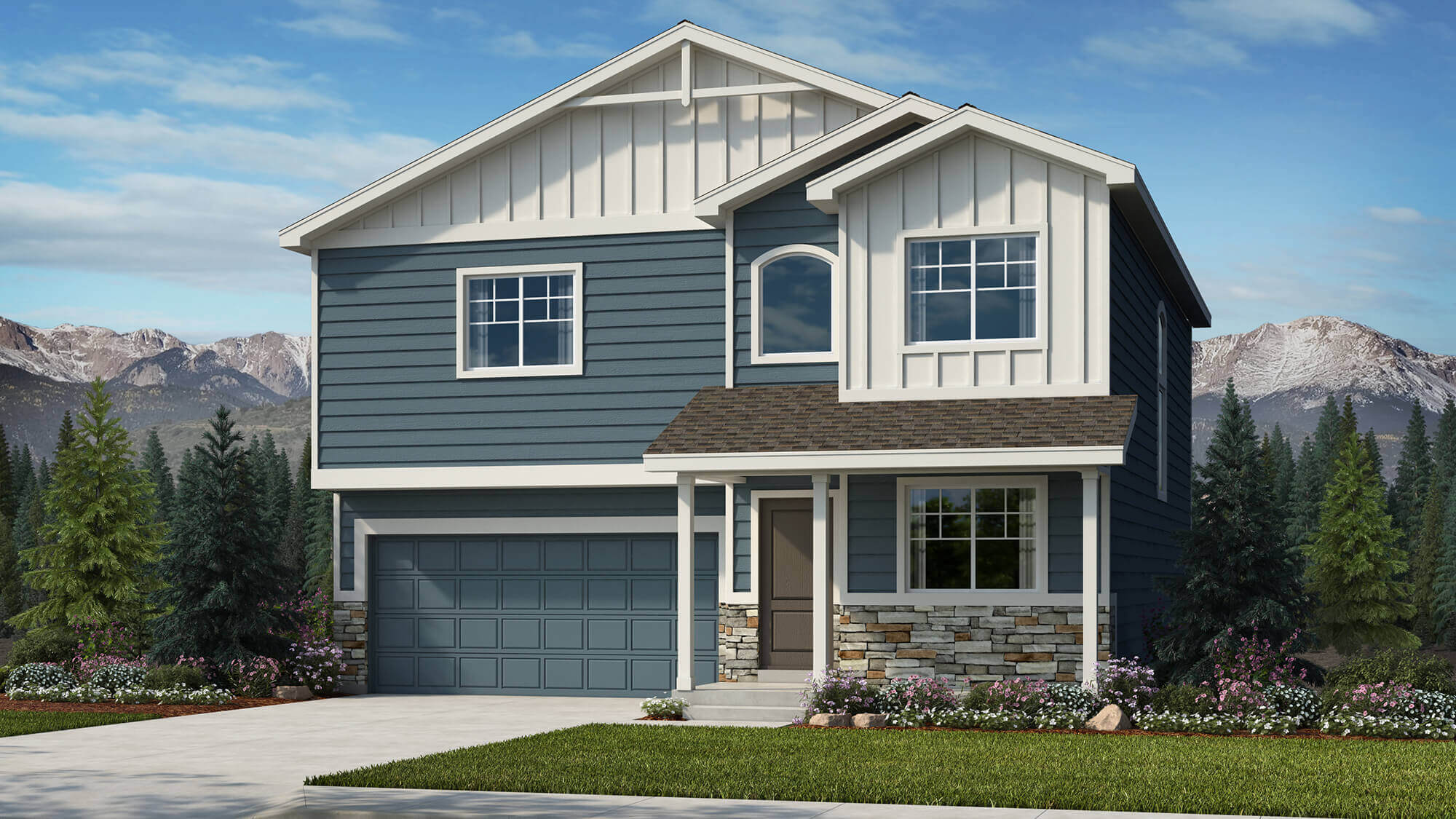 Sky Ranch – Highland Collection
|
Priced from the $470's
|
Model Hours
Monday: 10:00am - 6:00pm
Tuesday: 1:00pm - 6:00pm
Wednesday: 10:00am - 6:00pm
Thursday: 10:00am - 6:00pm
Friday: 10:00am - 6:00pm
Saturday: 10:00am - 6:00pm
Sunday: Closed
-
Closed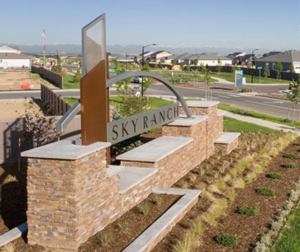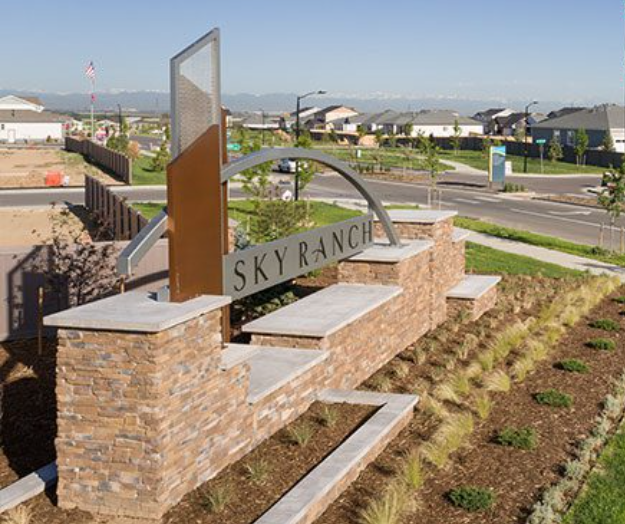 Community Overview
Sky Ranch is a new home community located in Arapahoe County, just east of Aurora. The community offers the many amenities for nature lovers and a peaceful environment for families. Take a walk outside to experience the wide range of parks, trails, golf courses and thousands of acres of open space surrounding the community. Homeowners in Sky Ranch will appreciate the neighborhood's family style feel paired with an active and buzzing community waiting to be explored.
Ideal Location
Sky Ranch is located less than 15 minutes from essential, every day locations including the Gaylord Rockies Resort & Convention Center and the Denver International Airport. It offers easy access to shopping, dining and entertainment, making it the perfect place for both you and your family to call home. Opportunities for residents to experience local shopping and fine dining are only a few short minutes away.
Schools
Sky Ranch is serviced by two school districts. Some students will enroll in the Aurora Public School District, offering students a worldly education and the opportunity to explore their individual educational paths. The Aurora Public Schools for Sky Ranch are:
Vista PEAK Exploratory School Pre-K through 8th grade
Vista PEAK Preparatory School for 9th through 12th grade
Students living in the newest part of Sky Ranch will be served by the Bennett School District 29J. Providing a safe environment for a quality education with high expectations for success and ensuring students obtain the necessary skills to achieve their full potential is the mission of the Bennett School District. The Bennett School District schools for Sky Ranch are:
Bennett Preschool (Pre-K)
Bennett Elementary (K – 3rd)
Bennett Intermediate (4th – 6th)
Bennett Middle (7th – 8th)
Bennett High School (9th – 12th)
Contact Us
Fill out the form to receive further information regarding this home or reach out to one of our sales representatives below.
Hours -
Closed
Monday: 10:00am - 6:00pm
Tuesday: 1:00pm - 6:00pm
Wednesday: 10:00am - 6:00pm
Thursday: 10:00am - 6:00pm
Friday: 10:00am - 6:00pm
Saturday: 10:00am - 6:00pm
Sunday: Closed
Community Contacts