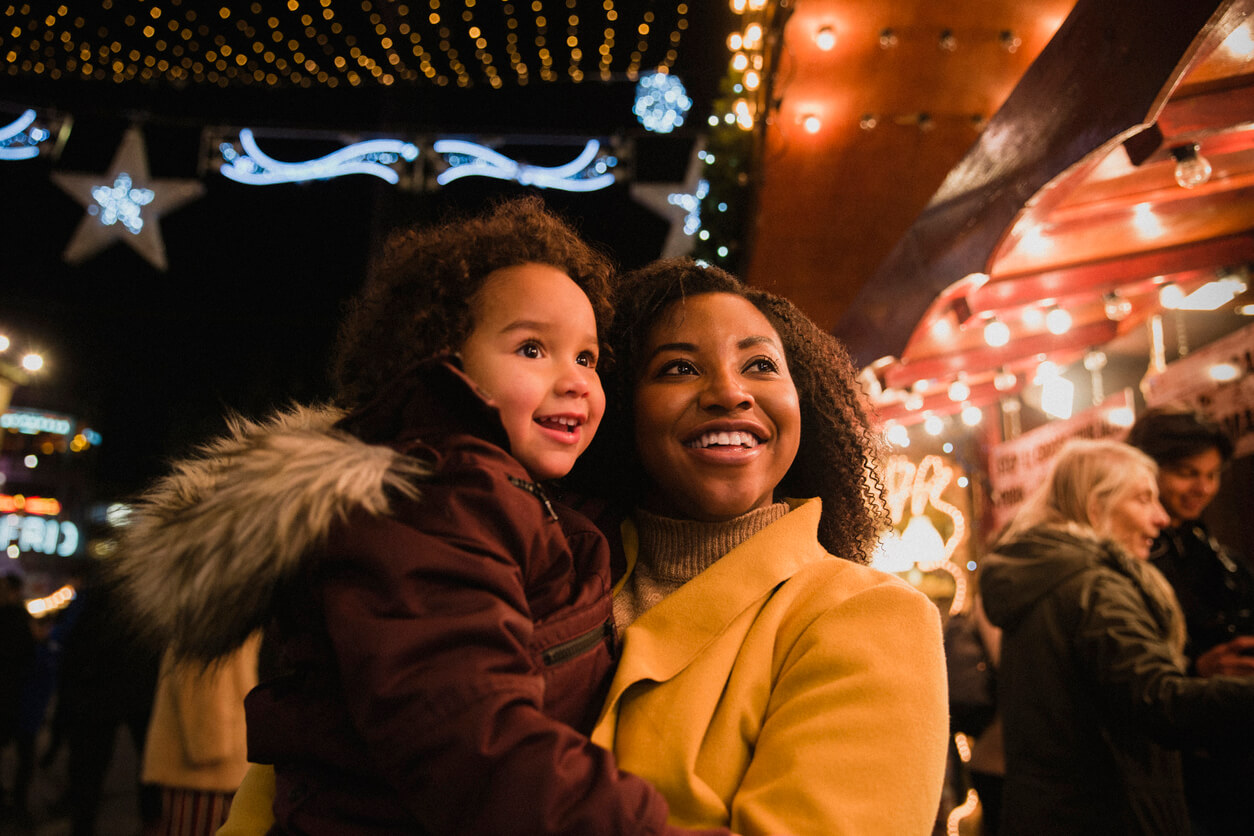 December 16, 2022
Challenger Homes Last Minute Gift Guide
Blink and before you know it, Christmas will be here! It can be a stressful time of year for a number of reasons, especially when searching for the perfect gift. At times we think so hard about what gifts to purchase that we miss online shopping deadlines and have to venture out into the chaotic shopping atmosphere.
In case you're a last minute shopper, Challenger Homes has you covered with a few different ideas for the perfect last minute gifts to give family and friends! 
Gift Cards 
If you are unsure of exactly what to give, what better way to make things a little easier than with a gift card? The tried and true stocking stuffer is the perfect way to give someone the pleasure of shopping at their favorite store without potentially purchasing something they may not like! Consider purchasing a gift card from interior design stores or Amazon, where the people in your life can buy gifts to make their Challenger home an even cozier place! 
Scented Candles 
Ideal for those who love scents, a candle is serene and makes the home smell wonderful! This thoughtful gift connects to the emotional side of gift giving as candles help many stay focused at work, are used for moments of self-care and can act as a stress reliever. You won't run short on candles to pick from as there are many types, from personalized candles to candle sets – you might even pick up a few for yourself! 
Handheld Vacuum Cleaner  
Everyone loves a convenient gift! Perfect for those who love organization and keeping their home in tip top condition, a handheld vacuum cleaner is sure to always come in handy. A gift that can be used in our daily lives is sure to be something the recipient will always be thankful for. And whenever they use it, they are sure to think of your superb gift gifting skills! 
Charcuterie Board
This trendy gift is perfect for those who enjoy throwing parties! Display your small bites of cheeses, meats, bread and even fruit for party goers to snack on. Charcuterie boards come in many different variations, from flat boards to marble, you can even personalize the gift with an engraving. This gift adds an element of class to holiday gatherings. 
Dutch Oven
Our spacious Challenger kitchens are a wonderful place to cook and eat dinner together, so why not consider a gift for the chef of your family? A dutch oven is the perfect kitchen item especially during the cold winter months. Cook stews, soups and chilis for your family and friends this holiday season. 
There are so many last minute gifts that you can purchase for family and friends, especially those who have just moved into a new home! No matter what you decide, it's truly the thought that counts. And if you are interested in any of our Challenger communities, we would love to help you schedule a tour! Contact us today to learn more!