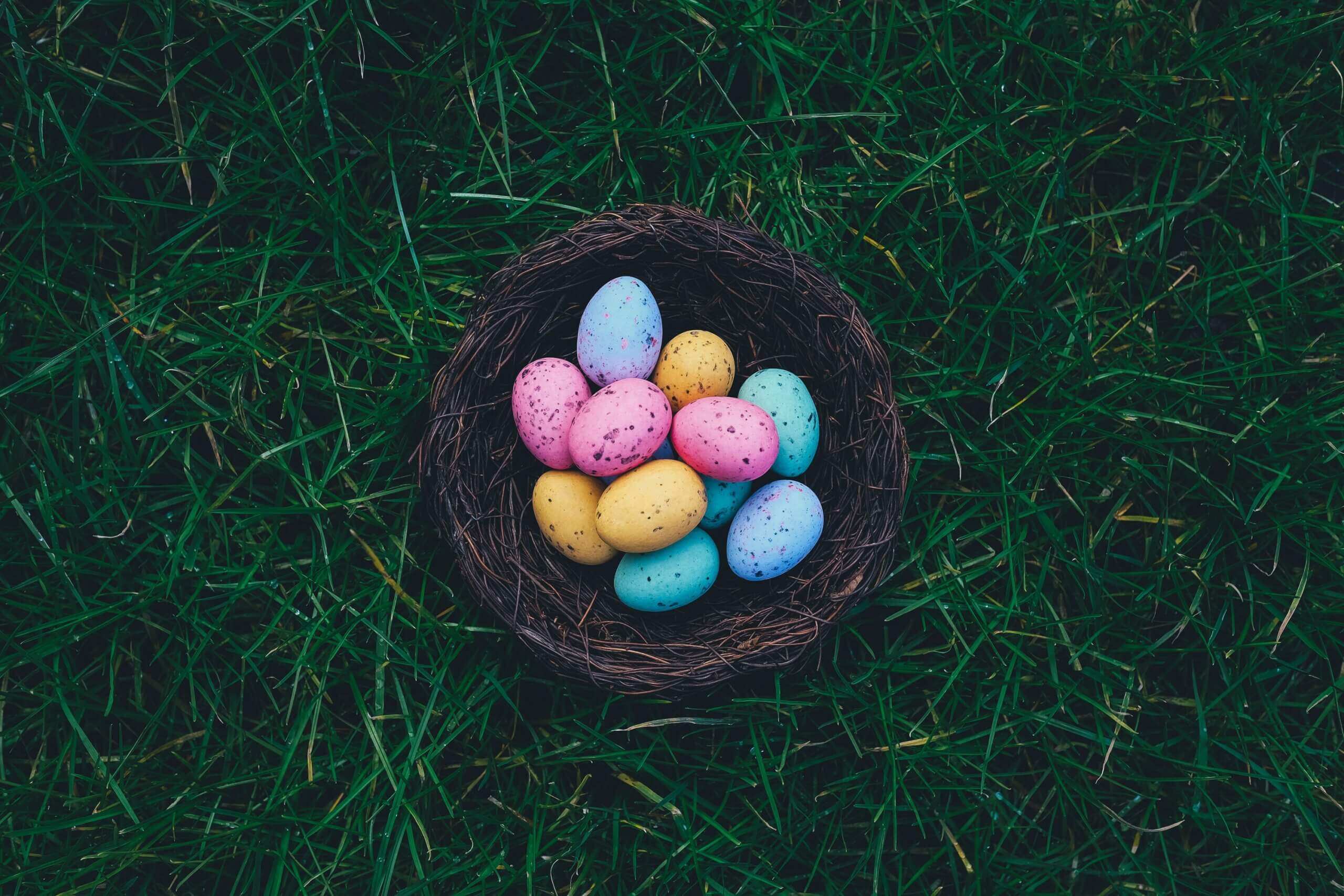 March 28, 2023
Colorado Easter Activities
Easter is just around the corner! There are so many ways to celebrate the day, from filling your home with beautiful pastel decorations to creating beautiful Easter baskets filled with chocolate and marshmallow candies – but the fun doesn't have to stop there. 
There are a range of additional activities in Colorado that you can add to your to-do list this Easter. We've put together a guide of activities that you can do with family and friends. So if you are unsure of how to spend your Easter, consider this your Easter weekend itinerary! 
Take Pictures With the Easter Bunny 
The Easter bunny is coming to town! Hop to the Park Meadows Mall in Lone Tree, Colorado to take a picture with the Easter bunny! A perfect way for children to spend the afternoon, families can take pictures with the Easter bunny every day until Saturday, April 8th. Put on your Easter best, reserve your spot and enjoy the long lasting Easter memory that you'll be able to create with this photo. 
Are you interested in taking your furry friend to meet and take pictures with the Easter bunny? The Pueblo Mall is offering special pet photos! Occurring on April 3rd, if you purchase a photo package, your pet will receive a goodie bag featuring treats and a toy. 
Enjoy an Easter Train Ride
Hop aboard the Royal Gorge Route Railroad's Easter Train! On Easter Sunday, enjoy a beautiful two hour train ride taking in some of Colorado's most beautiful sights. First class attendees will be able to enjoy a chef who will serve your choice of five different gourmet entrees! Guests can also order lunch from the 403 Grill. We're sure you'll enjoy this Easter day experience. 
Your Choice of Easter Egg Hunt
A rather unique spin on the traditional Easter egg hunt, the Fox Run Regional Park will be hosting a glow in the dark egg hunt! Work with a team of two to six people to find eggs that contain answers you need to win a grand prize! Recommended for ages eight and up, pre registration for this event is required. 
For Denver residents, the Four Mile Egg Hunt is an event you don't want to miss! Scramble for more than 20,00 eggs, including golden eggs that are filled with special prices, throughout the 12-acre park. In addition to the hunt, families can enjoy a hayride, take a photo with the Easter bunny, take part in spring-themed arts and crafts and enjoy a magic show! 
Enjoy Easter Events Near Your Challenger Home 
As you can see, there are a number of Easter events and celebrations happening all around Colorado, including events near your Challenger home! 
At Challenger, we build the kind of homes people dream of and if you just so happen to be in search of a new home, we recommend considering one of our many communities located in Denver, Colorado Springs and Northern Colorado. 
Contact us for more information on our homes or to schedule a tour!