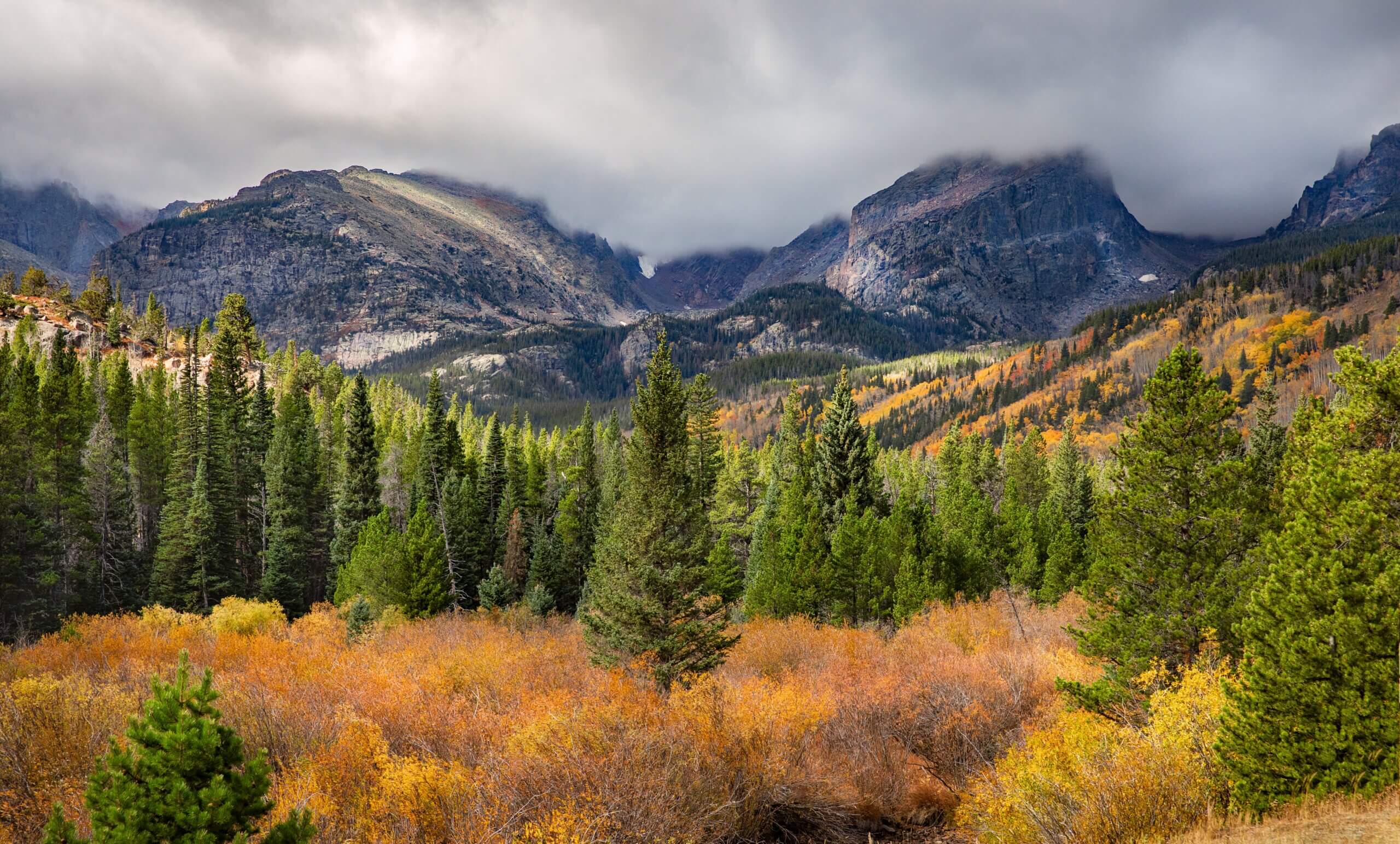 April 14, 2023
Outside Activities to Do in Colorado Near Your Challenger Community
There's no better way to celebrate mother nature than by spending time outside and enjoying the beautiful Colorado views.
It is Earth month and with the temperatures slowly increasing, the sun rising earlier and flowers beginning to bloom, now is the time to get outside! There's no better way to celebrate mother nature than by spending time outside and enjoying the beautiful Colorado views.
Of course, after spending months inside avoiding the snow and cold, you may be unsure of how to commemorate the warmer weather, so let us inspire you! Continue reading for inspiration on activities that you can do near your Challenger community. It's time to see Colorado in a brand new way. 
Plan Your Visit to Rocky Mountain National Park 
Near our Northern Colorado communities, you'll find the absolutely stunning Rocky Mountain National Park! With 415 square miles of mountain views, Rocky Mountain is the perfect place to go if you enjoy national parks. 
There are many things to do at Rocky Mountain. Visitors have over 300 miles of hiking trails to explore, where you can take in views of the park's lake and lush trees. Take a scenic drive around the park where the elevation is more than 12,000 feet, camp out overnight and even catch glimpses of wildlife. 
Hike the Garden of the Gods
Located in Colorado Springs, the Garden of the Gods national landmark is not only a beautiful park, but has quite the interesting history. With both the Nature Center and Park and Visitor Center free and open to the public, this park is a great way to learn something new and spend time outdoors. 
There are a number of ways to explore the park and all of its rocky formations. Choose between driving, taking a segway, a bike ride or even experience the park on horseback. Visitors can also rock climb and hike via a guided walk. Take some time to explore all of the beautiful nature at the Garden of the Gods, which is just a short distance from your Challenger community. 
Take a Stroll Through the Denver Botanic Gardens
There is no better way to celebrate all of the beautiful plants and flowers that Colorado has to offer than with a walk through the beautiful Denver Botanic Gardens! Located on York Street in Denver, the 24-acre garden features a number of exhibitions, events and programs to enjoy. There are 18 garden showcases exemplifying Colorado's climate, including the highlighting of Japan, China and the Tropics with its internationally inspired gardens. The botanic gardens also feature ornamental gardens, shady gardens (ideal for warmer days) and two water gardens for aquatic plant life. 
There's So Much to See in Colorado 
As you can see, there is so much to see and do all around Colorado with family and friends. What is even more exciting is how close these wonderful places are to many of our Challenger communities! 
At Challenger, we build beautiful homes that can be found within family-oriented communities in Northern Colorado, Colorado Springs and Denver. Make your dream of becoming a homeowner in Colorado a reality! Contact us for more information on our homes or to schedule a tour!