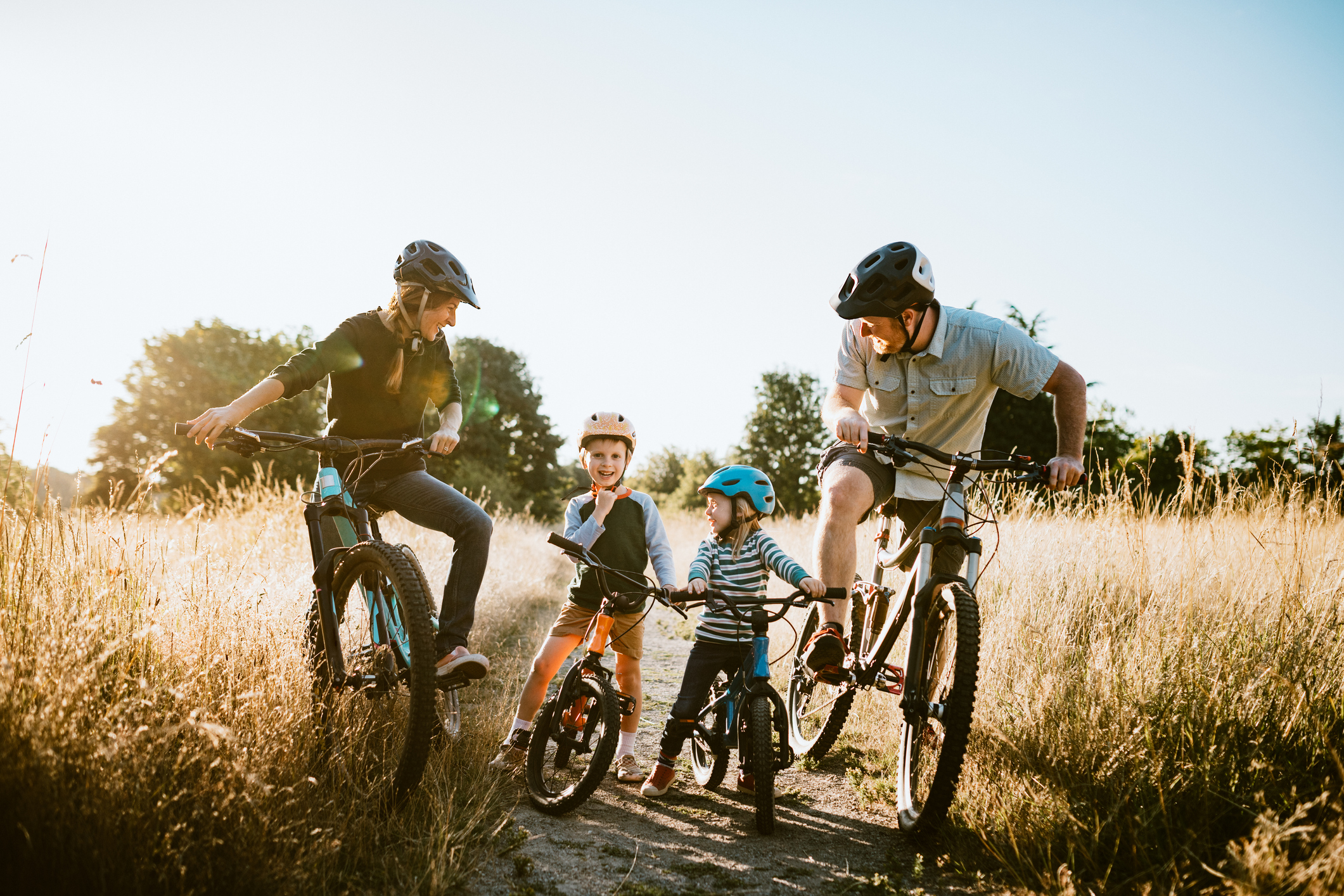 June 25, 2021
Coming soon: new homes in Loveland, Colorado!
New community alert! We're excited to announce the opening of our newest community: Eagle Brook Meadows. These new homes in Loveland, Colorado offer space, flexibility, and a sense of community—and they're opening July 12!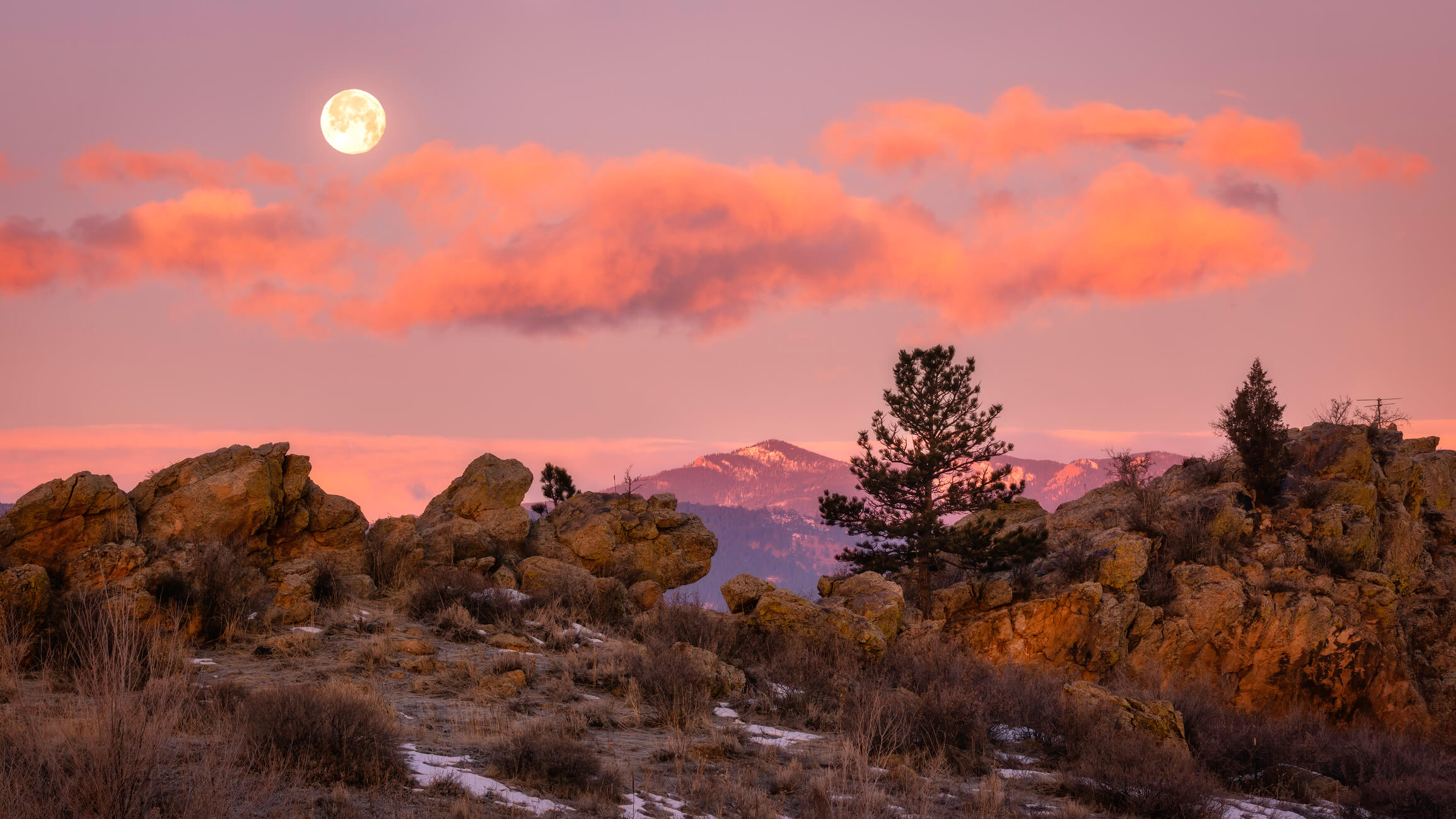 The Area
Eagle Brook Meadows is ideally located in Loveland, CO. In fact, it's positioned in one of the most convenient parts of town: on the north side along west 50th Street between Taft and Wilson. Here, homeowners will never be more than a few minutes away from restaurants, boutiques, art, and entertainment. Not to mention the endless outdoor activities of the Rocky Mountains right in your backyard! In addition, this community only 45 minutes north of Denver and a short drive from Fort Collins and Longmont.
Also, students here will enjoy the Thompson School District: the 17th largest school district in Colorado. These schools include Centennial Elementary School, Lucille Erwin Middle School, and Loveland High School.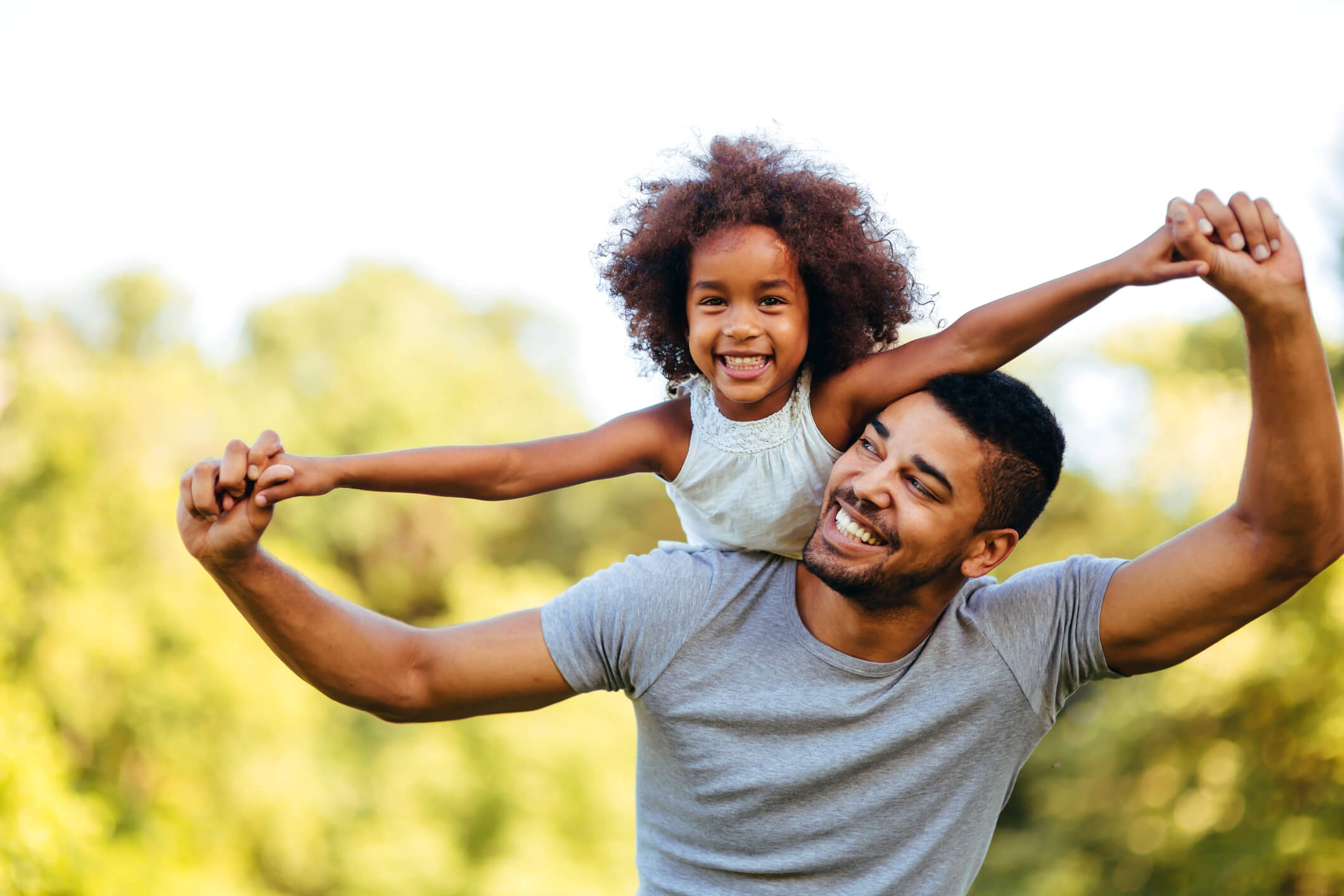 The Community
Eagle Brook Meadows is the perfect place to build your new home! The community is designed for people of all ages and lifestyles, with breathtaking views of the foothills and community amenities. For example, here residents will enjoy community parks, walking trails, close proximity to I-25, and much more.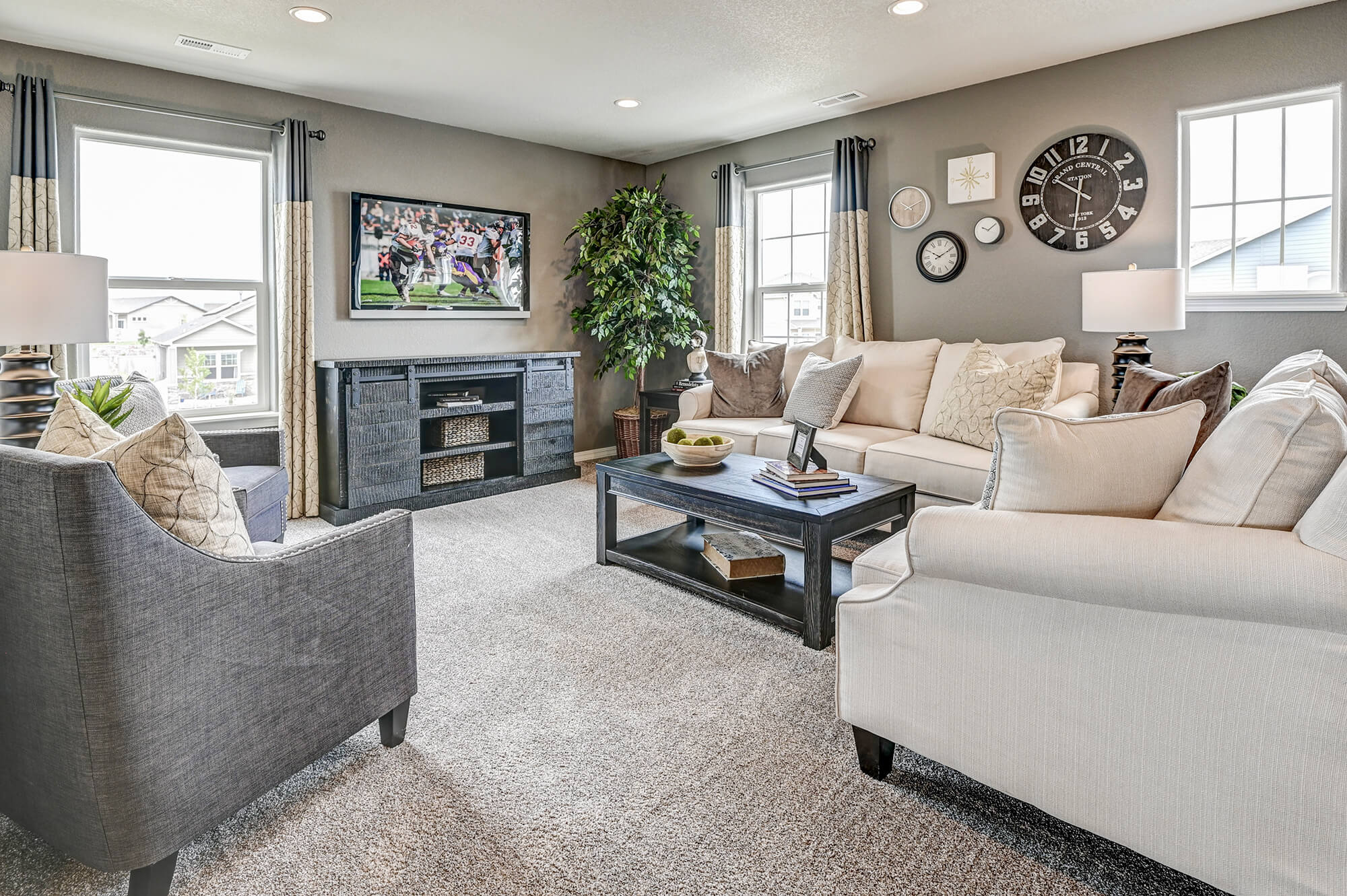 The Homes
There's a lot to love about these new homes in Loveland, Colorado. First of all, they offer 1,607 to 2,782 square feet and three to four bedrooms. Which means they can fit families of all sizes! So whether you're a small family just starting out or a large family and growing, these floorplans offer space, style, and quality craftsmanship.
Exciting new homes in Loveland, Colorado
We can't wait to show you Eagle Brook Meadows, opening July 12th. To schedule a tour or learn more about this new community please contact us today!