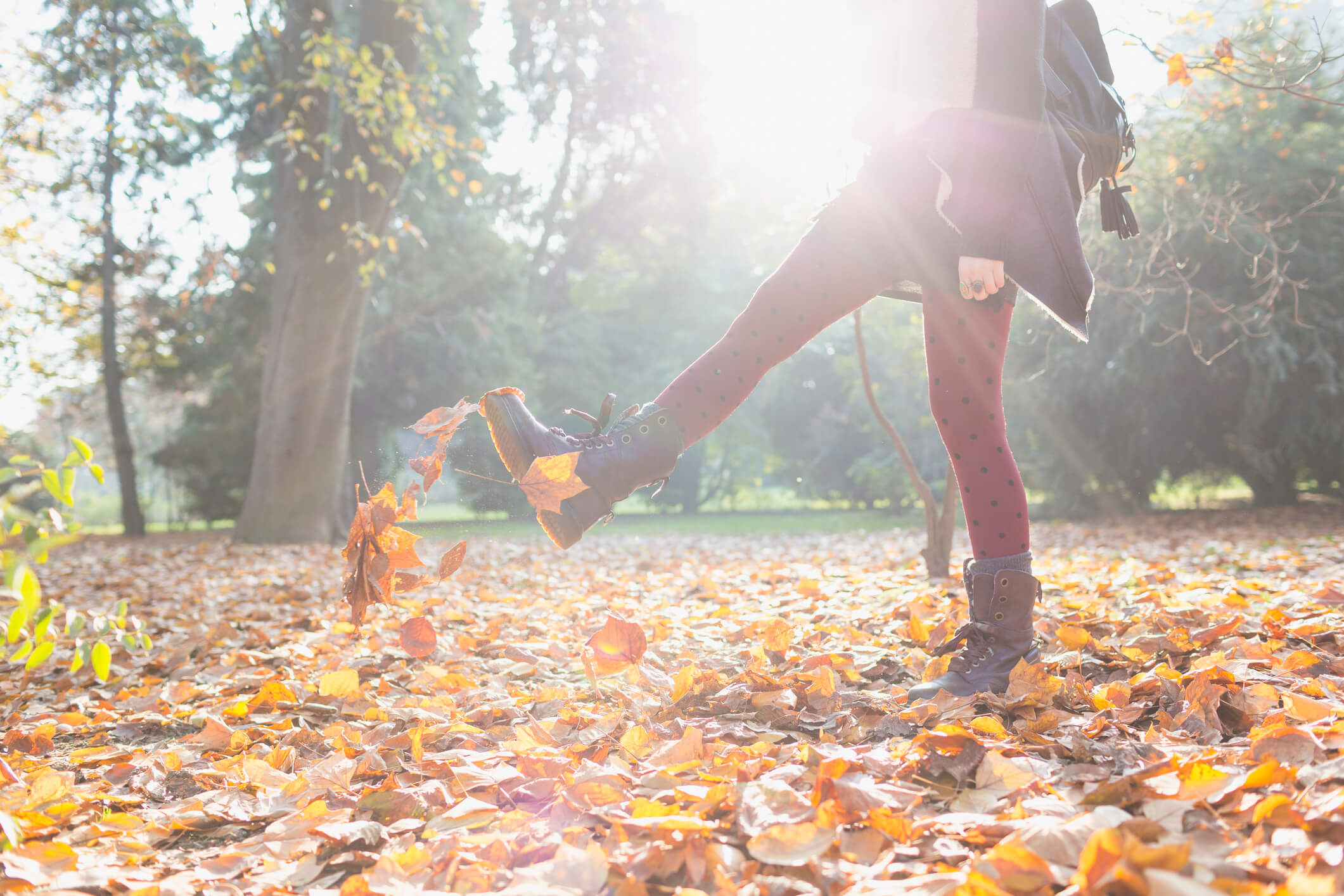 September 20, 2021
The best places to see fall colors in Colorado Springs
Wondering where and when to see fall colors in Colorado Springs? Let us help you! Here is a list of the best places and times to go 'leaf peeping' nearby.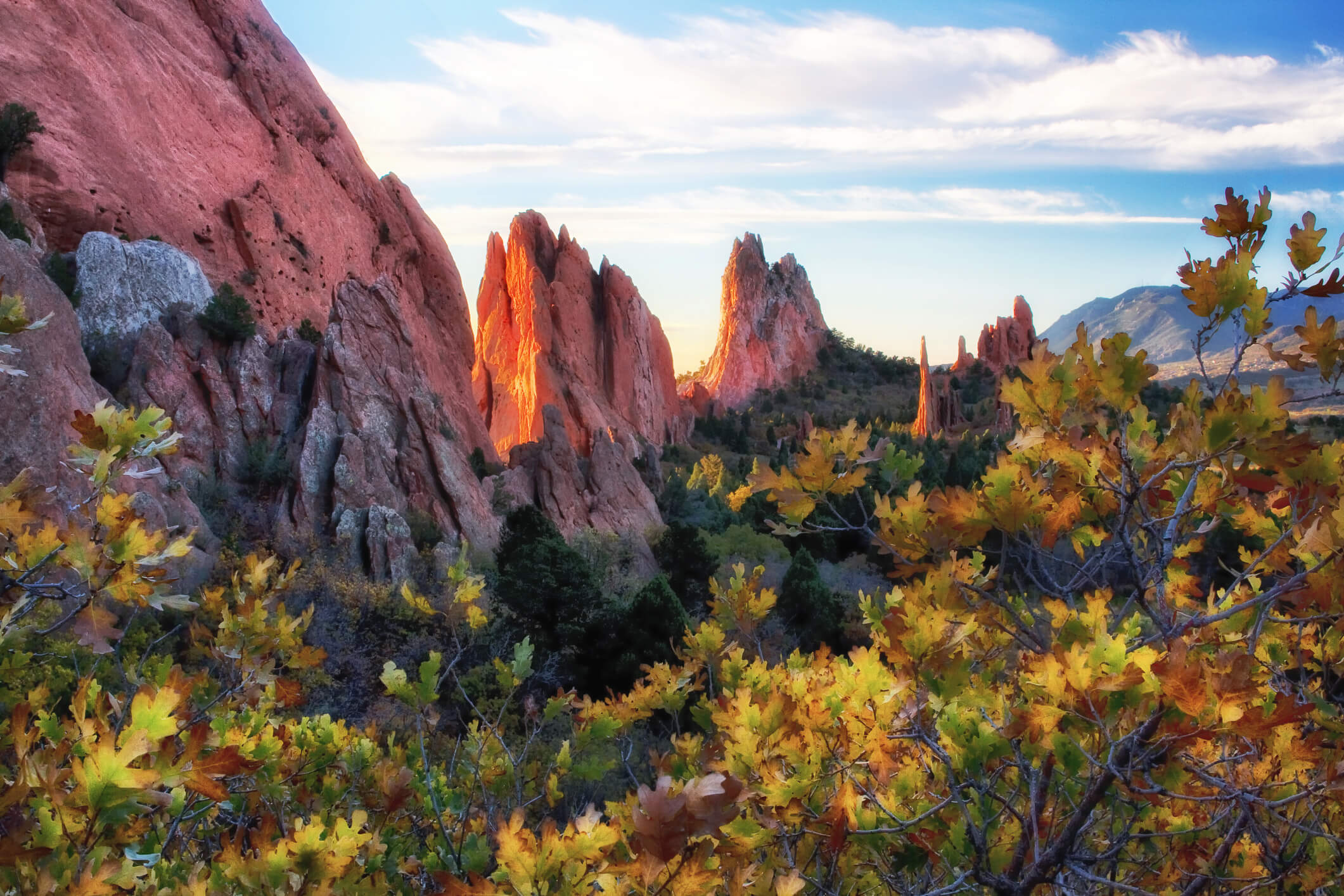 The best times to look for fall colors in Colorado Springs
It may feel like summer isn't even over, but now is the perfect time to start thinking about seeing fall colors! For example, mid-September is usually when the trees already start to turn a bright, golden shade of yellow. The end of September through early October is when you'll notice leaves turning burnt orange. Finally, mid to late October is when you can enjoy brilliant shades of red. However, yearly moisture and temperature changes can affect these timelines. For a more up-to-date estimate, check here!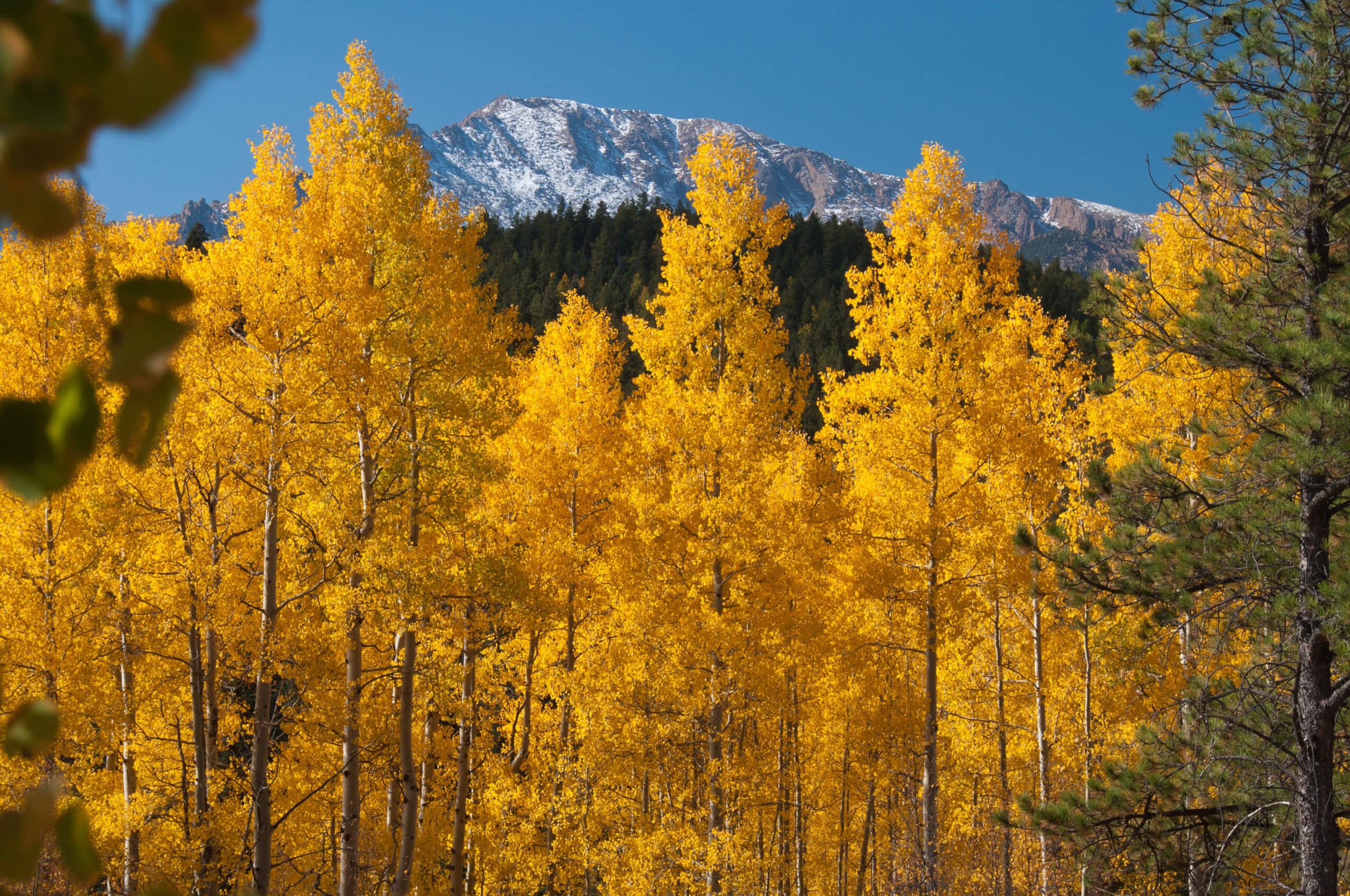 The best places to see fall colors in Colorado Springs
There are so many places to enjoy the fall colors in Colorado Springs it can be hard to choose! However, Pikes Peak Highway is high on any list. Known as America's Mountain, Pikes Peak boasts breathtaking views of the entire area as well as many native trees that put on a beautiful show of fall colors. Don't forget, you'll need a permit to visit and you may want to get there early to beat the crowds. Garden of the Gods is also perfect for autumn leaf-peeping. The area's striking red rock formations are a perfect contrast to the leaves' golden, red, and orange hues. While Highway 67 is sure to provide a truly memorable drive through the Rocky Mountains. Traveling 71 miles from southern Colorado to Cripple Creek, this highway is easily one of our state's most stunning—especially during the fall.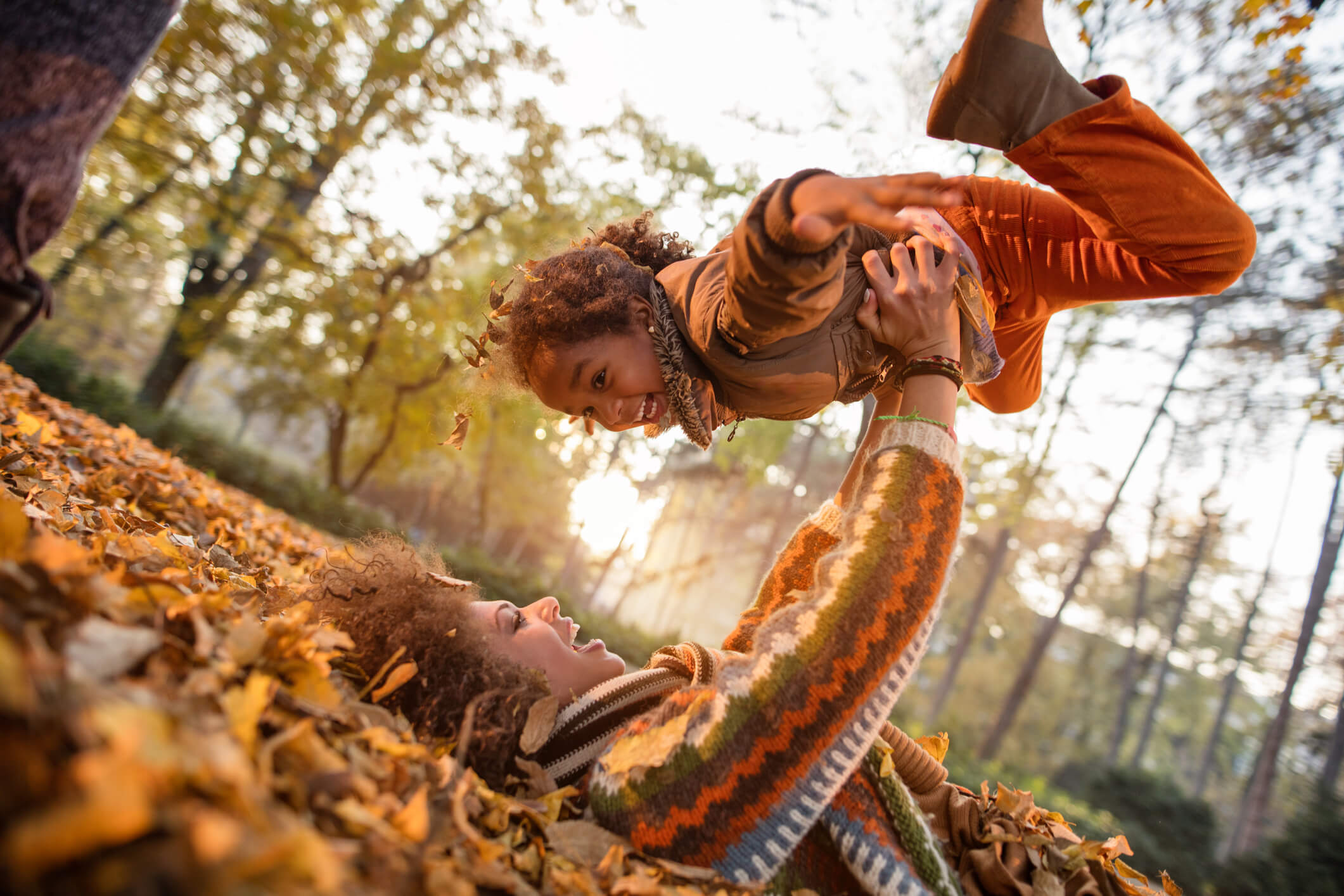 Serving Colorado Springs for over twenty years
We're honored to have been building homes in Colorado Springs for over twenty years. Whether you're enjoying fall colors or hosting a backyard summer BBQ, you'll love living in a Challenger home. Contact us today to see what homes and communities we have available!