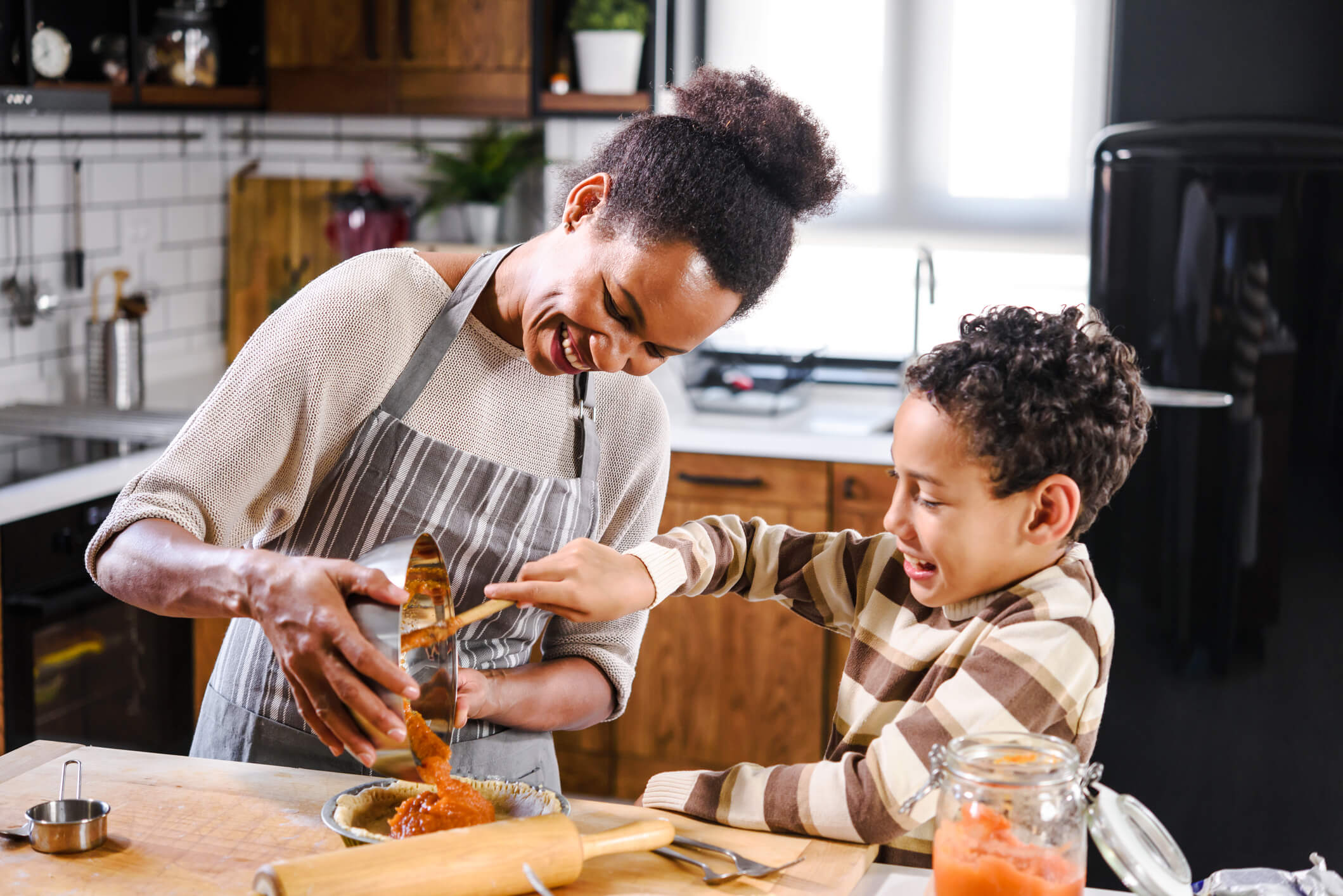 October 29, 2021
It's treat time! 3 easy fall recipes to try
It's officially Fall! Now is a great time to try these tasty, easy Fall recipes. In fact, they're great for after-school treats or for serving at autumn family gatherings.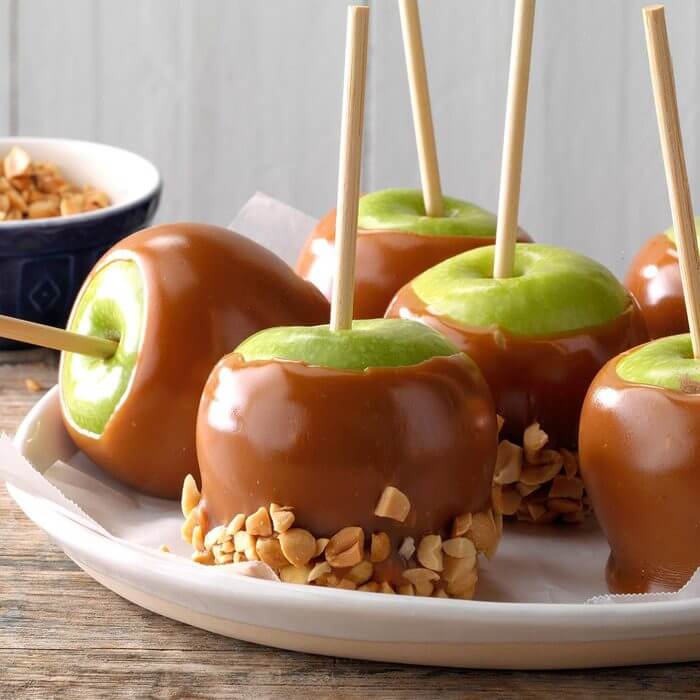 1. Caramel Apples
First, these caramel apples have big flavor but only require a few ingredients. It's no wonder they're a Fall favorite!
INGREDIENTS
1 c. butter
1 c. light corn syrup
2 cups packed brown sugar
1 can (14 ounces) sweetened condensed milk
1 teaspoon vanilla extract
8 wooden sticks
8 medium tart apples
Unsalted peanuts, chopped
INSTRUCTIONS
First, in a saucepan, combine butter, brown sugar, corn syrup and milk. Next, bring to a boil over medium-high heat and cook and stir until mixture reaches 248° (firm-ball stage) on a candy thermometer, about 30-40 minutes. Remove from the heat; stir in vanilla. Insert wooden sticks into apples and dip each apple into hot caramel mixture; turn to coat. Finally, set on waxed paper to cool. Roll dipped apples into chopped peanuts if you'd like!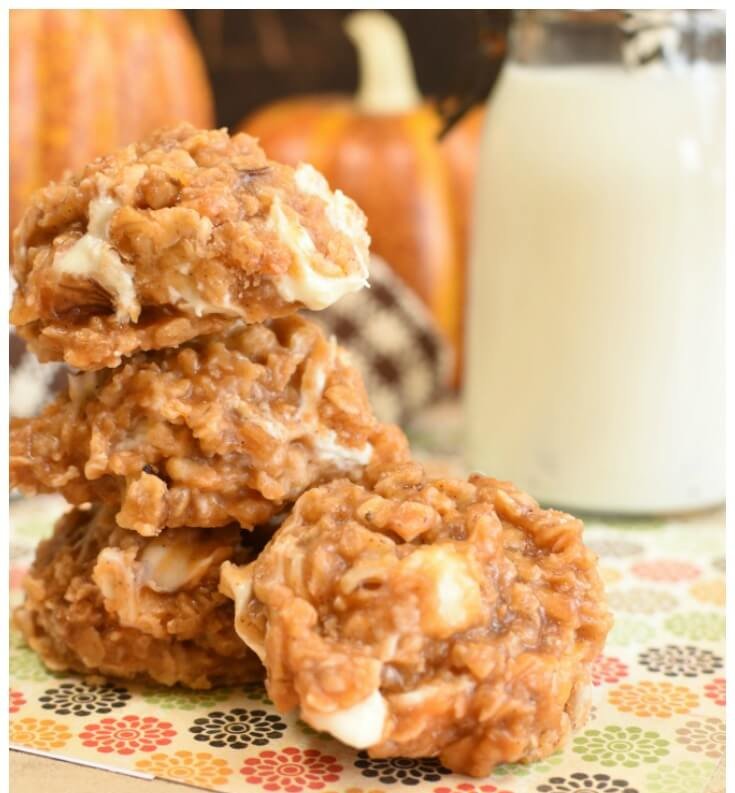 2. Pumpkin Spice No Bake Cookies
The next one of our easy fall recipes doesn't even require an oven! In fact, these yummy pumpkin spice no bake cookies won't last long once you put them on the counter.
INGREDIENTS
1 1/4 c. sugar
¾ c. butter
⅔ c. evaporated milk
1 3.4 oz. pkg instant pumpkin spice pudding
3½ c. quick oats
1/2 tsp. pumpkin spice
Sea salt to taste
1 c. white chocolate chips
½ c. walnuts optional
INSTRUCTIONS
First, bring sugar, butter, and evaporated milk to a rolling boil over medium heat, stirring frequently. Next, remove from heat and add oats, dry pudding, pumpkin pie spice, and salt; Stir. Let sit for a few minutes until it cools a little bit. While it's cooling line a cookie sheet with wax paper. Then, add white chocolate chips and walnuts to cookie mixture and gently stir. Finally, drop by cookie scoopfuls onto wax paper and let sit for at least 15 minutes.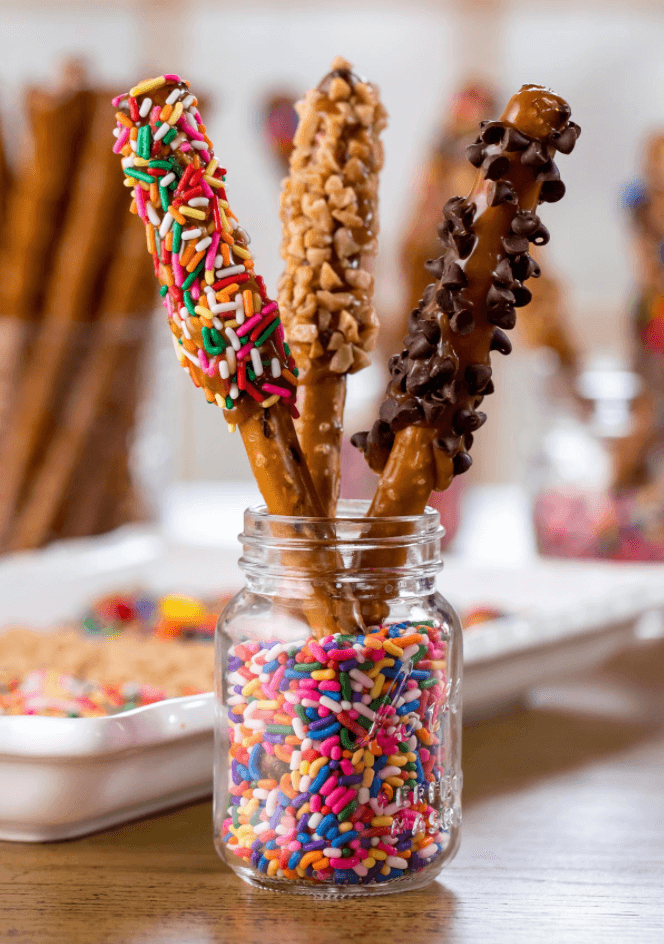 3. Caramel dipped pretzels
These easy no-bake caramel dipped pretzel rods can be customized with your favorite flavors. Try lots of different kinds!
INGREDIENTS
1 cup caramel dip
18 large pretzel rods
2 cups assorted toppings (crushed M&Ms, nuts, mini chocolate chips, sprinkles, Heath bar, etc)
INSTRUCTIONS
First, line a large cookie sheet with parchment paper or a silicone baking mat and set aside. Next, hold each pretzel rod by one end and dip the pretzel into the caramel, swirling it around to get it coated well and shake of any excess caramel. Then, sprinkle toppings onto pretzel, twirling the pretzel to get all sides covered. Finally, place pretzels onto prepared baking sheet to allow the caramel to set, about 15 minutes.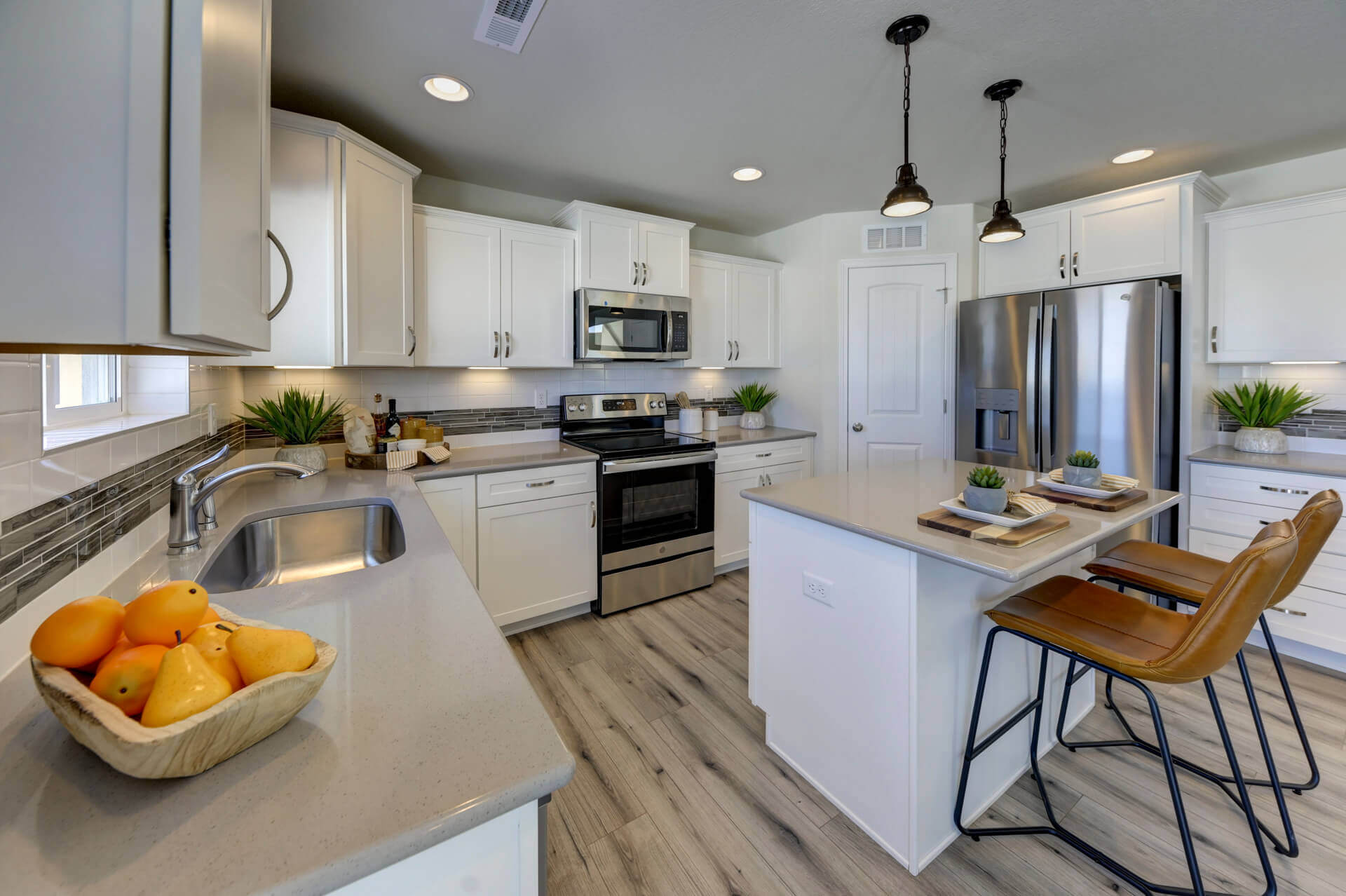 Make these easy fall recipes in a new home
Challenger Homes builds incredible homes at an incredible value across Colorado Springs and Northern Colorado. In fact, we also have many quick move-in homes available now! Contact us today to learn more.