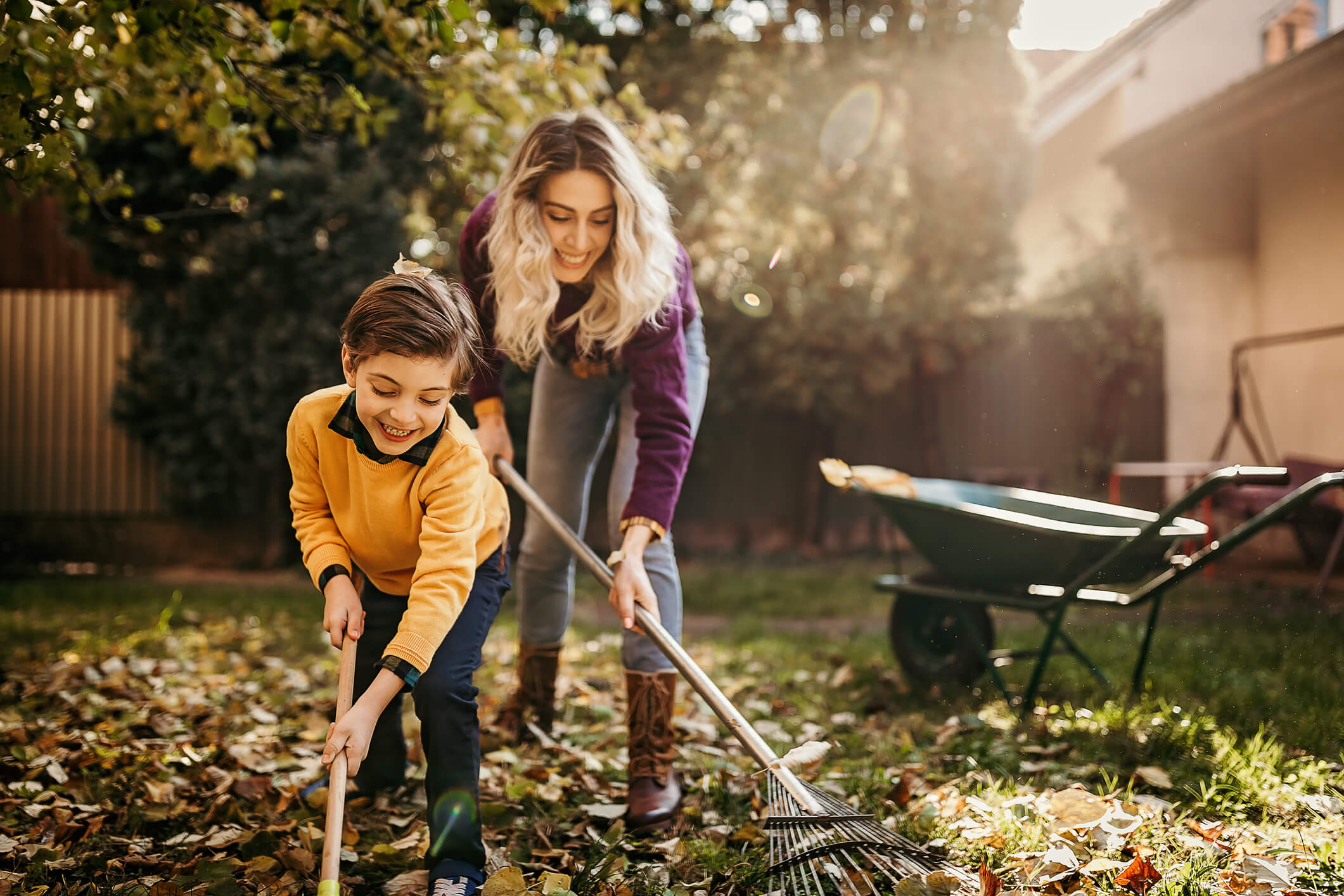 September 30, 2021
Our top 5 fall maintenance tips
Now that autumn is here, it's time to go over our top 5 fall maintenance tips for homeowners. Make sure you tackle these items in the next few weeks to make sure your home is ready for the winter months!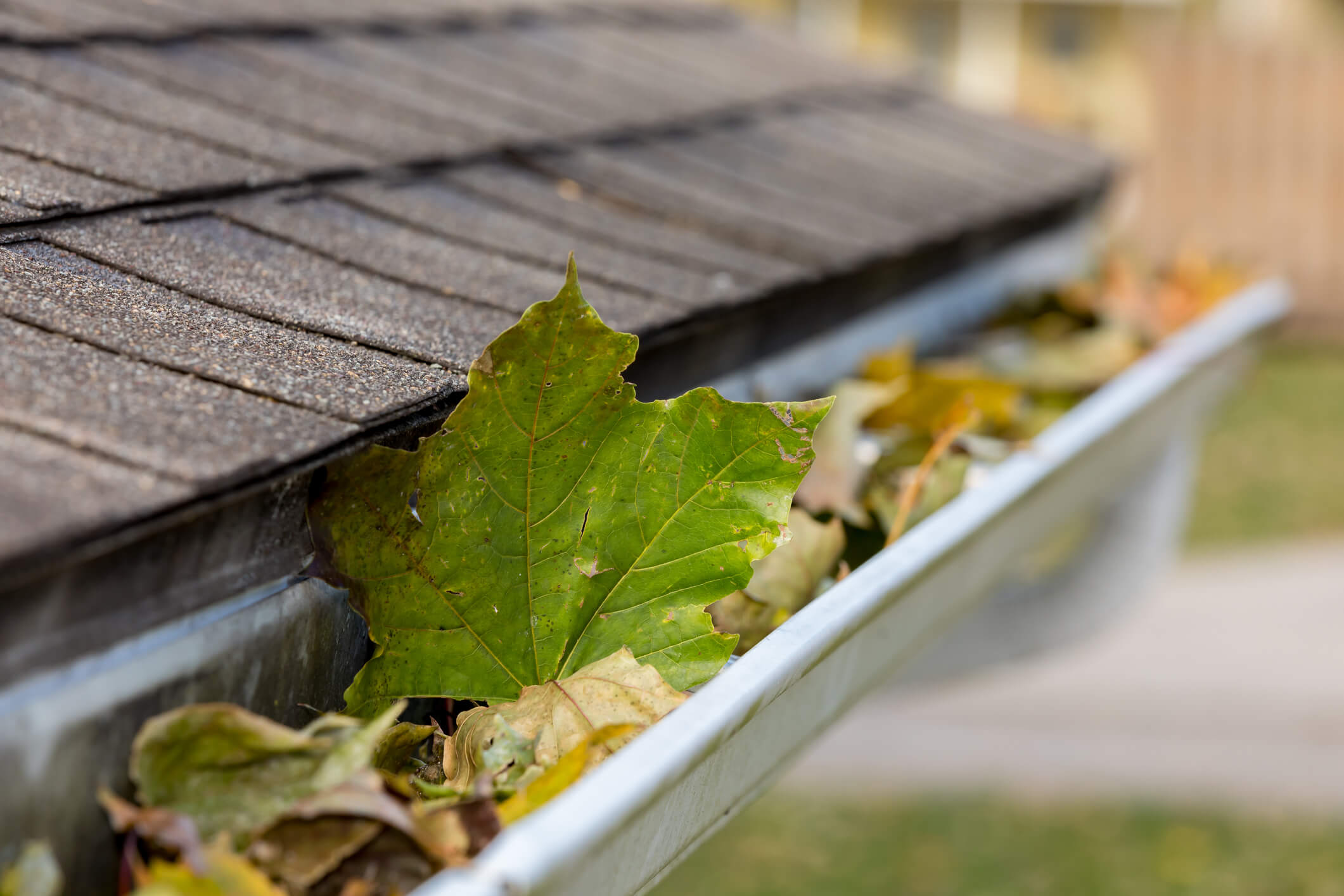 1. Clean your gutters
The first of our fall maintenance tips is to take care of your gutters. Clogged gutters can cause costly damage in the long run! Remove debris and fallen leaves to make sure your gutters don't get clogged. An old spatula works great for getting into these small spaces.

2. Check your detectors
The next one of our fall maintenance tips isn't just for autumn. In fact, checking your smoke alarms and carbon monoxide detectors should be on your list every season. Make sure your batteries are still working and the expiration dates on your alarms haven't passed.

3. Fertilize your lawn
Next, you should consider fertilizing your lawn this fall. Now is the perfect time to give your lawn extra nutrients before it goes dormant for the winter.

4. Winterize your sprinkler system
Whether your pay someone to come blow out/turn off your sprinkler system or you do it yourself, now is the ideal time to get your sprinklers ready for winter. You don't want winter freezes to cause damage to your sprinkler system!

5. Deep clean
Now is a great time to give your home one last deep clean before the cold weather creeps in. Open up some windows and give your bedrooms, kitchen, and bathrooms one final deep clean with fresh air flowing before we need to keep everything closed up for the winter.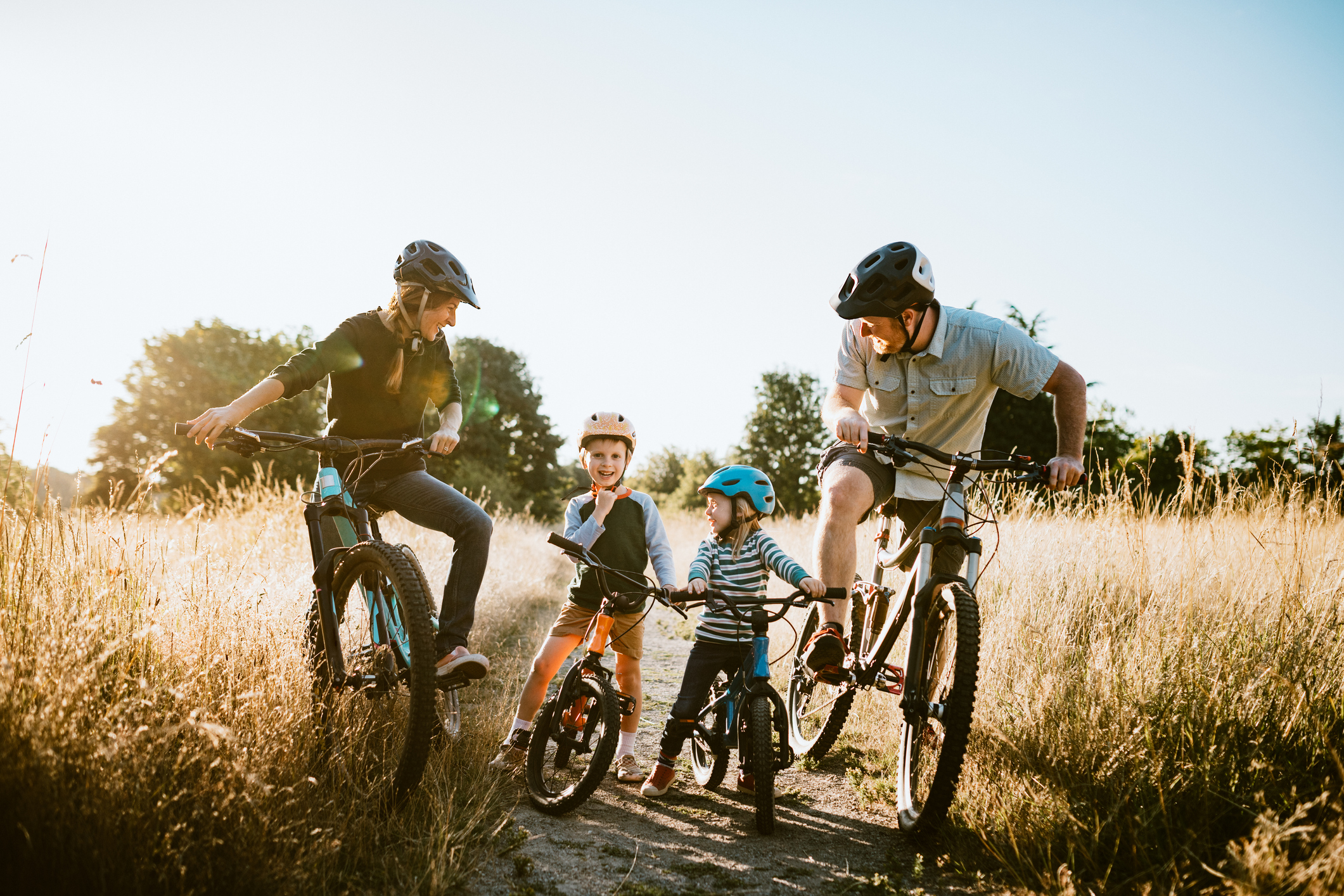 Fall maintenance tips courtesy of Challenger Homes
You'll love living in a Challenger home, no matter what season it is! For more information on our current communities in Colorado Springs and Northern Colorado, please contact us today.