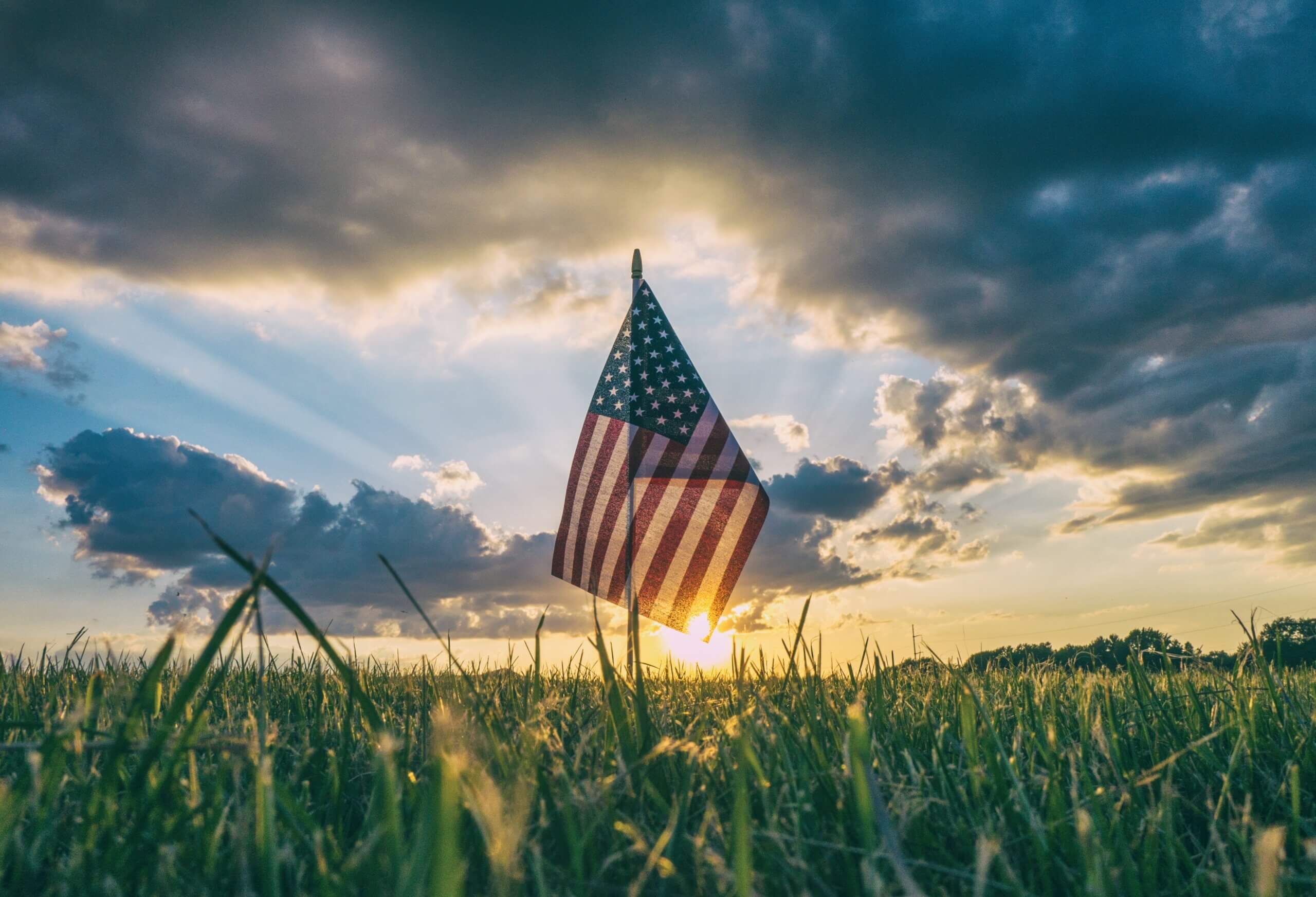 May 25, 2023
Ways to Celebrate Memorial Day in Colorado
If you and your family are in search of community based events that you can attend, we are here to be your guide.
Observed on the final Monday of May each year, Memorial Day honors the men and women who have passed while serving in the United States military. Every year throughout the country, there are many ways to commemorate the holiday and the same goes for the state of Colorado!
If you and your family are in search of community based events that you can attend, we are here to be your guide. Continue reading for fun ways to celebrate both Memorial Day and the weekend leading up to the holiday. 
Compete in the Colorado Springs' Memorial Day Run & March
Hosted by the Colorado Veterans Project, the Memorial Day Run & March invites the local Colorado Springs community to participate in their choice of either a ruck march or a 5K, 10K or 30K run. The organization, which hosts special events as a way to raise awareness and funds for local Veterans and Veteran organizations, encourages all participants to bring nonperishable food items to donate, which helps feed homeless Veterans. The march and race will take place on May 20, 2023 at the UCHealth Park in Colorado Springs. If you would like to participate but aren't able to make it in person, the organization has also provided the option to take part in a virtual run as well!
Attend a Memorial Day Commemoration Ceremony 
The U.S. Department of Veteran Affairs will host public Memorial Day ceremonies at more than 130 of its national cemeteries, including Colorado Springs' Pikes Peak National Cemetery. The ceremony will honor the lives, patriotism and sacrifice of those who have served in the nation's armed forces. 
Ceremonies will also be held at two of Colorado's other national cemeteries: Fort Logan and Fort Lyon.
Marvel at the Beautiful Art Showcased at the Denver Arts Festival 
Are you interested in arts and culture? Well during Memorial Day weekend, consider attending the 24th annual Denver Arts Festival with your family and friends! Free to the public, this event runs from May 27th to the 28th and takes place at the Central Park's Conservatory Green neighborhood.
There is a lot to do at this festival. As you make your way through the festival grounds, enjoy both fine arts and fine crafts from local Colorado area artists, as well as pieces from a selection of national artists. A very popular event, the Denver Arts Festival boasts around 50,000 annual visitors each year. 
Enjoy Live Music, Shopping and Food at the Boulder Creek Festival 
Continuing the trend of festivals, the Boulder Creek Festival is the perfect way to kick off Memorial Day weekend. Taking place over the span of four days (May 26-29) in Boulder, CO, attendees can enjoy the sounds of over 30 local bands which will hold performances across three different stages. In addition, the festival will also feature delicious food options from more than 30 restaurants. Enjoy tasty bites from food trucks and even try out exotic foods. There will also be healthy options for those who have dietary restrictions. And don't forget to make time to shop! There will be over 200 artisans selling handmade products, making it the perfect opportunity to have a unique item to decorate your Challenger home. 
Attend a Memorial Day Parade
There will be several Memorial Day parades taking place throughout Colorado this year, including the 57th Annual Memorial Day Parade in Commerce City on May 29th. The perfect way to surround yourself with the local community, the parade will also include a ceremony honoring those who have served in the military. Be sure to get there early as the parade begins around 10am at the top of Grand Avenue, with the special service following shortly after. 
Consider Challenger Homes
As you can see, Colorado has so many things to do that make coming together as a community during Memorial Day weekend so special. What is even better is that many of these events are so close to our Challenger communities! 
If you are interested in purchasing a home within the Colorado area, contact us today! We'd love to give you a tour and share more information on our wonderful communities.