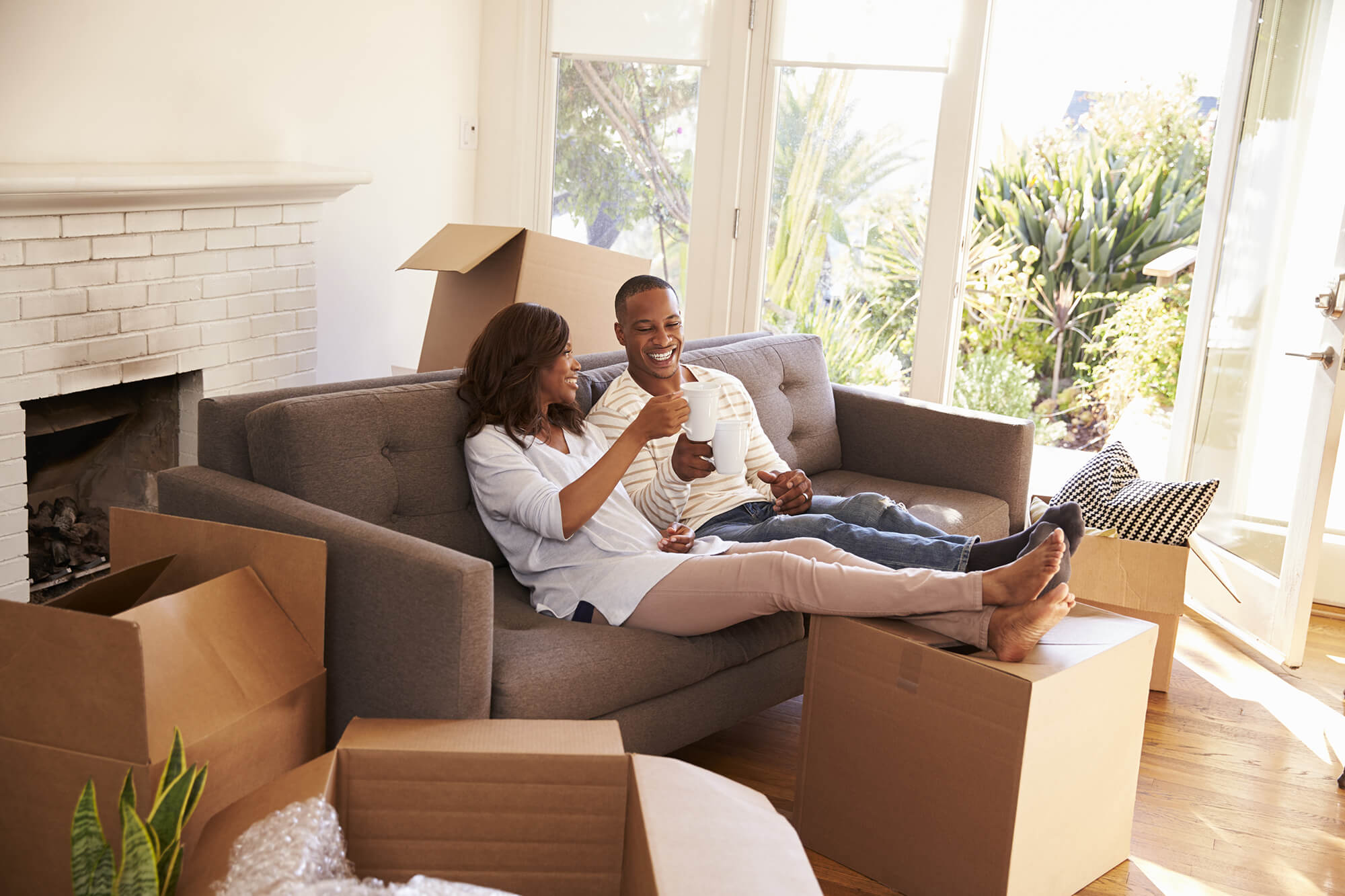 February 25, 2022
Spring Cleaning Tips for Your Home
Warmer weather is approaching, flowers are blooming, the sky is blue and the birds are chirping. All of these lovely signs means that we are approaching a new season! March 20 marks the first official day of spring and aside from longer days and warmer temperatures, it is time for home organization, also known as spring cleaning!  
Right now your home and personal space may still look a bit like the season prior. The idea of cleaning and organizing your home may seem like a daunting task, but it doesn't have to be, especially if you have a plan in place before attacking the clutter. 
In order to properly bring in the new season, Challenger wants to give you three spring cleaning tips to help freshen up your home and welcome spring in the right way.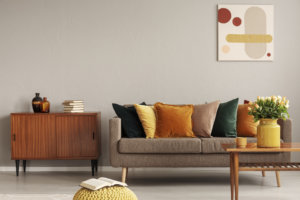 Tip #1: Clean Room by Room
If cleaning and organizing your home feels like an overwhelming idea, the best way to ease into it is by cleaning each room one at a time. 
Making a cleaning checklist for each room that you plan to clean not only organizes the entire cleaning process more efficiently, but it also reminds you of what areas in your home need more attention. With an idea of which rooms need more love and care than others, you can skip the areas of your home that have recently been cleaned and focus on the areas that you have neglected throughout the winter months.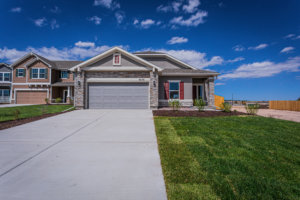 Tip #2: Prioritize Seasonal Chores 
At the beginning of each season, there are specific chores that you should take on in order to prepare yourself for the next few months. Handling specific springtime chores at the beginning of the season helps you get them out of the way early and allows you to enjoy this upcoming season. 
Specific seasonal chores for warmer months typically involve outside tasks since the likelihood of you spending more time outside is pretty high. Tackle outside duties such as cleaning your patio, scrubbing the grill and getting a head start on lawn maintenance is essential. With warmer weather on its way, storing winter clothing and bedding will give your home a refreshed, spring appropriate look.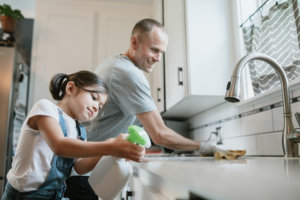 Tip #3: Minimize Cleaning Products and Materials 
Purchasing a large amount of cleaning products and tools will ultimately create what you are trying to avoid: more clutter. Instead of buying multiple products, opt for an all purpose cleaner and microfiber towels instead. These two items will be able to handle most messes in your home that need to be cleaned! If you have certain surfaces or items in your home that require specific types of cleaning products, then you can make the additional purchase. 
If you are in the process of searching for a new home this spring, consider a Challenger home! Contact us to learn more about our homes and communities.