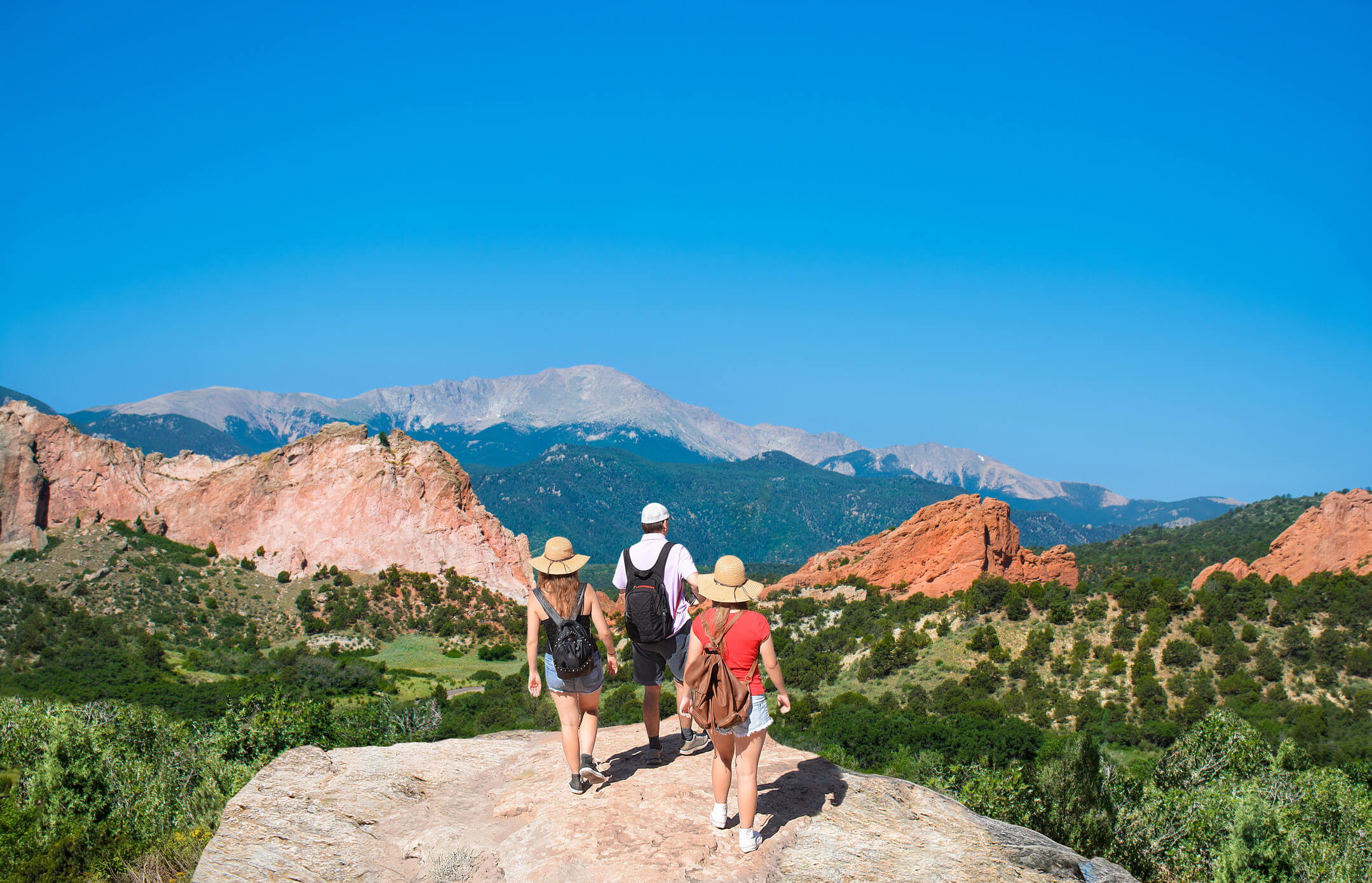 February 18, 2022
Things to Do Presidents' Day Weekend
A federal holiday, Presidents' Day is celebrated on the third Monday in February. Established in 1885 in recognition of George Washington, the holiday became known as Presidents' Day upon it being moved as part of the 1971's Uniform Monday Holiday Act, which was an attempt to create more three day weekends for the nation's workers. While several states celebrate the individual birthdays of George Washington and Abraham Lincoln, Presidents' Day is now a day to celebrate U.S. presidents. 
In honor of the upcoming holiday, here are some of Challenger's favorite things to do in Colorado during the Presidents' Day weekend.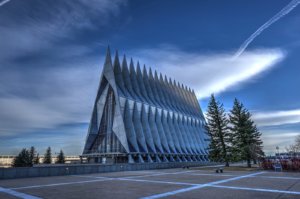 1. Tour the U.S. Air Force Academy 
Open daily and free to the public, a fitting activity to do during Presidents' Day weekend is taking a visit to the U.S. Air Force Academy. With multiple former presidents addressing the Air Force's graduating classes in the past, the Academy acts as both a military organization as well as a university. Stop by the Visitor Center, the planetarium, the sculpture garden and take a look at the academy's stunning architecture when visiting the Academy.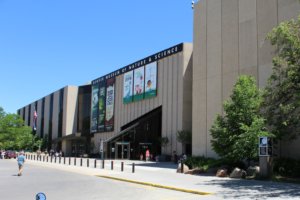 2. Denver Museum of Nature & Science
President's Day weekend is a great time to visit a museum, and the Denver Museum of Nature & Science is a great place to start. The leading resource for science education in the Rocky Mountain region, there is no better way to spend a three day weekend than learning about the natural wonders of Colorado and the Earth. This can be an insightful solo trip or a perfect family activity.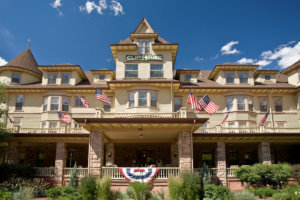 3. Stay at a Presidential Residence
Curious to spend a night in the same property as a former president? The Colorado Springs area is the owner of historic properties offering you that exact experience. Book a room at The Cliff House at Pikes Peak, which features the Teddy Roosevelt room, patio dining, a fireplace as well as 24-hour room service. SunMountain Center and The Broadmoor are other properties with standout views that were visited by former presidents.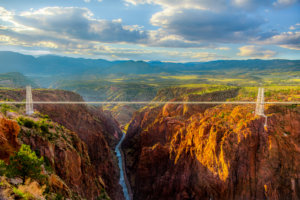 4. Walk the Royal Gorge Bridge & Park
Located in Canon City, Colorado, the Royal Gorge Bridge & Park is a sky-high suspension bridge, which also happens to be North America's highest suspension bridge. The walk includes breathtaking views of mountains and if you look hard enough, you may be able to find John F. Kennedy's silhouette along the mountain range.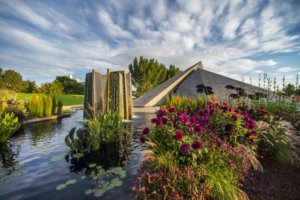 5. Journey the Denver Botanic Gardens 
Perfect for families during the long weekend, the Denver Botanic Gardens offers walks through beautiful gardens even during the winter months! View the Boettcher Memorial Tropical Preserve and take part in the gardens family workshops.