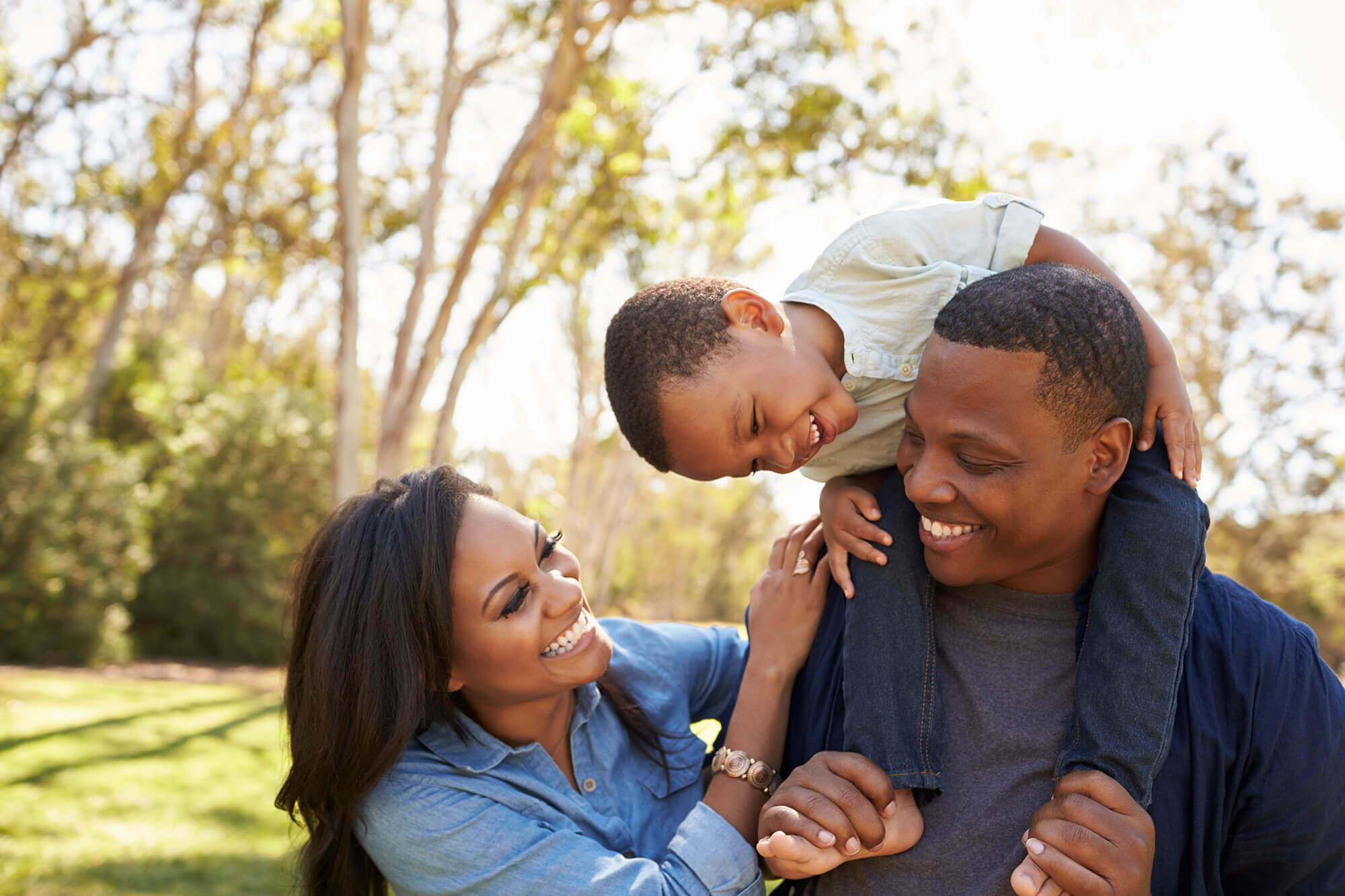 April 15, 2022
Things to Do in Colorado for Easter
Easter weekend always has plenty to offer Coloradans and this year is no exception. From easter egg hunts to brunch and more, if you are searching for fun and exciting things to do during your Easter holiday with family and friends, read our guide on what to do! 
Easter Egg Hunt
There's no better way to spend the holiday than with a classic, an Easter egg hunt. The perfect way to spend time with your family, numerous Easter egg hunts will be taking place across Colorado. You can take a look at a full list of hunts to attend here! The great thing about an Easter egg hunt is that you can create them in your own backyard! It's a fun way to spend an afternoon and is incredibly kid friendly. 
Attend a Sunday Service
Easter Sunday is often a way for families to attend their local churches for a beautiful morning service. Returning for its 75th year, the Red Rocks Amphitheater will hold an Easter sunrise service. The in-person event will feature live music and words from a number of worship leaders. Bundle up as doors open at 4:30am! 
Walk a Bunny Trail 
Perfect for children, the Denver Children's Museum will offer children a fun and interactive bunny trail to attend! Kids can walk the trail, take part in art projects, face paint, enjoy music and enjoy a visit from Truffles the Big Bunny and other characters. 
Brunch in Colorado 
Another popular Easter Sunday staple is to enjoy a delicious meal with family and friends. From breakfast, to brunch and especially dinner, there is no better way to celebrate the holiday and spend time together than to cook and enjoy a great meal. If you are in the Colorado Springs area and want to go out to eat, there are a number of restaurants offering tasty Easter meals including, Garden of the Gods Market & Cafe, ViewHouse and Bonefish Grill. 
Many Easter activities can be done right in the comfort of your own home. If you are in the Colorado area and are searching for the perfect home for you and your family, contact Challenger Homes to learn more about our homes and communities.